Top 7 Summer Internships Abroad [2024]
A summer internship abroad is an incredible way to boost your resume, gain international real-world experience, grow a professional global network, and develop skills that will last a lifetime. Bookmark this piece as we dive into some of the top summer internships abroad.  
Read More: What are International Internships? Everything You Need to Know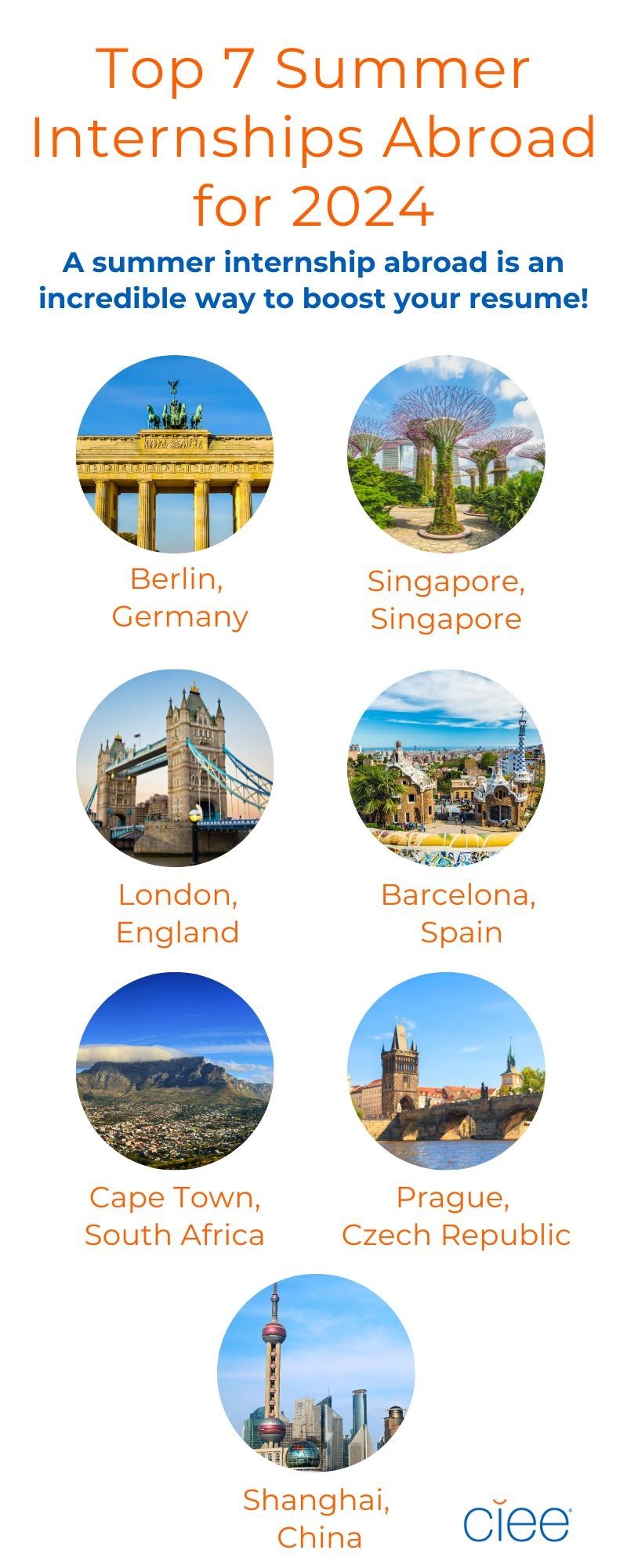 Can I Get a Summer Internship Abroad?  
The short answer is yes! CIEE has helped more than 1,000 students partake in internships abroad. Those who apply for a summer internship abroad must meet CIEE's GPA eligibility, but no matter your major or field of interest, we'll help you find an internship experience that fits both your professional and personal goals.  
We offer international internships in nearly every industry, including:  
Arts, Architecture, & Design 
Business and Finance 
Education and Human Development 
Engineering and Information Technology 
Environment and Sustainability 
Health Care and Public Policy 
Journalism and Media 
Legal Studies, Politics, and International Relations 
Marketing and Communications 
Sciences and Technology 
Our internships are offered in 17 locations around the world too, so you'll have many options!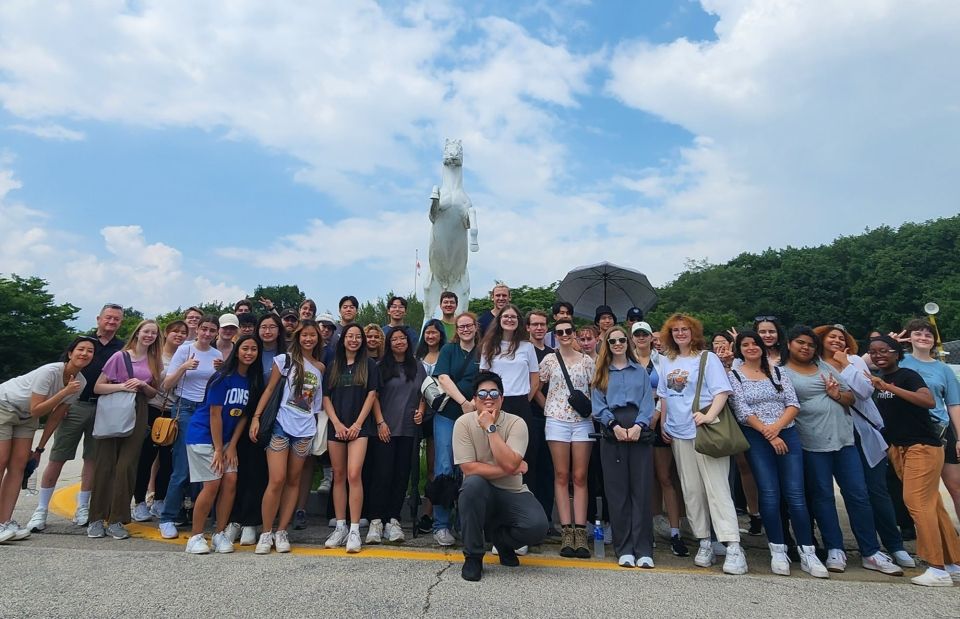 Read More: Top 4 Benefits of an Internship Abroad 
Are Summer Internships Abroad Paid or Unpaid?  
Our summer internships abroad are unpaid. While you won't receive money for your efforts, the experience and skills you'll gain during your internship are invaluable, and you'll earn much-deserved credits toward your degree.  
We also combine summer internships abroad with an integrated academic course and professional development opportunities like resume and interviewing help, industry networking events, guest lectures, and additional workshops. Plus, you'll have time to explore your incredible internship abroad destination! So, while these internships are unpaid, the overall experience is packed with more than just the work you'll be completing.   
Is an International Internship Good for a Resume?  
An international internship is quite possibly one of the best experiences to list on your resume! While you gain valuable work experience alongside professionals in an industry or career path you're interested in, with an international internship, you'll be benefiting from a lot more than just the professional work experience.  
You'll get to learn the ins and outs of an industry abroad, meaning you'll have unique perspective once you take your knowledge back to the United States. You'll also expand your professional global network, gain confidence and independence (because an international internship is not an easy feat), show future employers your adaptability and global thinking, and ultimately enhance your resume. You'll stand out amongst your colleagues with an internship abroad experience!  
Read More: How to Put Study Abroad on Your Resume: 4 Steps  
Top 7 Summer Internships Abroad  
Completing an international internship during the summer months is ideal – the summer programs won't interfere with any classes or activities during the semester and most importantly, you'll get to explore a new global location during the summer while gaining invaluable professional experience. It's a win-win! Let's take a closer look at our top summer internships abroad.  
The capital of Germany, Berlin is Europe's largest economy. Boasting thriving tech firms, nonprofits, and multinational companies, you'll get the chance to explore a variety of industries and truly develop your professional and interpersonal skills.  
And, during your summer internship abroad, you'll get to explore fascinating Berlin – a hub of German culture with lively nightlife, famous historical landmarks and attractions, beautiful architecture, sophisticated transportation systems, and more. You'll get to go on excursions to places like Museum Island, Spree River, local art galleries and flea markets, and tons more.  
Program details:  
Length: 8 weeks  
Credit: 6 semester hours/9 quarter hours 
Eligibility: 2.5 Overall GPA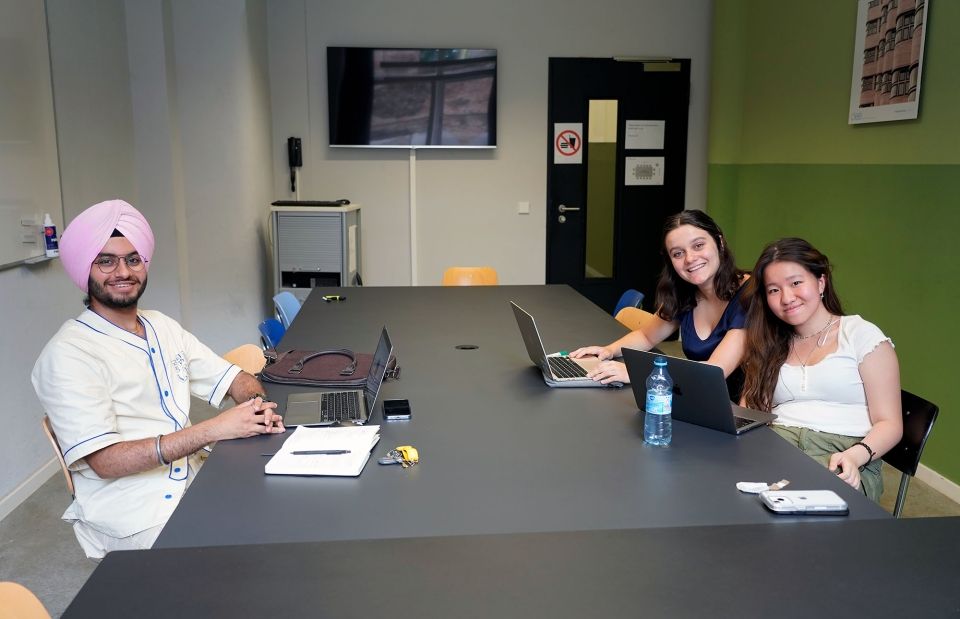 Considered a city-state, Singapore is simply amazing. With a lengthy history in international trade and a rapidly growing economy, Singapore's innovations in sustainability, finance, pharmaceuticals, technology, and tourism will have you absorbing tons of valuable information.    
During your international internship, you're in for an incredible adventure exploring Singapore. You'll get to discover the city's ultra-modern architecture, natural green spaces, visit the world-famous Singapore Zoo and Cloud Forest, check out Singapore's art scene and delicious street food, and much more.  
Program details:  
Length: 8 weeks  
Credit: 6 semester hours/9 quarter hours 
Eligibility: 2.5 Overall GPA  
What better place to experience an international internship than in London? A lively city and international hub for all sorts of businesses and industries including startups, politics, media, arts, theater, fashion, and more, you can dive deep into just about any industry of interest here.  
And you'll never run out of things to do during your summer internship abroad in England's capital – from Wembley Stadium, the British Museum, and the city's many cafes and art galleries to iconic sites like Stonehenge, Tower of London, and White Cliffs of Dover (and that's just scratching the surface).  
Program details:  
Length: 8 weeks  
Credit: 6 semester hours/9 quarter hours 
Eligibility: 2.5 Overall GPA  
With a dynamic environment, beautiful Barcelona is home to more than 2,000 startups in industries primarily spanning life sciences and mobile and software technologies. This Spanish city also features many businesses in the areas of finance, marketing, communication, and tourism. You'll get to immerse yourself in both Spanish culture and the local business culture, making for a valuable and unique summer internship abroad experience.  
Spending your summer exploring Barcelona is also spectacular. Known for its stunning architecture, delectable cuisine, and rich heritage, you'll get to embark on excursions to world-famous landmarks like Montserrat, La Moreneta, Gràcia Neighborhood, Catalonia's countryside, Carretera de les Aigües, and more.  
Program details:  
Length: 8 weeks  
Credit: 6 semester hours / 9 quarter hours 
Eligibility: 2.5 Overall GPA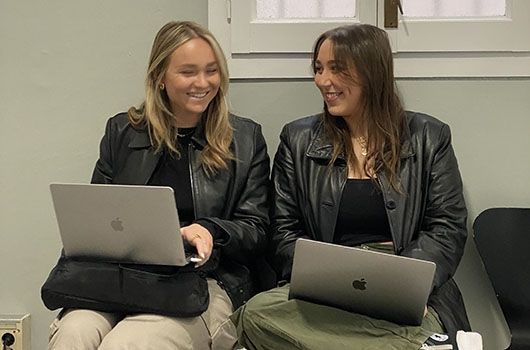 As a major commercial center of South Africa, Cape Town offers a unique and challenging international internship opportunity. As the city continues to advance, it faces many hurdles including proper power supply, labor force, and inequalities. Gaining professional experience here will make an everlasting impact.  
Although Cape Town has a complex past and modern-day challenges, it remains one of the world's top tourist destinations due to its superb beaches, majestic mountains, and unbelievable wildlife. During your summer internship abroad, you'll get to explore all of that and then some. 
Program details:   
Length: 8 weeks  
Credit: 6 semester hours/9 quarter hours 
Eligibility: 2.5 Overall GPA  
Called The City of a Hundred Spires, the capital of the Czech Republic has a lot going on. As a success story of post-communism in Eastern and Central Europe, Prague is now ranked the third-wealthiest region in the European Union, boasting booming startups, multinational companies, a thriving arts industry, and nonprofits. An international internship in Prague will be a diverse experience.  
Prague is also a cultural epicenter packed with stunning architecture, a world-famous art scene, tons of bars and restaurants, festivals, and historic sites and museums. You'll get to check out places like Old Town Square, the town of Kutná Hora, Prague National Museum, St. George's Basilica, Vltava River, and more – exploring Prague will be quite the adventure.  
Program details:  
Length: 8 weeks  
Credit: 6 semester hours / 9 quarter hours 
Eligibility: 2.5 Overall GPA  
As one of the busiest cities in the world, Shanghai's economy follows suit. The city's bustling work environment will help you gain perspective on Chinese business ethics, corporate structure, fiscal policies, and vital skills to succeed there, including Chinese language learning. With a vast global economic impact, an internship abroad in Shanghai is an incredible opportunity.  
And that doesn't mean your summer internship abroad will be all work and no play! Quite the opposite, as you'll have much to discover in Shanghai – from visiting some of the tallest skyscrapers in the world and taking the high-speed Maglev train to exploring places like Zhujiajiao, ancient tea houses, and temples, you'll be plenty busy in Shanghai.  
Program details: 
Length: 8 weeks  
Credit: 6 semester hours/9 quarter hours 
Eligibility: 2.5 Overall GPA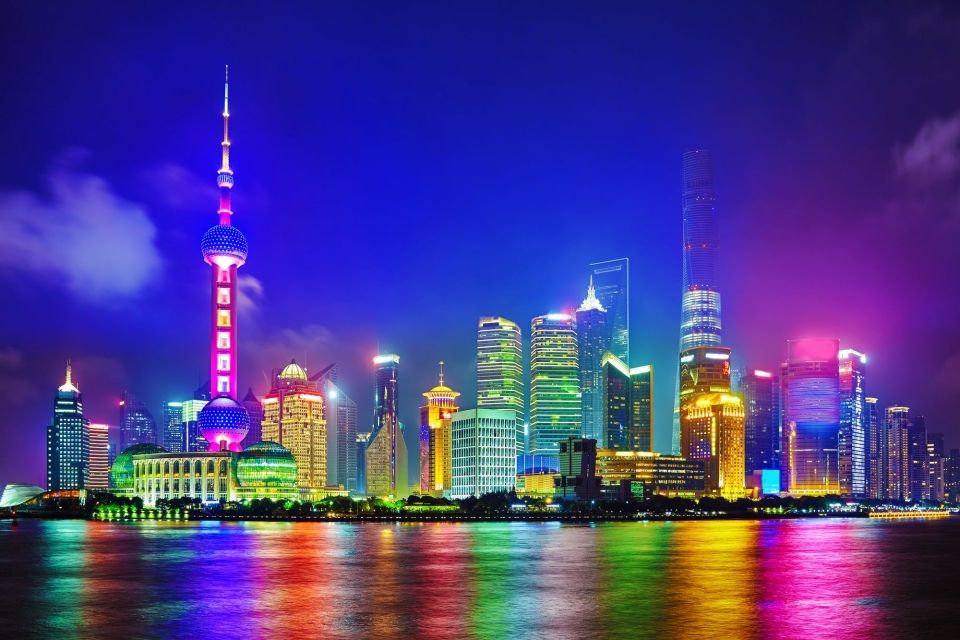 How to Apply for Summer Internships Abroad  
Although we have many summer internship abroad programs, you now have a great idea about what an international internship entails and the numerous benefits of participating in one!  
Take a look through our Summer Global Internships page to get a feel for all of our different internship offerings and while you explore, try to pinpoint what professional industries and internship destinations make the most sense for your academic and career goals.  
We break down how to apply for summer internships abroad in four easy steps! To note, you can apply right through our website and gain valuable information about our Personal Placement Process.  
Step #1: Apply and contact a Global Internship Advisor where you'll finalize your professional goals and location of choice and receive tips on pre-placement interviews.  
Step #2: Meet your CIEE local placement expert for an onboarding meeting where you'll get more details on the internship process and hone in on your professional goals. 
Step #3: CIEE will reach out to companies in your desired location that will be the best fit for you. Your interviews and official placement will follow.  
Step #4: After a successful interview and match, you're all set to embark on your international internship adventure!  
Read More: How to Get an Internship Abroad: 4 Easy Steps 
Get on Your Way 
A summer internship abroad is the perfect opportunity to gain a global perspective in both a professional and cultural sense, advance your skillset and stand out among your competitors, and explore whole new places. Get exploring today to make this incredible experience a reality!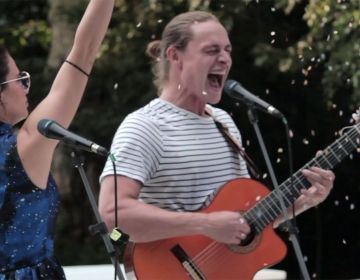 Hear from Mikhail Lavrentyev as he describes his life-changing experience living in Berlin and interning with Book A Street Artist . PRELUDE On a sweltering July night, sitting on the... keep reading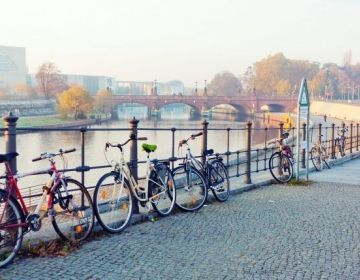 February 6, 2017 Trévon Davenport, a BA graduate from East Tennessee State University participated in the 2016 CIEE Berlin Summer Global Internship program. He interned at the German-American Fulbright Commission... keep reading