Fall in love with Study Abroad!
Study abroad with CIEE on one of our fall semester programs where you can learn a new language, explore a different culture, and complete courses you can't take at home.  
With more than 60 programs in 25+ amazing cities around the world, you have endless opportunities to live your dreams through study abroad this fall.  
While your friends are back on campus watching the days get darker, you could be exploring international business in Prague, studying STEM in Australia, or improving your Spanish language in Barcelona.
Make this fall study abroad the experience of a lifetime!  
Trending Fall Semester Programs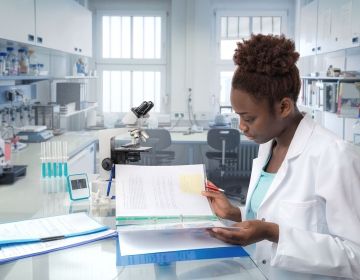 Search Programs By Area of Study
Find programs or courses in a particular field of study.
Questions About Fall Study Abroad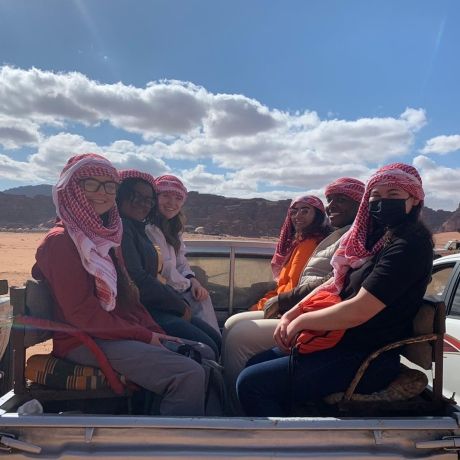 Scholarships & Deadlines
CIEE offers scholarships and grants for study abroad programs to students with demonstrated financial need, proven academic merit, and for specific CIEE programs. Students can apply for scholarships through three simple steps:
Search for and apply to your dream program
Review all available funding opportunities
Complete the Scholarship & Grants portion of your application​
Don't forget to check out the fall program deadlines.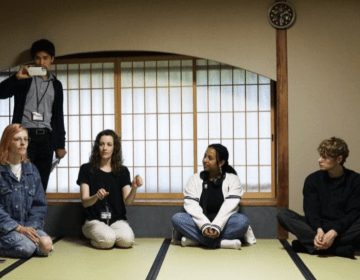 Want to know more about the folks working behind the scenes to make your study abroad experience in Kyoto as enriching and memorable as possible? This post will provide you... keep reading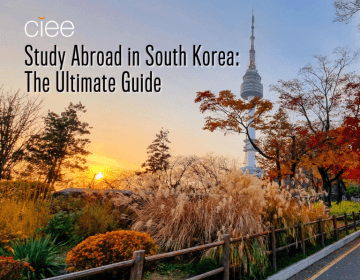 Known officially as the Republic of Korea, South Korea is brimming with exciting excursions and educational opportunities – not to mention an incredible food and culture scene! It's no wonder... keep reading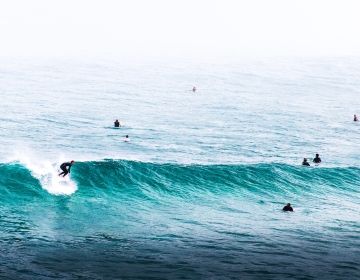 Embarking on a study abroad journey is a thrilling adventure, and choosing the right destination can significantly enhance your experience. For those considering the vibrant city of Sydney with CIEE)... keep reading