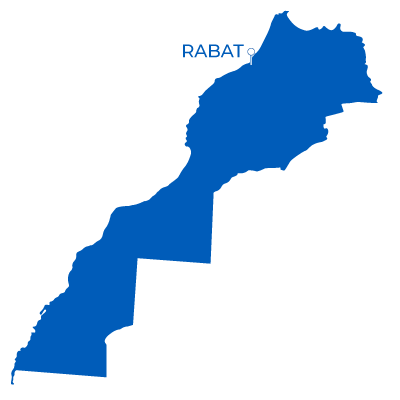 Study abroad in Morocco and immerse yourself in Arabic language and Islamic customs.
Explore CIEE's study abroad programs in Morocco, a strategic gateway between Europe, Africa, and the Arab world. Morocco has a rich identity forged by a complicated history of cross-cultural interactions, resulting in a multicultural and multilingual society. 
When you study in Morocco, you'll be in the capital city of Rabat, where you can enjoy concerts and festivals, go on field trips to the ancient ruins of Chellah and the Andalusian Gardens, and visit local elementary schools and government agencies. Learn Arabic abroad both inside and outside of the classroom by completing language courses and exploring your environment, like local markets, theater performances, and a one-week study tour to Fez and Marrakech. 
CIEE study abroad in Morocco offers homestays, volunteering opportunities, and multiple cultural excursions throughout the country to ensure your international experience is an exceptional, fully immersive program.
Study Abroad Programs in Morocco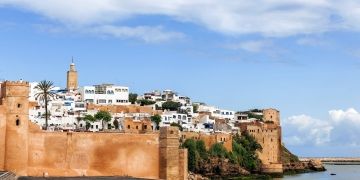 Take your Arabic language skills to the next level in the enchanting city of Rabat.
Program Interests
Language Immersion
Life by the Sea
Small City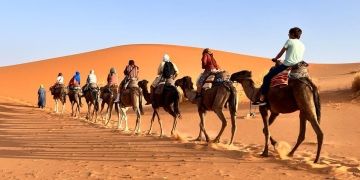 Study Program

Part-Time Internship
Learn Arabic in an ancient city.
Program Interests
Life by the Sea
Small City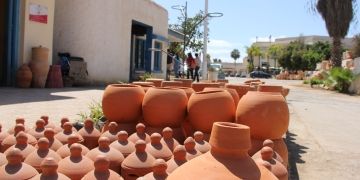 Explore Morocco's rich history
Program Interests
Life by the Sea
Small City
"I learned so much from my classes, had a great time with my peers, and loved my host family!"

Josie A., Harvard University

"I learned so much and loved the style of teaching. Discussion is a great way to learn and while it may not be traditional American teaching I am fortunate we got to experience teaching Moroccan style."

Student, Summer 2018

"One of my favorite things was speaking with the CIEE buddies and asking them tons of questions about Morocco--their lives here, hobbies, and families."

Student, Summer 2018
Study Abroad in Morocco Blog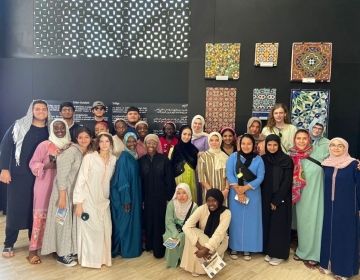 This week, the students had some cultural activities that introduced them to Islam's influence and relevance to Moroccan culture, traditions and everyday life. On Monday, the students had a brief... keep reading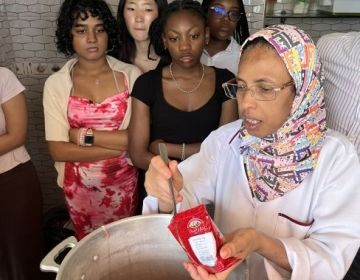 Couscous is a traditional Moroccan dish, eaten on Fridays - the day of congregational prayer. Huge groups gather around one big table a eat the dish together, normally by hand... keep reading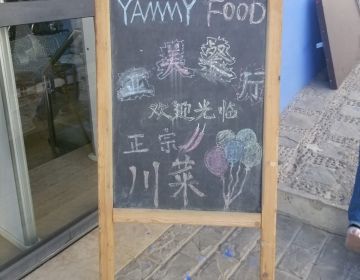 When I told people in my Arabic program back home that I was going to study abroad in Morocco, I received multiple warnings that I would struggle with the language... keep reading
Frequently Asked Questions
Positioned in North Africa, Morocco is a good place to study abroad for students looking to learn Arabic in Rabat and experience the laid-back, multicultural, and affordable lifestyle of this country. With opportunities to volunteer, live with a host family, and travel around the country on cultural excursions and tours, Morocco is a great study abroad destination for students wanting an adventure abroad.
The cost of studying abroad in Morocco varies depending on your program and the duration of your program. Luckily, there are several scholarships to study in Morocco for students interested in Arabic language and culture. Find more information on CIEE's Study Abroad Scholarships and Grants page.
Morocco is one of the safer study abroad destinations in Africa, but as with any student studying abroad, we recommend that you respect Islamic culture and customs, stay aware of your surroundings, and travel in groups when possible.