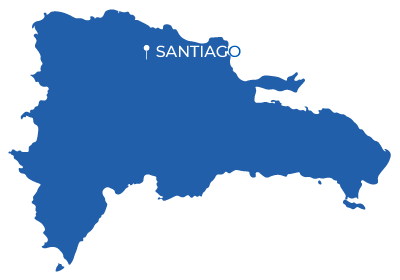 Study in the Dominican Republic and live in the Caribbean's foremost tourist destination.
When you study abroad in the Dominican Republic, you'll be able to unwind in a tropical paradise, all while earning college credits and improving your Spanish language skills. As the birthplace of the meringue and home to one of the greatest baseball communities on Earth, the Dominican Republic has the historical and cultural charm that every student dreams of. 
CIEE's study abroad programs in the Dominican Republic give you access and insight into this island nation of 10 million where you can explore national parks, beaches, museums, markets, and local arts. You'll be in one of the largest cities in the Dominican Republic, Santiago de los Caballeros, where you can immerse yourself in Dominican culture, traditions, language, people, and more! 
When you study abroad in the Dominican Republic, you can go on cultural excursions to the dynamic city of Santo Domingo and its Zona Colonial, volunteer in local communities, and live in a homestay with a host family. Study with CIEE in the DR and discover more about this exceptional Caribbean nation.
Study Abroad Programs in Dominican Republic
Study in the Dominican Republic Review
"CIEE provided me with a wonderful opportunity to immerse myself in another culture along with 20 other students from all across the United States. This journey together made it all great to learn and enjoy my time here in the Dominican Republic. "

Sahil J., University of Michigan-Ann Arbor
Dominican Republic Blog Posts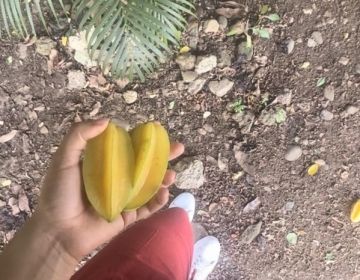 It's officially about a month until the semester is over. During my time studying in Santiago, I've verified that I prefer the heat to the cold. Sometimes on my way... keep reading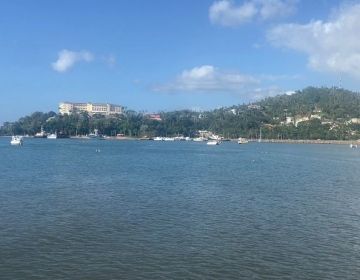 Our overnight trip as part of the CIEE Liberal Arts program consisted of a trip to Samaná. We were able to take advantage of the long weekend due to the... keep reading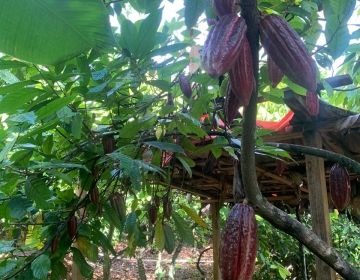 After the first three weeks full of exploring and adjusting to the environment and school, we ended the month with a day trip to a nearby city, Puerto plata. It... keep reading
Frequently Asked Questions
The Dominican Republic is a good place to study abroad for students interested in exploring Dominican culture, life, and traditions, all while earning credits abroad. On one of CIEE's study abroad programs in the Dominican Republic, you can complete a variety of unique courses, including Spanish language, public health, communication, Caribbean studies, economics, and philosophy. Outside of the classroom, students have the option to go on cultural excursions around the country, volunteer with local organizations, and immerse themselves in Caribbean life. 
There are several reasons to study abroad in the Dominican Republic, from the opportunity to improve your Spanish skills and learn about Dominican culture, to being able to explore the country's charming features, including its beaches, music scene, authentic cuisine, and more! The Dominican Republic is one of Latin America's fastest developing countries with much for students to learn and explore, all while enjoying the relaxed Caribbean way of life. 
As one of the highest visited tourist destinations in the Caribbean, the Dominican Republic is a generally safe destination for students. As with any study abroad destination, we recommend that students keep their belongings secure, stay aware of their surroundings, and travel in groups when possible.