Eat, Drink, Explore invites you to discover the quintessential cuisine, drink, and landmarks in each of CIEE's international cities. From decadent crepes dripping with chocolate in Rennes, to the world's finest matcha tea in Kyoto, to the Mayan ruins in Yucatan, every CIEE city has something unique to offer. Eat, drink, and explore your way through the world with CIEE!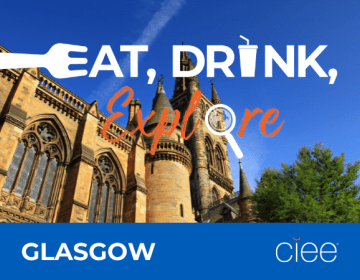 EAT Vital to the Scottish diet, porridge is a typical breakfast dish that has been served across Scotland for centuries. This healthy meal is still eaten regularly today, especially during... keep reading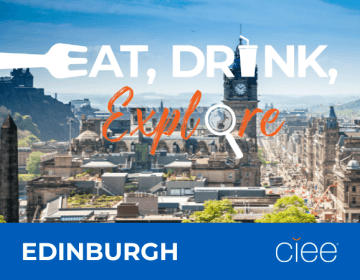 EAT The first known written recipe for haggis dates back to 1390, when the national dish of Scotland was a necessary part of the local diet. During this period's political... keep reading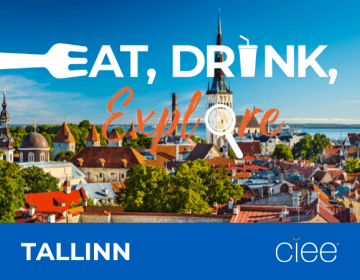 EAT The national dish of Estonia requires an open mind and adventurous palate, so don't say we didn't warn you. Enter verivorst (blood sausage), a traditional winter meal, usually served... keep reading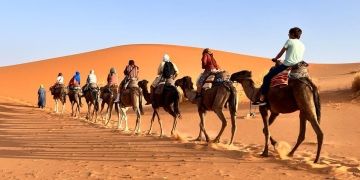 Study Program

Part-Time Internship
Learn Arabic in an ancient city.
Program Interests
Life by the Sea
Small City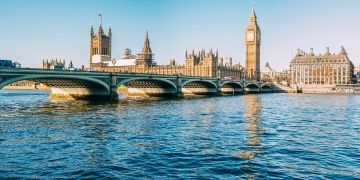 Study Program

Multi-Location Offering

Part-Time Internship
Our Open Campus Block program allows you to start studying in London, then study in two other countries in one term.
Program Interests
Art Capital
Big City
Host Institution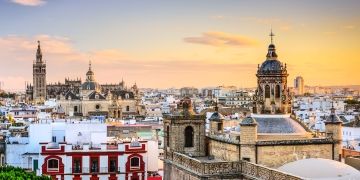 Spend the summer in Seville learning about business, management, education and training, IT, or STEM while interning at companies of all sizes.