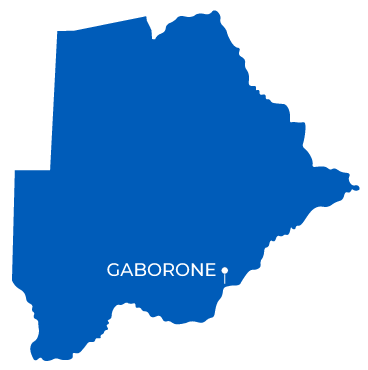 Study in Botswana and explore Africa's shining example of a peaceful, multi-party democracy.
Crowned "The Jewel of Africa," Botswana is located in the southern region of the continent and boasts some of the region's major tourist attractions, including well-preserved national parks, the Okavango Delta, and the majestic Kalahari Desert. If you want to experience studying and living in Botswana, look no further than CIEE!
Explore CIEE's study abroad programs in Botswana and experience one of Africa's safest, most affordable countries. In Gaborone, the capital city of Botswana, you'll learn about the countries' exotic wildlife, Tswana culture, and historic past, all while completing courses across a variety of subjects, including public health, communication, wildlife ecology and conservation, African literature, business, economics, and more! 
Outside of the classroom, you can become involved in the community by volunteering with community organizations or interning with a local business. With rural day visits, cultural excursions, and a language and culture practicum, you'll enjoy a fully immersive study abroad experience and gain unparalleled insight into this beautiful developing nation.
Study Abroad Programs in Botswana
Study in Botswana Reviews
"There was a lot of support and it was organized. I had a great experience"
 

Student, Spring 2018

"Studying abroad is an amazing experience and the CIEE staff I worked with did a great job being involved in the transition to Botswana."

Student, Spring 2018

"My most memorable experience was performing traditional setswana dance with UB's traditional dance team."

Student, Spring 2018
Study Abroad in Botswana Blog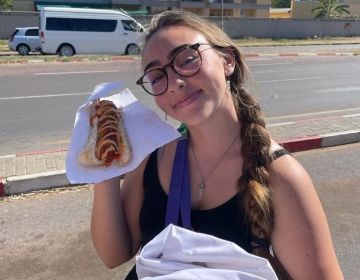 Written by Kat Laird. My name is Katherine Laird and I was part of the Summer 2023 in the Community Public Health Program. Below is what I wish I knew... keep reading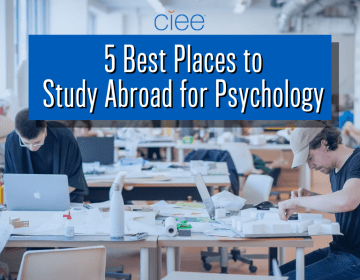 If you're studying psychology or you're passionate about the field, consider studying abroad to learn all about this fascinating discipline from another country's perspective. Below w e've listed some of... keep reading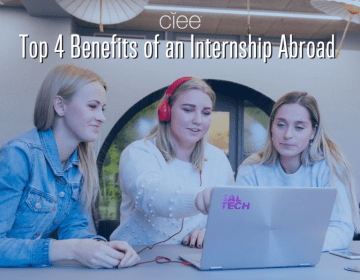 An internship anywhere is a great opportunity to gain practical real-world work experience and learn more about a field you're passionate about. An internship abroad , however, provides all that... keep reading
Frequently Asked Questions
CIEE Gaborone on Instagram