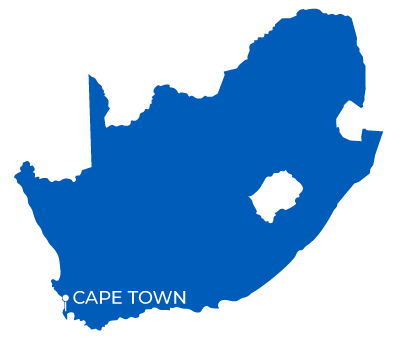 Study in South Africa and discover one of the world's most affordable and vibrant countries.
Located in the southernmost tip of Africa, South Africa is a unique study abroad destination with a diverse landscape, rich culture, and relaxed lifestyle. Choose one of CIEE's study abroad programs in South Africa and explore the country's notable landmarks, stunning wildlife, hiking trails, history museums, and more. 
When you study in South Africa, you'll be in one of the country's largest cities, Cape Town, where you can attend local theater, music, and dance productions; enjoy museum tours and visits to rural cooperatives; cheer for teams at a cricket or rugby match. Come for a semester of service learning, a year of arts and sciences study, or a summer exploring community development and social justice!
With homestays, cultural clubs, excursions and volunteering opportunities, CIEE study abroad in South Africa is a uniquely immersive international experience. If you're looking to explore beyond South Africa, join our Open Campus Block Network and create a custom program that includes Cape Town, plus up to two other study abroad destinations. 
Study Abroad Programs in South Africa
Study Abroad South Africa Experiences
"It has an unique aspect of allowing students to travel to multiple places. It also integrates the place that the student is studying in well into the classes which I think others should experience."

Desirree A., George Washington University

"It is a great opportunity for deaf students who can get it with full access."

Angie B., Gallaudet University

"The staff and the education I attained in two months will be forever in my heart and soul. I am a different person."

Judy C., Lehman College

"There were a lot of really great excursions and the program was organized well. Also, the RAs and people who worked at the global institute were GREAT!"

Sierra C., University of Washington

"Awesome experience studying abroad in another country."

Tatum H., St Olaf College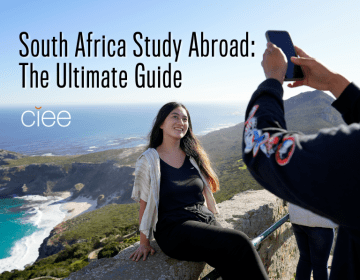 South Africa is simply astonishing. From its varied topography and rich culture to its complex history and diverse wildlife, a South Africa study abroad program promises the adventure of a... keep reading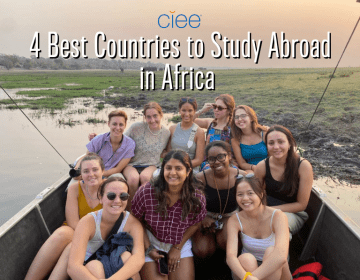 Africa is the world's second-largest and second-most-populous continent on the planet. The people, the landscapes, the animals, and more that make up this magnificent region are diverse and profound. If... keep reading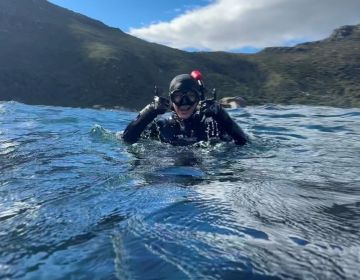 Authored by Kai Edem (she/her) (Kai is a second-year undergraduate student at Agnes Scott College, majoring in Neuroscience. She is excited to discover more about research opportunities available during her... keep reading
Frequently Asked Questions
Study in up to 3 Cities this Semester
With CIEE's Open Campus Block programs, you're in charge! You can design your semester abroad to include up to three dynamic locations - plus, select your academic focus and length of stay.