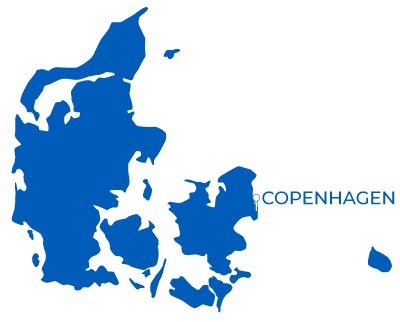 Wrap yourself in the laid-back Scandinavian lifestyle of Denmark.
Explore CIEE's study abroad programs in Denmark and experience Denmark's culture, traditions, architecture, language, and more! When you study in Denmark, you'll have access to the country's top sites, including the Nyhavn canal district, Tivoli Gardens, and Frederiksborg Castle. 
Learn more about Denmark's past and present by immersing yourself in the Scandinavian way of life in beautiful Copenhagen. Study for a summer, semester, or year in Denmark and learn Danish language abroad while completing courses across a variety of topics including architecture, business, new media, education, and more.
With access to internships, volunteer opportunities, and added cultural clubs, activities, and excursions, CIEE Denmark provides you with the ultimate study abroad experience. Outside of the classroom, you'll get out and about with excursions that put you in touch with all that's special and unique about this fiercely Nordic corner of the world. Come explore Denmark with us -- and maybe even catch the Northern Lights!
Study Abroad Programs in Denmark
Study Abroad in Denmark Reviews
"It was an amazing experience both academically and socially. CIEE not only provides us with an enlightening education, but also educates us on the world around us. I learned so much about Denmark, which played a huge role in my adjustment period."

Jordan M., Colby College

"CIEE is great! I love the smaller class sizes, the staff is amazing, supportive, friendly, outgoing, and the types of people I think I'll have as friends/ acquaintances for a long time."

Ava W., University of Colorado-Boulder

"CIEE offers great programs and the staff are great. The classes and locations are diverse and engaging."

Dorothy G., College of William and Mary

"It was an amazing experience and everything was super enjoyable."

Shannon S., Goucher College
Frequently Asked Questions
Consistently ranked as one of the top study abroad destinations for students interested in business, Denmark is a good place to study abroad because of its thriving social and professional environments, highly-rated academic institutions, and unique biking culture. When studying in Denmark, students gain first-hand experience learning and living abroad in Northern Europe where they can discover more about themselves and their interests.
Denmark is a very safe study abroad destination for students due to its low crime rate and modernity. As with any study abroad destination, we recommend that students studying in Denmark keep their belongings nearby, stay aware of their surroundings, and travel in groups when possible.
You should study abroad in Denmark for a few key reasons. Firstly, Denmark is ranked as one of the happiest destinations to study abroad in the world with friendly, open-minded people. Denmark also cares not only about its academic scene, but also the environment, evident through its biking culture and high air quality. With a plethora of historic and cultural sites scattered around the country, it's no wonder Denmark is one of the most popular study abroad destinations.
STUDY IN UP TO 3 CITIES THIS SEMESTER
With CIEE's Open Campus Block programs, you're in charge! You can design your semester abroad to include up to three dynamic locations - plus, select your academic focus and length of stay.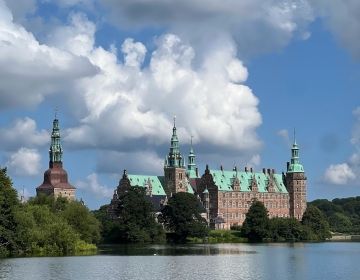 By: Emmet Anderson The Louisiana Museum I genuinely think the Louisiana Museum in Humlebaek is the greatest museum I've ever been to. For starters, the location is impeccable. On the... keep reading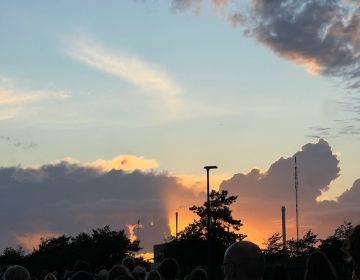 By: Emmet Anderson When I was trying to decide what city to study abroad in this summer, I stumbled upon a video about Copenhagen with the concept of Hygge at... keep reading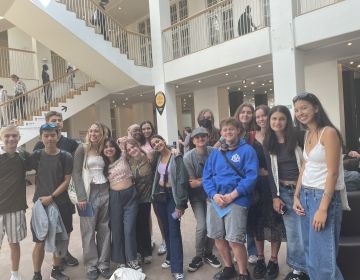 One final look at Session II. Let's go back in time and relive a few memories