EAT, DRINK, EXPLORE: TALLINN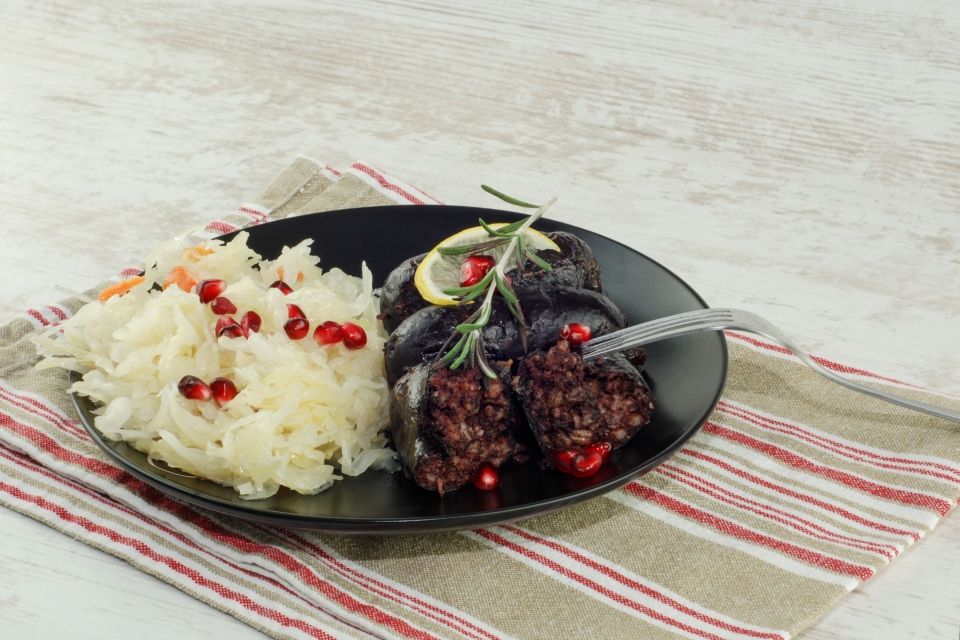 EAT
The national dish of Estonia requires an open mind and adventurous palate, so don't say we didn't warn you. Enter verivorst (blood sausage), a traditional winter meal, usually served during Christmastime. The sausage itself consists of pork, pig's blood, onions, barley, allspice, and marjoram, which are combined and stuffed into a pig's intestine and cooked until solidified. Verivorst is typically served with potatoes and sauerkraut and should be topped with a zesty compote made from cranberries. Maitsev!
DRINK
Estonians are known for being enthusiastic drinkers, with the country's national drink being kali. A mix between beer and soda, kali is made from slightly fermented bread. It contains very little alcohol but packs a whole lot of flavor! Many describe the taste as sour-sweet and the texture as naturally fizzy. This "liquid bread" can be found in any Estonian supermarket and is often sold by street vendors all along Tallinn's cobblestone streets. Give "Estonian Coca-Cola" a try while in Tallinn, and consider sampling it with lemon juice (or even raisins!) as some locals do.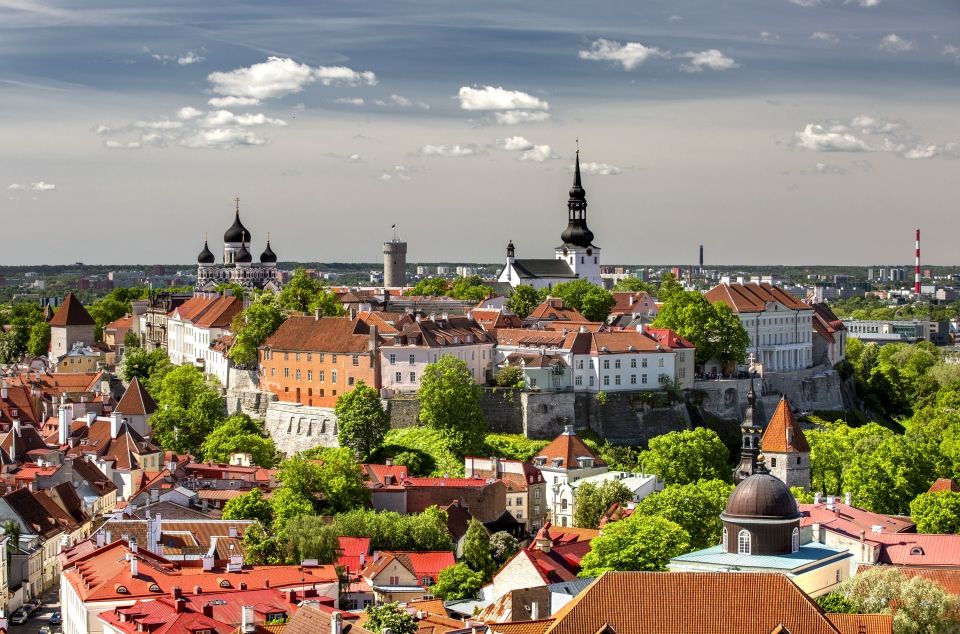 EXPLORE
Once home to wealthy merchants from Germany, Denmark, and beyond, Tallinn Old Town is now considered the best-preserved medieval city in northern Europe. Boasting winding cobblestone streets, lively cafés, and beautiful Gothic spires, Tallinn Old Town is worth exploring time and time again. You could spend multiple days visiting this historic center's incredible museums, galleries, restaurants, and bars. Not to mention countless hours appreciating the center's architecture from long-ago centuries! From the Town Hall Square to the Viru Gate, there's plenty to see in Tallinn's fairytale-like Old Town.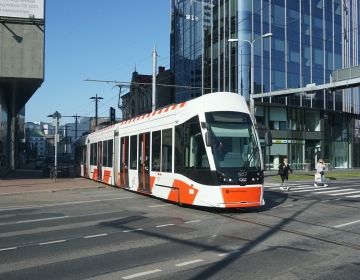 Welcome to Tallinn! As an exchange student studying or completing your internship here, you'll find navigating the city straightforward, thanks to its efficient public transportation system. This guide is designed... keep reading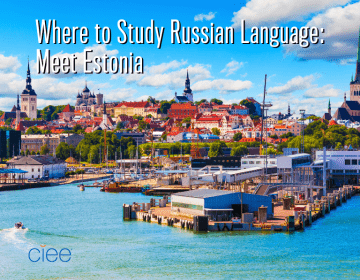 Curious about Russian language study abroad programs? You're in the right place! CIEE offers several exciting study abroad programs in an incredible location: Estonia . Let's dive in as we... keep reading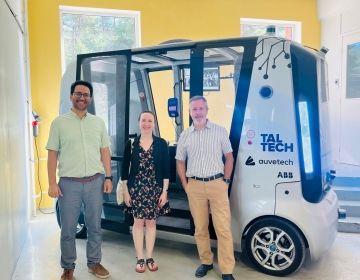 Tallinn, the capital city of Estonia, is a vibrant and dynamic city that attracts students from all over the world. With its rich cultural heritage, modern amenities, and excellent academic... keep reading