Top 4 Benefits of an Internship Abroad
An internship anywhere is a great opportunity to gain practical real-world work experience and learn more about a field you're passionate about. An internship abroad, however, provides all that – and then some. It's a truly exciting way to gain invaluable on-the-job experience in our increasingly globalized world. And just imagine the stand-out resume you will have as a result! 
The Top

Four

Benefits of an Internship Abroad

 
Let's explore four benefits of an international internship and discover why our global interns say an internship abroad is a must.  
Benefit #

1

:

You'll

Gain Valuable Work Experience 

 
One of the most coveted benefits of a global internship is the opportunity to work alongside professionals in an industry or career path you're interested in. An international internship is your chance to learn more about different work practices and the expectations of different roles within a business. It also gives you an indication of whether the kind of work you're doing is a career path you want to pursue or not.   
In addition to getting on-the-job training, you'll receive additional insight into how different countries and regions operate and gain a competitive advantage over other job seekers who may not have international internship experience. Having the ability to work in different environments, especially one where English may not be the primary language, or in a field that differs greatly from the U.S., will be incredibly valuable to future employers. Plus, it gives you something interesting to talk about once you do land that job interview. 
Benefit #

2

:

You'll

Expand Your Global Professional Network 

 
With an internship abroad, you'll get to meet a ton of professionals from all around the world. Having a network that spans the globe is huge: Your professional network is what will help you with job placement, professional advice, and much more.  
Don't be afraid to lean on your professional network, that's what they're for – to help others succeed! And, in turn, you'll be there for them. With an international internship, your network will be robust.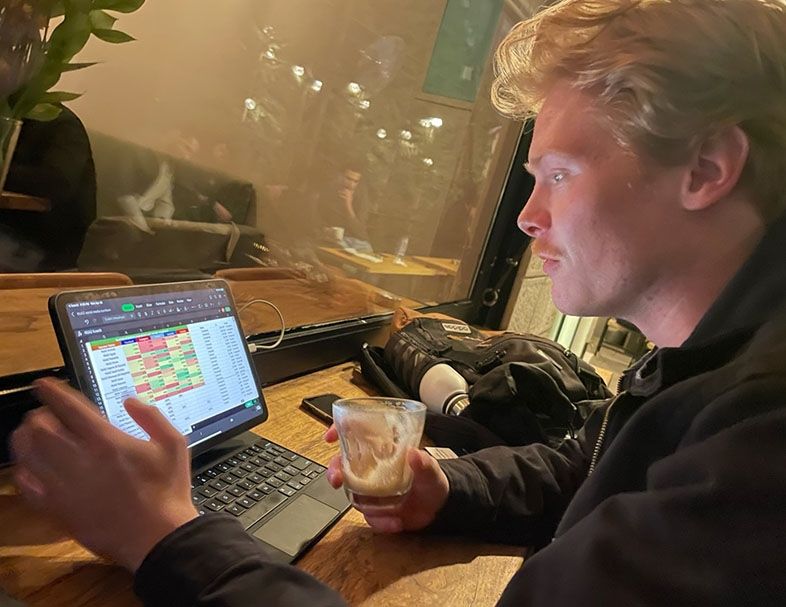 Benefit #

3

:

You'll

Gain Confidence and Independence 

 
Participating in an internship abroad takes guts! Not only will you be living in a new and unfamiliar place, but you'll also be diving headfirst into a professional world where you'll encounter different people from many backgrounds, absorb a ton of new information, quickly learn how to adapt and problem-solve, and much more.  
With this unique set of challenges, you'll absolutely gain confidence and independence, both of which are incredibly desirable qualities in a future employee!  
Benefit #

4

:

You'll

Enhance Your Resume 

 
An international internship guarantees an improved resume and one that will definitely stand out to future employers. Not only will your professional experience in another country be a major plus, but a person who chooses a global internship is likely someone who is passionate, curious, skillful, and not afraid to take chances. These traits are key considerations for employers who want motivated employees who are also just really awesome human beings!  
Discover

CIEE

's

Internships

Abroad

 
With CIEE, you'll have the opportunity to choose from a wide range of internship abroad programs, locations, and industries. Bonus: Most of our internships also count toward your college credits. Note our offerings below to help you determine what kind of global internship experience would be best for your personal and professional goals.  
Featured International Internship Programs 

 
We offer four different internship abroad programs: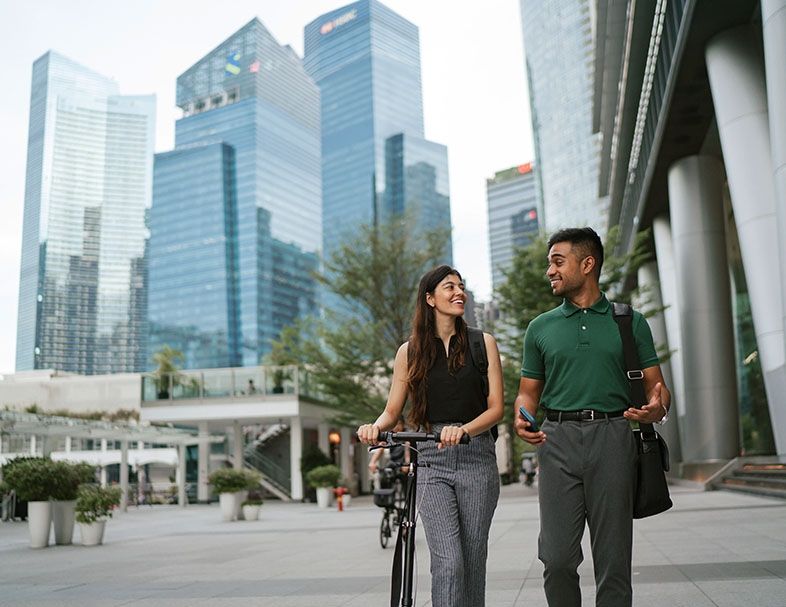 We offer international internships in just about every industry you can think of, including: 
The most exciting part: Choosing which location you want to complete your internship abroad in! And heads up, we offer them all over the world, including:  
We offer on-site CIEE support in each of our internship locations. So, if you have any questions, we're available every step of the way.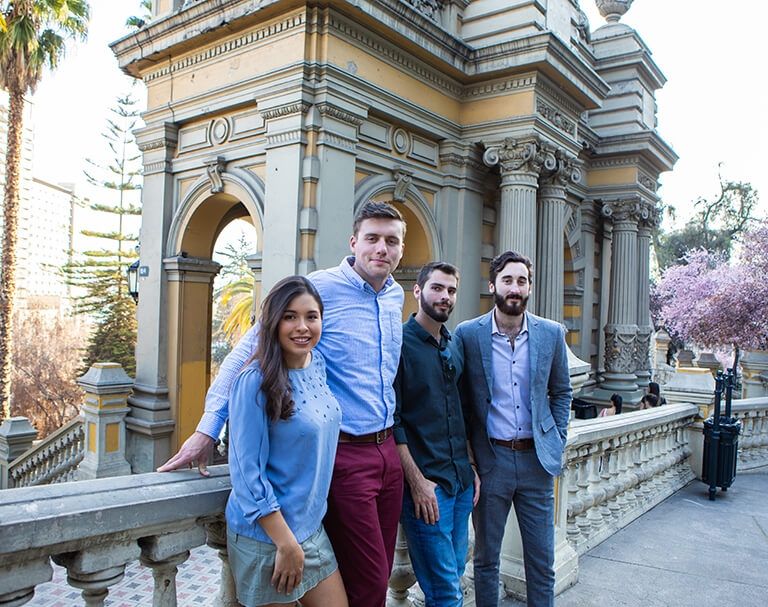 An internship abroad will be an experience of a lifetime that could also kickstart your career! Get started by applying to a global internship program today.  
Studying abroad in Germany is a no-brainer. It's affordable. It's fascinating. And the country is teeming with students. No wonder it consistently ranks among the world's top 10 study abroad... keep reading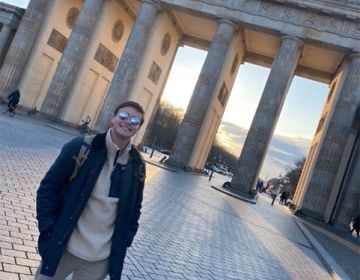 Written by Troy Anderson, 2020 Berlin Internship My name is Troy Anderson, and I am a rising senior at Vanderbilt University in Nashville, TN, double-majoring in Economics and Medicine, Health... keep reading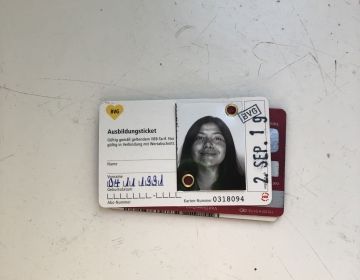 Now that I have been away from Berlin for a couple of weeks, I feel a slight feeling of sadness from not being in the city anymore. Upon leaving, I... keep reading