Now more than ever, it is critical to enhance your cross-cultural and virtual communication skills, gain real-world work experience, and make your resume stand out in a competitive global job market. CIEE Virtual Global Internships are designed to be flexible, online, and immersive: hard and soft skill acquisition on your schedule, wherever you are.
With a CIEE Virtual Global Internship you can:
Grow your global network from anywhere in the world
Gain real-life, project-based experience with global companies and start-ups
Obtain a digital Certificate of Completion to post to your social and professional networks
Students seeking up to six academic credits for their virtual internship can now enroll in our Virtual Global Internship with Course option, which includes our online internship course, Academic Internship in the Global Workplace.
Paired with the virtual internship, this course allows students to cultivate essential skills such as project management, teamwork, and intercultural communication, while developing an individual e-portfolio of skills and experiences for future career success.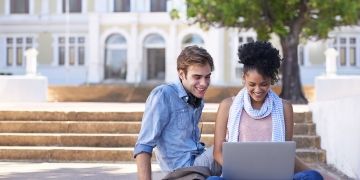 Full-Time Internship

Online
Full-time virtual internship with employers around the world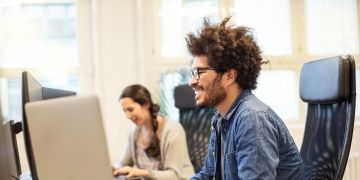 Full-Time Internship

Online
Experience the changing world of work without leaving your home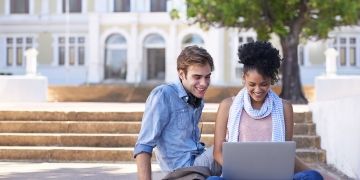 Full-Time Internship

Online
Full-time virtual internship with employers around the world
Start Your Virtual Internship Today
Choose a virtual internship program and receive personalized internship placement in more than 30 cities around the world, pre-internship online skill assessment, online workshops with industry experts focused on future-of-work skills, and ongoing program internship coaching and support. Internships are a minimum of 225 hours and can be scaled up to meet specific individual or university requirements.
For-credit and non-credit options provide maximum flexibility to align with your individual academic or professional goals.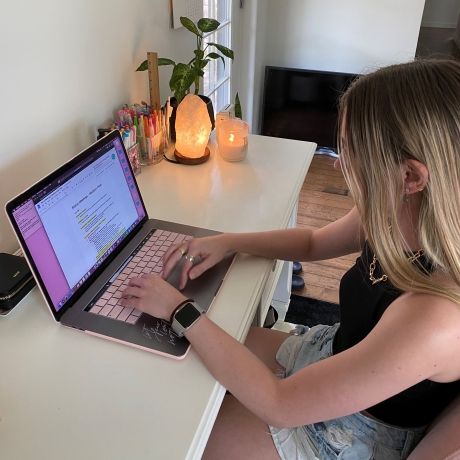 Choose Your Program
CIEE Virtual Global Internship – Non-credit - Internship and workshops
CIEE Virtual Global Internship & Course – For-credit - Internship, workshops, and an online course
Choose Program Duration
Looking for a full time intensive professional development experience? 
Select an 8-week program at 28-30 hours/week.
Looking to multitask a part-time internship with a course load?
Select a 12-week program at 18-20 hours/week.
Choose your top 2 areas of focus
15 options available
Communicate a location preference
We encourage applicants to prioritize their academic and career goals over a geographic preference, however participants can communicate a location preference of interest during the placement process. Internships are sourced based on internship goals across our network of employers in more than 30 locations.
One of our internship supervisors, Peregrine Technologies CEO & Founder, Steffen Heinrich, shared with us their philosophy on how to create an environment where interns are able to meet their goals:
"I want to create value for the students and for the company. First, the internship must be fun and as an intern I should be able to learn a lot. I am a strong believer that a student should always have responsibility for a dedicated project that she or he creates, runs and evaluates as part of the internship. In a virtual setting this is even more important."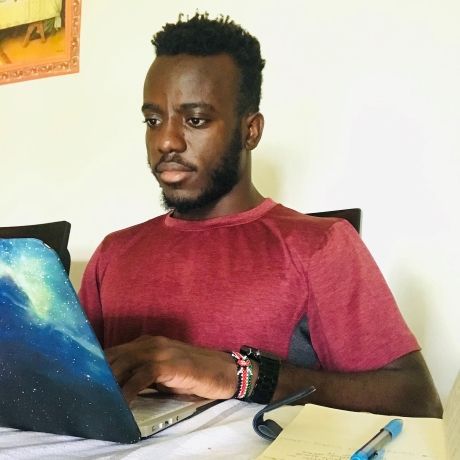 Placement Process
When you apply to the virtual global internship, you communicate your goals and preferences and we do the work to match you with the internship opportunity that meets your needs.
"If you're on the fence about a virtual internship--do it!
I had no experience working in the field, never worked online, and didn't speak the language of my employer. I was nervous at first, but so happy I took the plunge! I've learned so many new skills, worked with people all over the world, and explored aspects of sustainability jobs. If I could, I would 100% do it again!"

Phoebe, Intern

"I was very impressed with the quality of experience we were able to create on the weeklong sprint with HEX, especially given that we were fully remote. The staff were supportive and offered valuable feedback. We were introduced to a plethora of powerful tools and got a rapid education in entrepreneurial thinking and strategy. The networking opportunities are fantastic."

Walter Conrad, CIEE|HEX Intern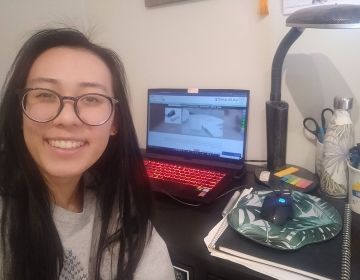 Hello! My name is Natalie Ma. I am a senior at California State University, Fullerton (CSUF), United States, double majoring in International Business and Business Administration with a concentration in... keep reading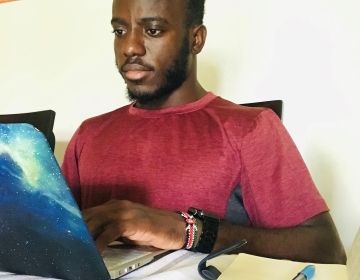 From a living room in the house he shares with friends in northern Virginia, William Baya is spending the summer doing a virtual internship with Massachusetts-based Eden Geotech, a cleantech... keep reading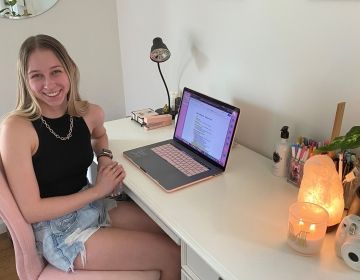 Madison Peak, a rising Junior at Arizona State University, thought she would be spending this summer studying abroad in Prague. Unfortunately, COVID-19 made that impossible. Madison is planning to graduate... keep reading