Top 10 Study Abroad Volunteer Opportunities with CIEE
If you're itching to study abroad and truly make a difference during your trip, save this blog post as we dive into our Top 10 study abroad volunteer opportunities! 
Can I Volunteer While Studying Abroad?  
The short answer is yes, you can volunteer while studying abroad and in fact, we encourage it! Volunteering is a wonderful way to immerse yourself in the culture of your study abroad location and get to know others in the community.  
Plus, volunteering has a lot of personal benefits as well, like how volunteering:  
Provides you with a sense of purpose 
Increases your social skills 
Improves self-esteem  
Teaches you valuable skills 
Brings more fun into your life 
So, while you're exploring an entirely new country, you can help others while also enriching yourself by partaking in our study abroad volunteer opportunities. 
It's worth mentioning that while students cannot only volunteer abroad, they can absolutely volunteer as part of their study abroad program. You can participate in an international internship as part of your study abroad program too, and in some locations, there are intern opportunities at local organizations or nonprofits; so, your internship experience may count as volunteering efforts as well.  
Reach out if you have any questions about our offers!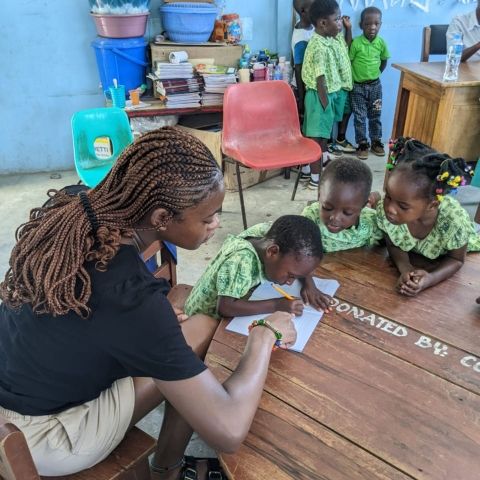 Read More: What Are International Internships? Everything You Need to Know 
Does Volunteering Abroad Look Good for College?  
Volunteering abroad doesn't just look good for college – it looks great! All those personal benefits we mentioned really enhance a student's resume, so whether you're trying to capture the attention of a college admissions team or a recruiter when applying for jobs, being a well-rounded person who volunteers their own time to help others is an absolute standout.  
And seriously, the number of skills you gain when volunteering is invaluable: Communication skills, time management skills, leadership skills, problem-solving skills, and more! We could go on forever about the benefits of volunteering abroad.  
Read more about study abroad volunteer opportunities with CIEE from one of our very own students who volunteered during their study abroad program in Seoul: A Wholesome Volunteer Experience.  
Top 10 Study Abroad Volunteer Opportunities  
We offer many amazing volunteer study abroad opportunities, but there are a few exceptional ones! Read on to discover more details about our top volunteer study abroad programs.   
When you study abroad in the City of a Hundred Spires, you also gain credit and meet others in the community while volunteering as a teaching assistant at a local preschool or elementary school.  
Students looking to volunteer during their London study abroad program can gain real-world experience shadowing professionals at a nonprofit in the city, One Young World. 
Gain hands-on experience by volunteering at local food banks and women's shelters, tutoring primary or secondary school children, or choosing to work on an organic farm during your study abroad trip in charming Toulouse!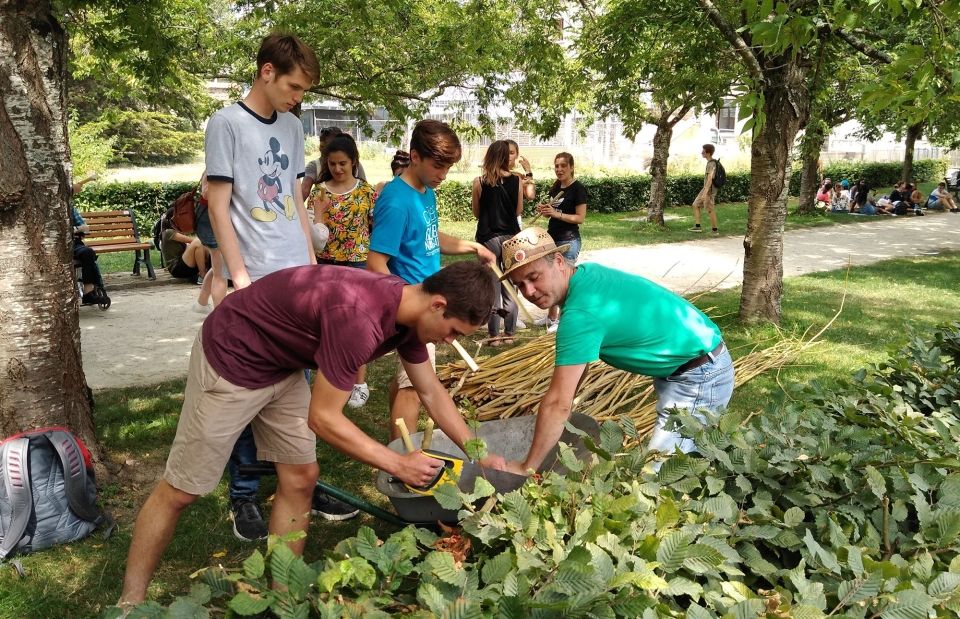 Students looking for incredible volunteer study abroad opportunities in Singapore have the chance to teach at local centers for youth rehabilitation or explore service-learning at Singapore's natural and park boards.  
With our Dublin study abroad programs, students can gain many skills by volunteering and shadowing professionals in several different local charities and non-governmental organizations (NGOs).  
When you study abroad in the Eternal City, you can also meet others in the community and gain a deeper global perspective by volunteering at local retirement communities, arts organizations, youth centers, and homeless shelters.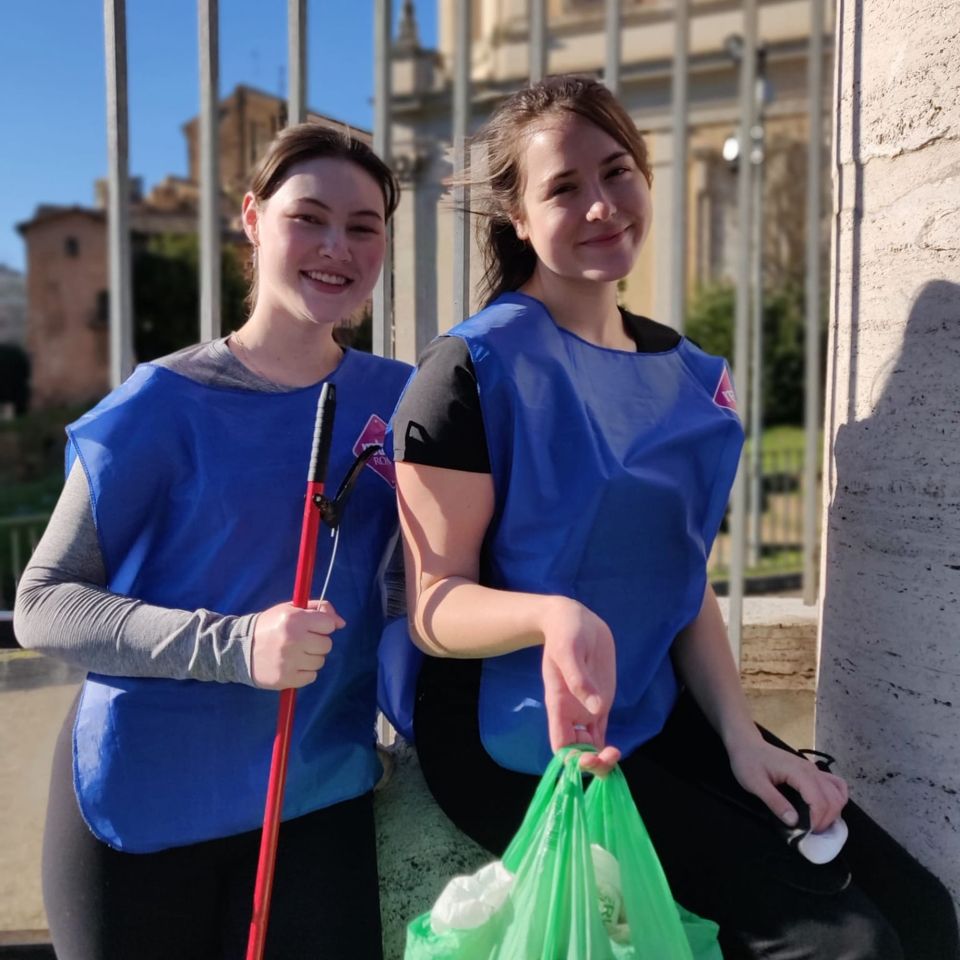 When you study abroad in Amman, there are plenty of study abroad volunteer opportunities including helping at an elementary school in rural communities, helping Jordanians with their English language skills, and working with Amman-based organizations that support underserved communities.  
Students looking for study abroad volunteer opportunities in Amsterdam can gain valuable experience teaching English at a local elementary or middle school.  
With offerings in both English and Spanish, students can intern in Barcelona at marketing companies, real estate and investing organizations, and finance and accounting firms. For those more interested in volunteer opportunities, students can help children with homework after school, assist kids with special needs, and even participate in food drives. There's a lot going on in Barcelona!  
During your incredible study abroad trip to Monteverde, you can volunteer at local environmental organizations, farms, and schools to gain real-world experience and credits toward your degree. You might even find your professional passion in Monteverde!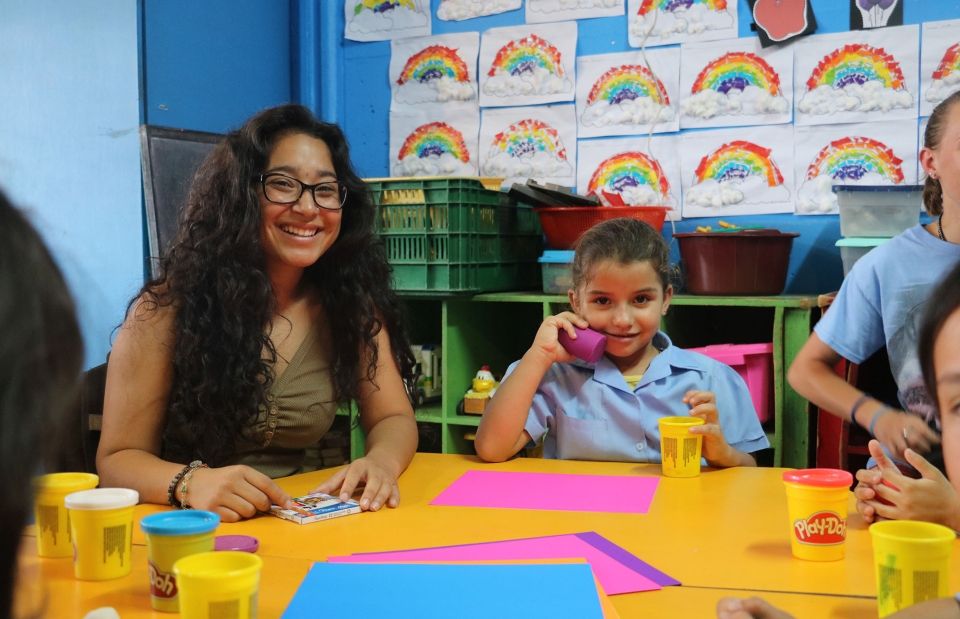 Lend a Hand Abroad 
No matter where you decide to go, CIEE offers study abroad volunteer and internship opportunities to help you become the best version of yourself! Get started on your search today!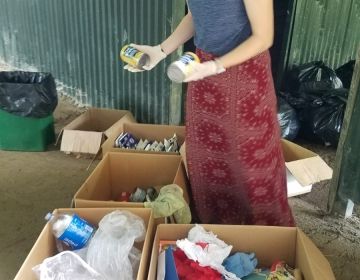 Written by Maya Peske (Cornell College), Internship in Sustainability and the Environment The road from San Luis up to Monteverde is well known by all of the people in the... keep reading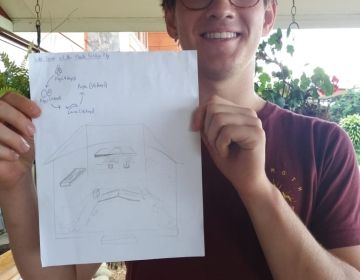 Written by Jack Mahr (Pacific Lutheran University), Internship on Sustainability and the Environment. With over 80 hectares, most of which is a primary forest, this Finca Laguna Verde does a... keep reading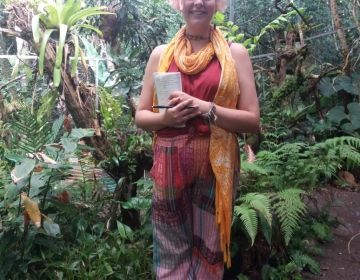 Written by Fay Swift (Knox College), Internship on Sustainability and the Environment. My last four weeks were spent working for the Monteverde Conservation Association at Bajo del Tigre. The ACM... keep reading