Recycling Internship with ADI San Luis
Written by Maya Peske (Cornell College), Internship in Sustainability and the Environment
---
The road from San Luis up to Monteverde is well known by all of the people in the surrounding area. La Trocha is steep, a perfectly strenuous 1.2 k climb for any aspiring ultra runner, and enough to inspire any tourist to pay that pricey 8000 colones for a taxi cab ride up.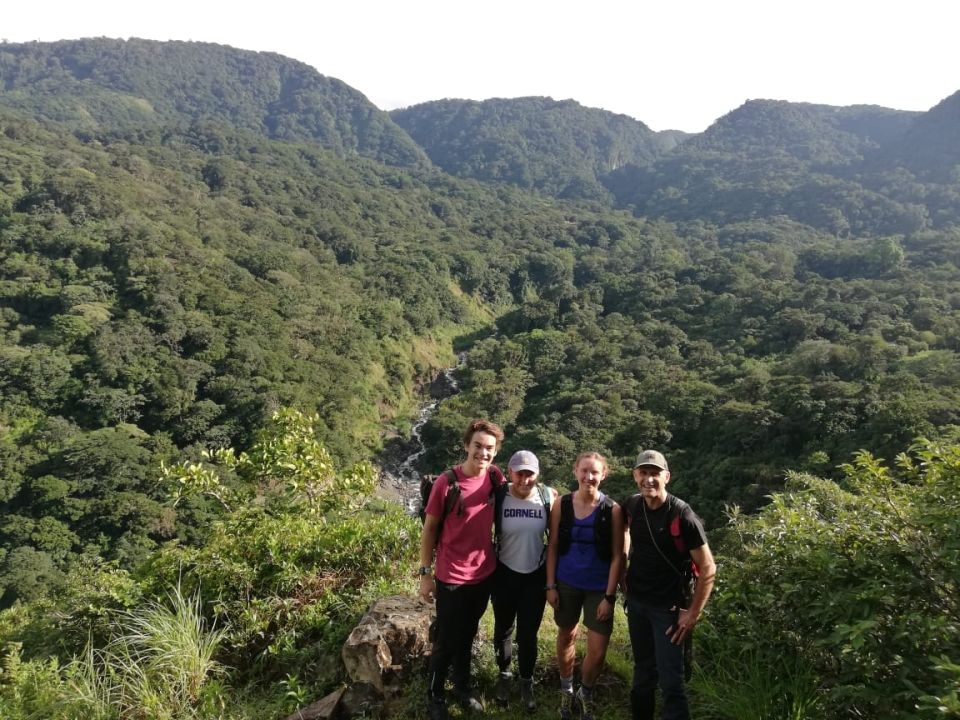 One thing that many people might never realize about La Trocha, however, is that from 2002-2004, the people of San Luis put in thousands of dollars worth of manual labor, materials, and transportation into its construction to transport local students the only nearby high school. If I have learned anything during my internship working to determining the state of waste management in San Luis, it is that the people here--like with La Trocha--are willing to fully invest themselves in bettering their community--all they need are the tools with which to do it. One of the community's greatest tools is the one they already have--ADISL. San Luis Integrated Development Association (Asociación de Desarrollo Integral de San Luis; ADISL) is the local governing body and the organization with which I worked for this internship. ADISL plays a huge roll in the community, running the local library, maintaining the cemetery, hosting a 3-month soccer tournament, creating the Sendero Pacifico trail, and organizing waste and recycling pick up in the community.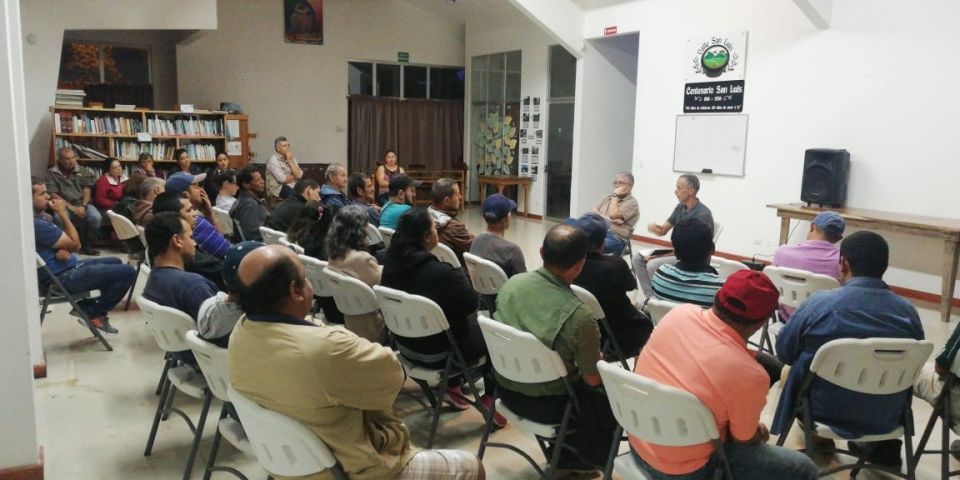 During my internship I worked with ADISL and my supervisor,  Andrea Carrillo, head of the rural community tourism program in San Luis, to learn and teach about recycling. I developed, implemented, and analyzed a diagnostic survey to assess recycling and trash management amongst households, planed and taught a recycling lesson at a local school, created marketing tools for encouraging recycling, and hosted an informational community open house on recycling and waste reduction.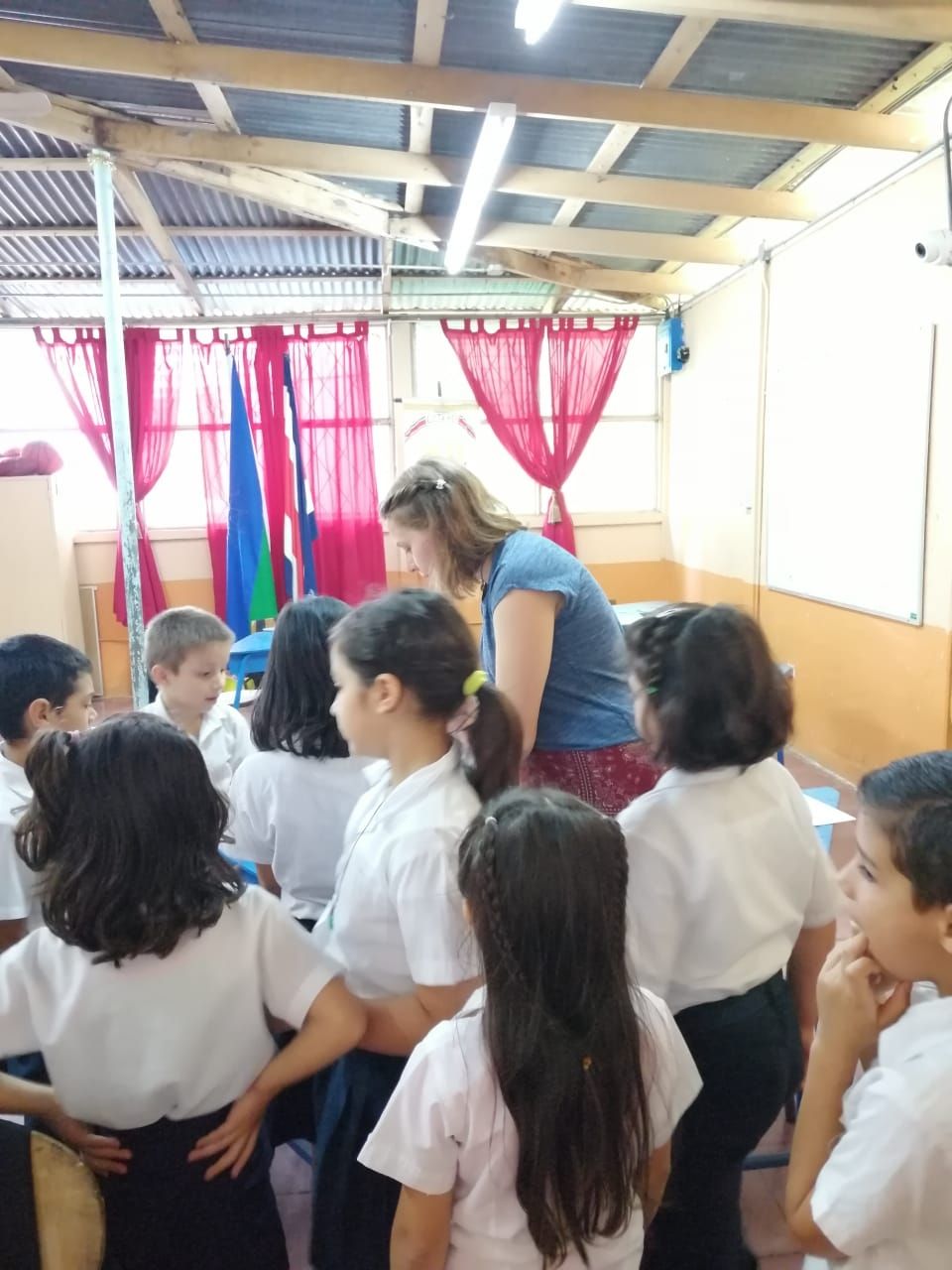 Along the way, I met many, many people within the San Luis community, never failing to be amazed by just how much they cared about anything that could benefit their community's health and longevity. Although not everyone in San Luis grew up recycling, every person that I surveyed was interested in learning more and was willing to help me to gather information. One of the most crucial things I come away from this experience having learned is just how beneficial it is to sustainable development that the community who genuinely is motivated to learn more and put in the physical effort to better their community.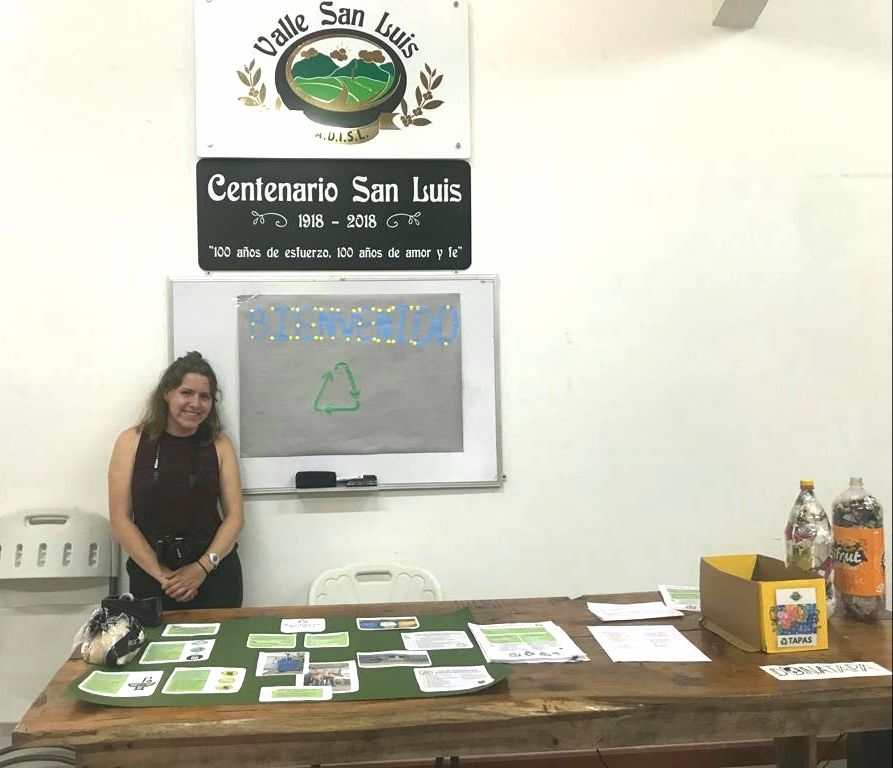 Having had a long-standing interest in grass-roots community development, it is so interesting to see just how important a community-centered mindset is to sustainable development. I feel that I have learned the value that environmental education and interest holds in sustainable community development. During this internship, I feel that my work with recycling education and community diagnostic has been rapidly accepted by the community and that the people I talked to were receptive to learning more about responsible waste management if not also changing their behavior to become more environmentally conscious.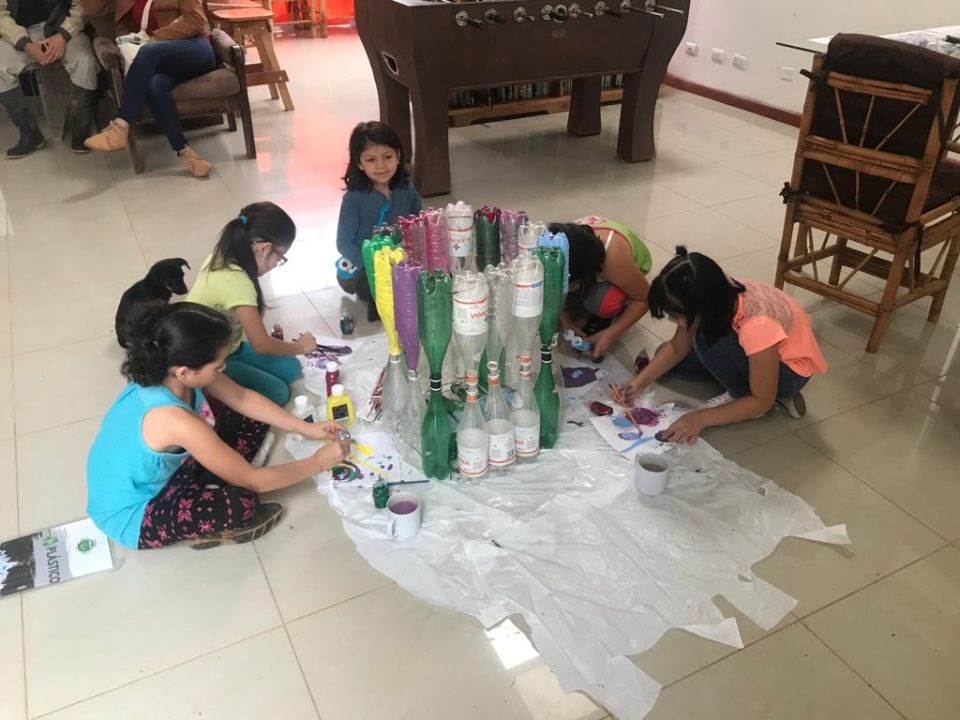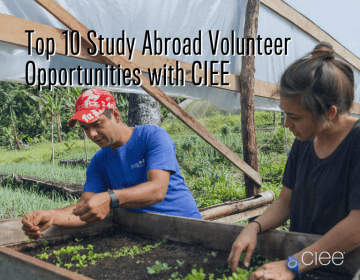 If you're itching to study abroad and truly make a difference during your trip, save this blog post as we dive into our Top 10 study abroad volunteer opportunities! Can... keep reading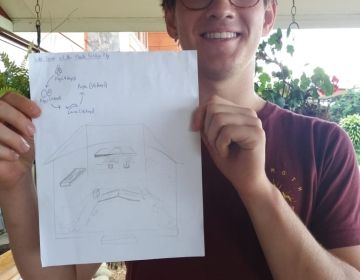 Written by Jack Mahr (Pacific Lutheran University), Internship on Sustainability and the Environment. With over 80 hectares, most of which is a primary forest, this Finca Laguna Verde does a... keep reading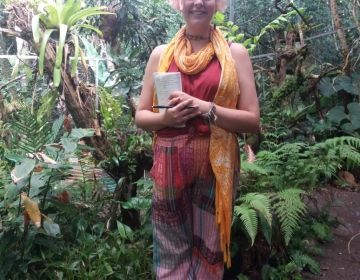 Written by Fay Swift (Knox College), Internship on Sustainability and the Environment. My last four weeks were spent working for the Monteverde Conservation Association at Bajo del Tigre. The ACM... keep reading