Top 10 Most Affordable Study Abroad Programs
Studying abroad is a life-changing experience we wish for every student, including YOU. That's why we offer a ton of programs in a range of price points that are packed full of excursions and amenities – so your dollar can go further. 
If you're looking for a study abroad program that fits a certain budget, keep reading. We've compiled a list of 10 of the most affordable study abroad programs. Take a look! 
Top 10 Cheapest Study Abroad Programs:
| | |
| --- | --- |
| Program Name | Cost |
| Summer in Santiago DR | $4,250 |
| Summer Communications, New Media + Journalism in Prague | $4,350 |
| Summer in Lisbon | $4,350 |
| Liberal Arts in the Dominican Republic | $12,950 |
| Liberal Arts in Yucatan, Mexico | $14,950 |
| Business and Society in Seville | $17,950 |
| Liberal Arts in Argentina | $17,950 |
| Advanced Liberal Arts in Seville | $17,950 |
| January in Amsterdam | $3,650 |
| January in Berlin | $3,650 |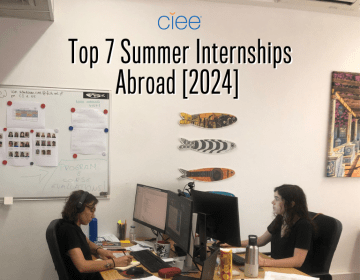 A summer internship abroad is an incredible way to boost your resume, gain international real-world experience, grow a professional global network, and develop skills that will last a lifetime. Bookmark... keep reading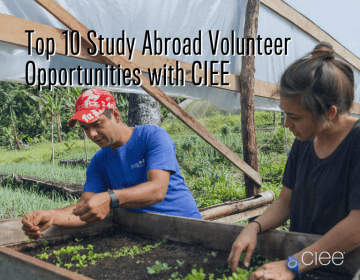 If you're itching to study abroad and truly make a difference during your trip, save this blog post as we dive into our Top 10 study abroad volunteer opportunities! Can... keep reading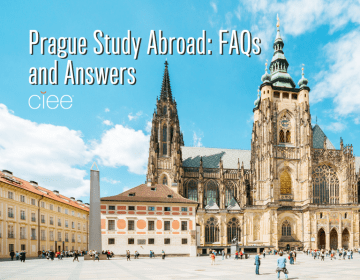 Know n as the "City of a Hundred Spires," Prague is a colorful and magnificent study abroad location. If you've been dreaming of studying abroad in the Czech Republic's incredible... keep reading