EAT, DRINK, EXPLORE: PRAGUE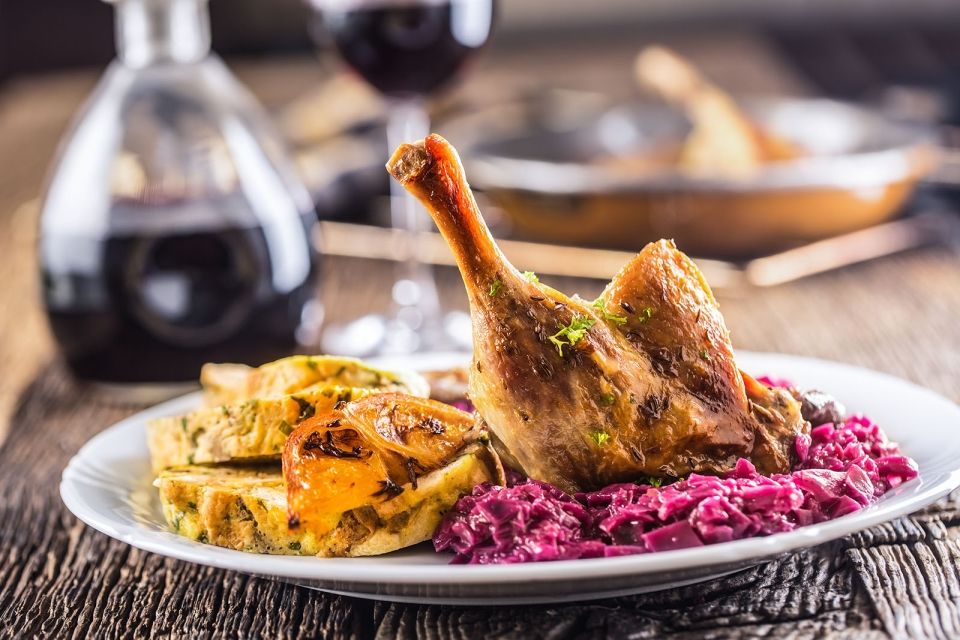 EAT
One of my fondest memories of Prague is a meal I had in the Old Town Square. In fact, I was so enthralled, I told my travel mate, "If I ever need to request my last meal, this would be it." Before me was a dish filled to the rim with duck confit, julienned pickled red cabbage, and bread dumplings swimming in a gravy so delicious, I wanted to lick the plate clean. While I don't remember the name of the restaurant, I DO know you can find life-changing meals all over the city, especially those that feature traditional Czech fare.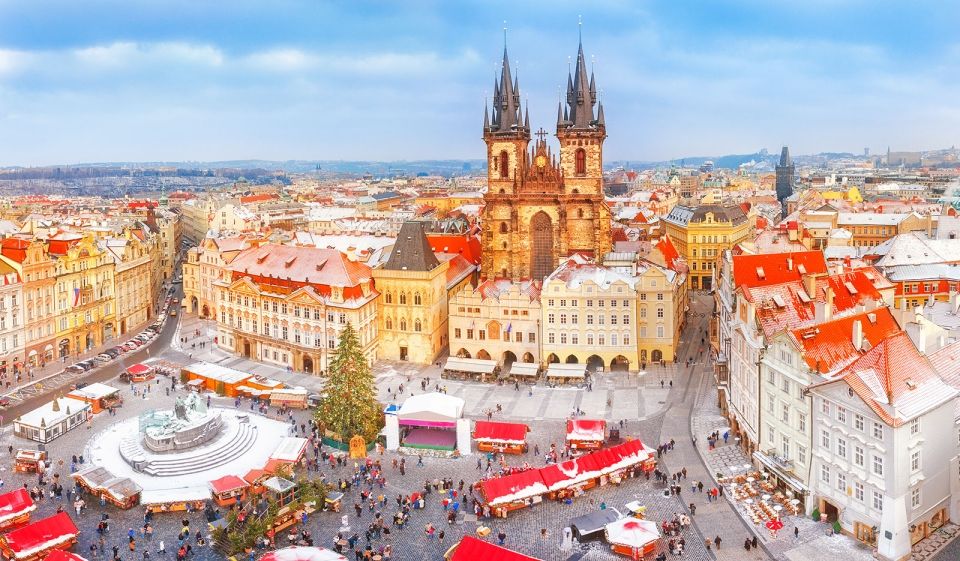 DRINK
It's practically blasphemy to suggest drinking anything other than Pilsner in the country of Czech Republic, but for me, Medovina is the drink I remember most. I purchased a small cup of the honey wine during the Christmas Market in Prague, and as I strolled through the stalls, the warm, sweet beverage soothed both my freezing fingers and my homesick heart.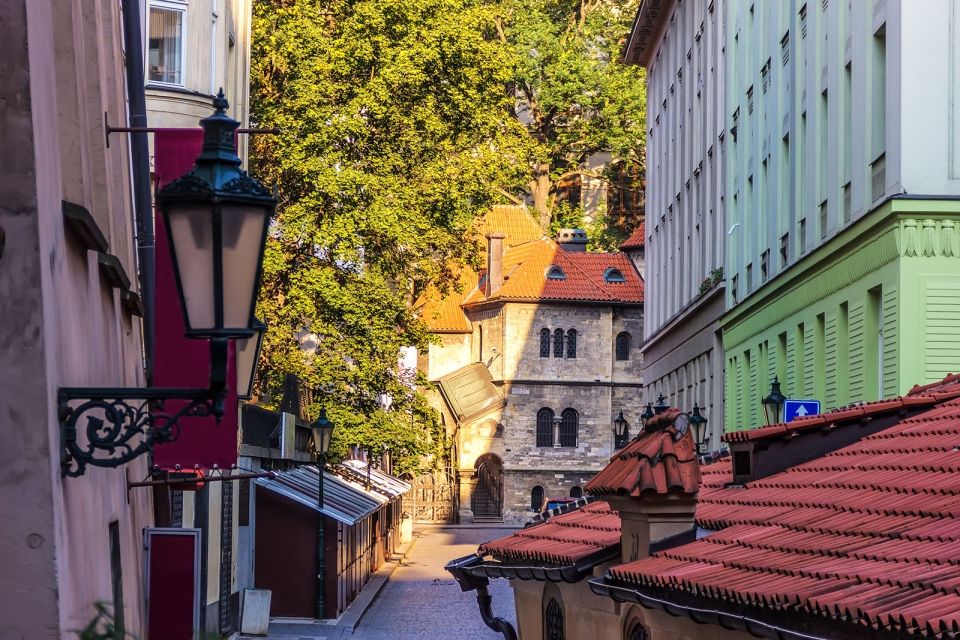 EXPLORE
Prague's Jewish Quarter (Josefov) is part of Prague's UNESCO World Heritage site and contains the oldest synagogue in Europe, a 15th century Jewish Cemetery, and Prague's Jewish Museum. You'll also find Pinkas Synagogue, Prague's second-oldest synagogue, where the names of more than 77,000 Jews sent to concentration camps are inscribed on the walls. The entire area is a powerful and poignant reminder of the struggle the Jewish people have suffered throughout the centuries.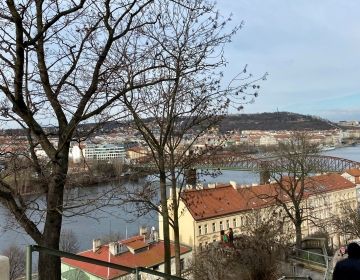 For as long as I can remember, I've always loved the phrase, "it's the little things in life". For me, this refers to the "little wins" that happen in day-to-day... keep reading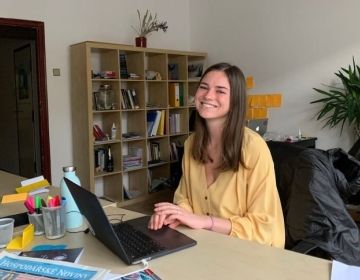 By Alice Bodge, Student of Communications, New Media and Journalism Program, Prague, Fall 2019 This fall, I've had the pleasure of interning with the Global Arena Research Institute (GARI) in... keep reading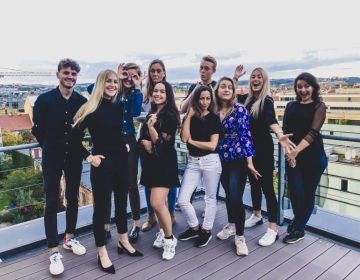 By Tristan Robidoux, Student of Central European Studies Program, Prague, Fall 2019 After applying to a number of internships in Prague and receiving several offers, I was left with a... keep reading