EAT, DRINK, EXPLORE: BARCELONA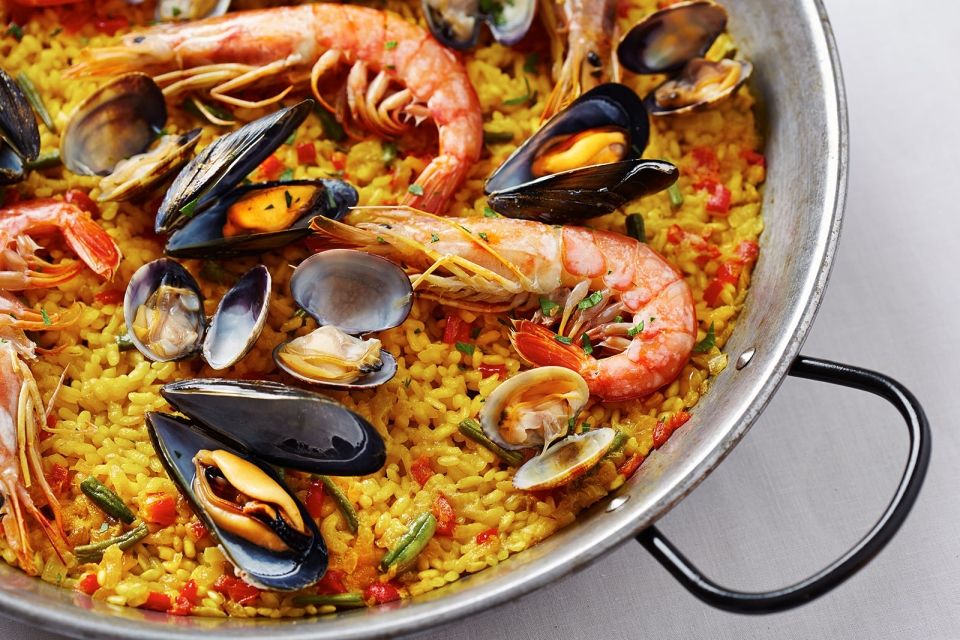 EAT
A study abroad trip to Barcelona isn't complete without tasting Spain's famous paella. Paella originates from the Valencian region but is internationally recognized as Spain's national dish. Paella valenciana is the traditional recipe, often made with rice, green beans, chicken, rabbit, sometimes duck, butter beans, and a hodgepodge of seasonings like saffron, rosemary, and more. Paella de marisco (with seafood) substitutes meat with seafood and shellfish like mussels, squid, shrimp, and clams. You might come across paella mixta as well, which is another version featuring meat, seafood, vegetables, and beans together. Whichever style of this plate you try, dig in because it's not only a national staple, it's delicious!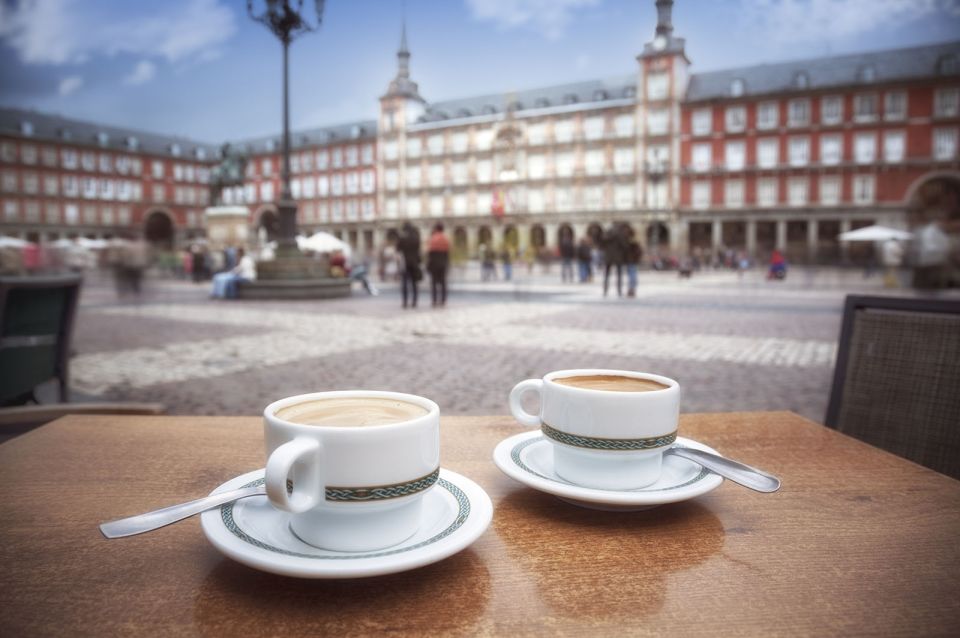 DRINK
Spanish cafés are known for their first-class coffee, which makes it nearly impossible to find a bad cup of joe in Barcelona. Order yours con leche (with milk), solo (an espresso), con hielo (with ice), café (black), or cortado (short, with a dash of milk). If you prefer your coffee on the sweet side, order café bombón (espresso with sweetened condensed milk).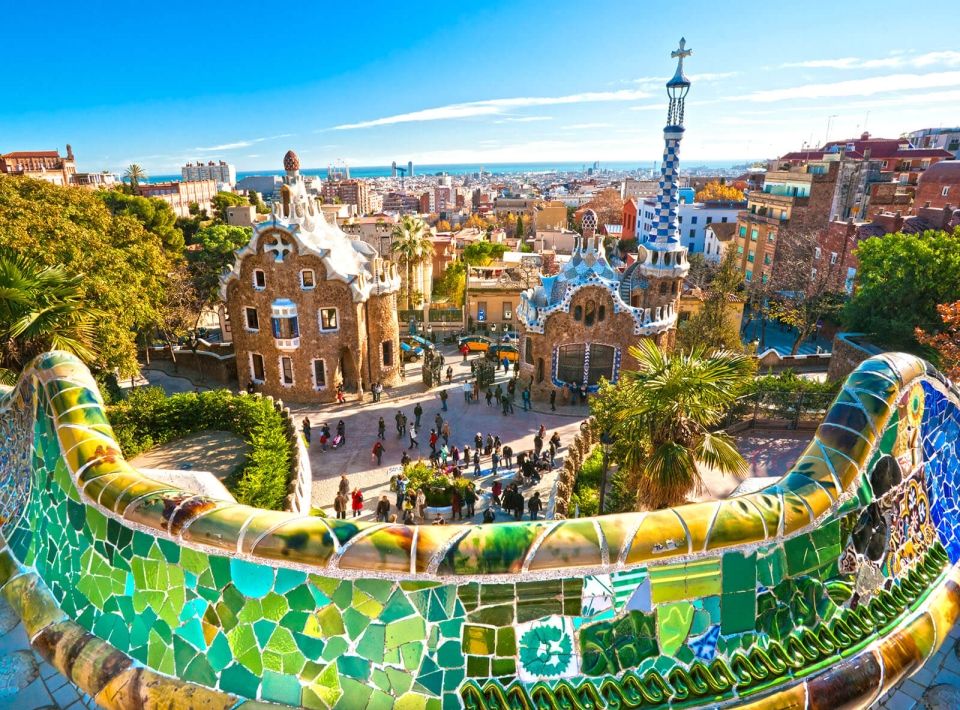 EXPLORE
Barcelona is home to one of the most impressive public parks in the world: Park Güell. Designed by famous architect, Antonio Gaudí, Park Güell is an inviting attraction of vibrant and colorful mosaic structures, twisting rock pillars, and impressive stonework. The view from the top offers an unmatched perspective of Barcelona. Snap a photo with Park Güell's symbolic lizard, El Drac; stroll through the plant nursery and terraced balconies of Austria Gardens and the Gaudí House Museum; and end your visit with a well-earned rest on the mosaic-tiled Serpentine Bench.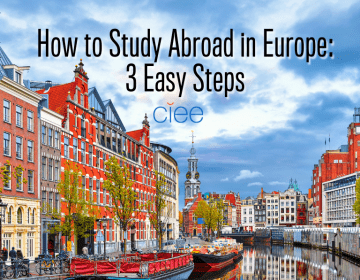 Europe is the top dog for study abroad students. The latest indication: nearly two-thirds of all U.S. students studying abroad did so in Europe, as reported by the Institute of... keep reading
Last Friday, a group of students from small programs such as LA and ALA discovered the neighborhoods of El Born and La Barceloneta by bike. Did you know that the... keep reading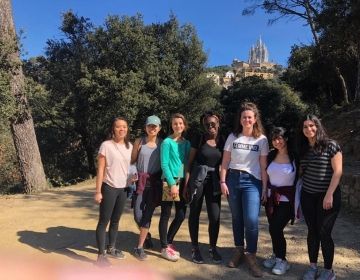 A typical Catalan weekend plan at this time of year involves heading up to the hills for a long hike followed by a calçotada, and this is just what a... keep reading