Your Summer Study Abroad FAQs [Answered!]
If you're considering a summer study abroad program, chances are you likely have some questions ahead of your travels.  
We've compiled our most frequently asked questions about summer study abroad and answered them for you! And of course, if you have additional questions after reading through here, we're available.  
Let's dive into your summer study abroad FAQs – answered! 
Should I study abroad for a semester or summer?  
The choice is entirely yours! With CIEE, you have a wide selection of study abroad programs to choose from, including both semester study abroad programs and summer study abroad programs.  
Since the main difference between the two program types is program length, you'll really want to determine what makes the most sense for your personal and academic goals. While a summer study abroad program is considered a short-term study abroad program, that doesn't mean your experience will be any less extraordinary!  
With several packed weeks, you'll get to go on plenty of excursions, take some intriguing courses, and gain a global perspective along the way. A summer study abroad program is also perfect for students who might worry about missing out on any on-campus events or activities during the semester. Plus, the weather's pretty great in most of our study abroad destinations in the summer months, too!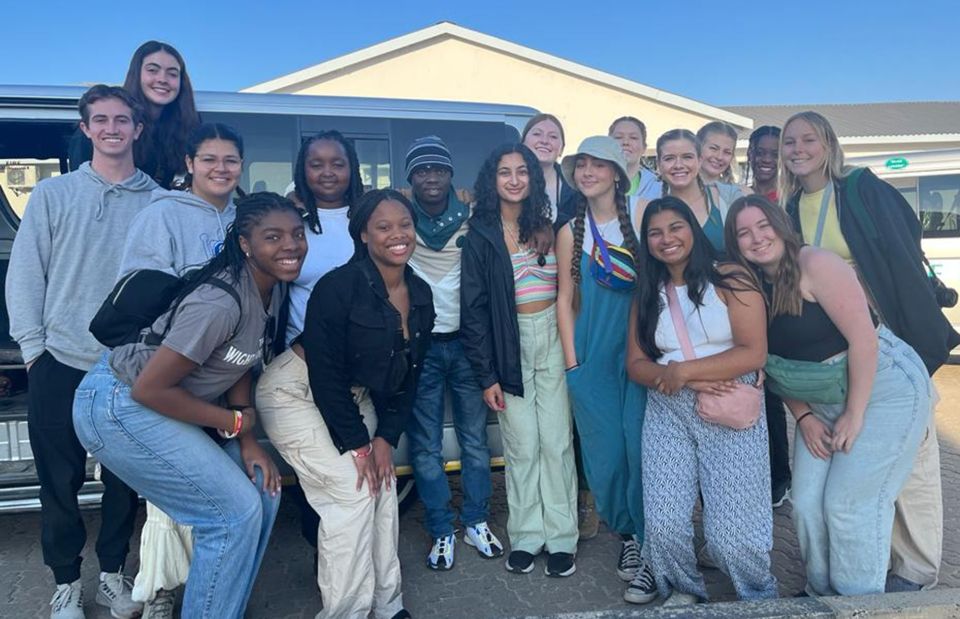 How long are summer study abroad programs?  
Our summer study abroad programs range in length, starting at four weeks, and include six-, eight-, and 12-week options. Again, these are short-term study abroad programs, but if you want a quick but fulfilling adventure, summer study abroad programs are your perfect option.  
Can I study abroad the summer after I graduate?  
Unfortunately, because our study abroad programs are credit-based, students who graduate with their degrees cannot study abroad afterward. But if you really want to study abroad while you're still in school, make sure to prioritize it!  
To help get the ball rolling, check out our many summer study abroad programs, chat with your advisor and study abroad office to make sure a study abroad program aligns with your personal and academic goals, and start applying!   
And, if you're approaching graduation without the opportunity for a much-desired study abroad experience, we even offer post-graduation work abroad options.  
Read More: The 10 Best Summer Study Abroad Programs for 2023 
Is studying abroad for a summer worth it?  
Our short answer? Absolutely!  
With this short-term study abroad option, your one-time CIEE program fee will be less expensive than a semester-long program, you'll get to earn some extra credits toward your degree during a typical time off from school, and best of all, you'll explore an entirely new international city and make some incredible lifelong connections along the way. Nothing beats a summer study abroad program.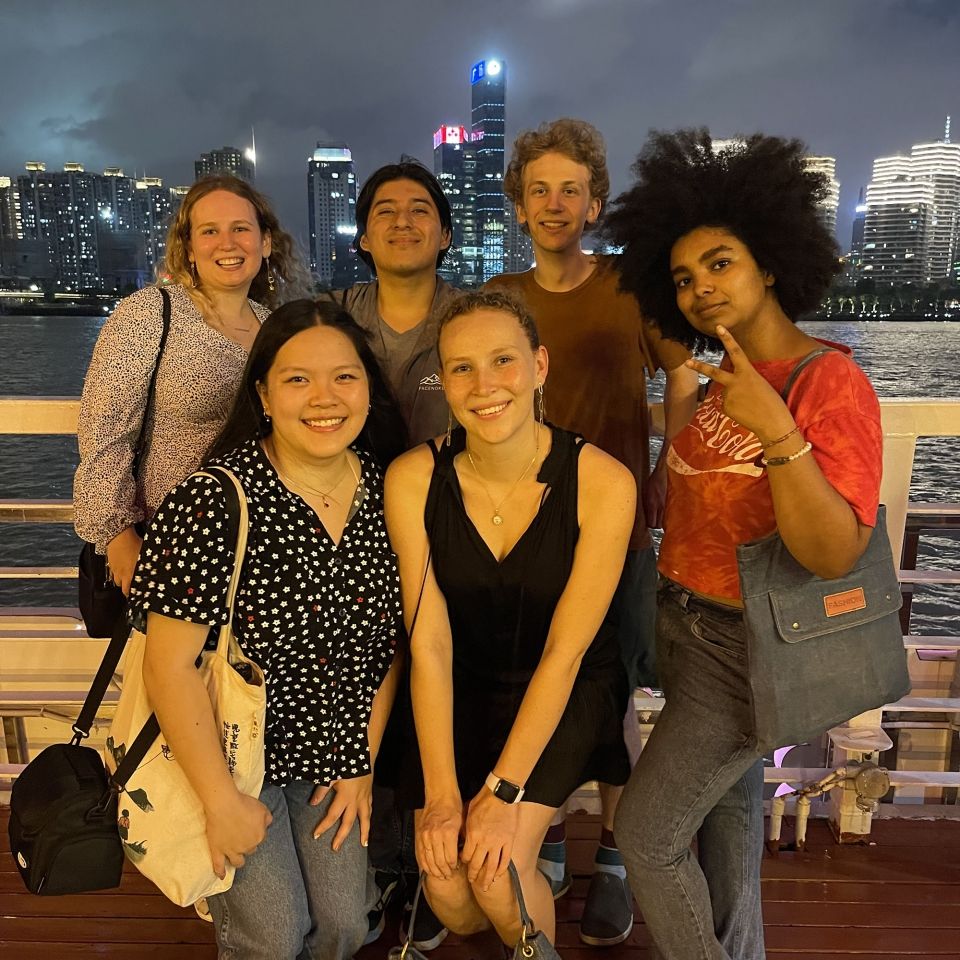 How to choose a summer study abroad program?  
Choosing a summer study abroad program is relatively straightforward with our four simple steps:  
Step #1: Map out your journey.  
Now that you've already made a major first-step decision (determining when to study abroad), you'll then have to choose the best summer study abroad program for your academic goals. We currently offer more than 70 different summer programs, so you'll have a lot to choose from. From Chinese and Arabic language learning programs to psychology, contemporary music, and STEM-focused options, you'll find the right program for you.  
It's also a good idea at this early stage to research any scholarships and grants you may qualify for. We offer several and your school may know of other scholarships as well, so be sure to check with your study abroad office.  
Step #2: Get expert guidance.  
Ahead of your travel, and ideally when you first decide on a summer study abroad program, schedule a time to meet with your school's study abroad office to get direct one-on-one support as your plan your adventure. You'll also want to meet with your academic advisor to ensure your study abroad plans align with your academic path and career goals. Your parents and guardians should also be brought into the loop if they aren't already.  
CIEE advisors are always available to help you sort through the many options available, so be sure to lean on us, too.  
Step #3: Get your travel in order.  
You'll need a current passport, a completed and submitted CIEE application, and more ahead of your trip. We've compiled a series of short application FAQ videos to make things easy – check them out to ensure you have everything you need ahead of time.  
Step #4: Pack your bags and go!  
The step you've been looking forward to the most! Depending on where you go, your packing list will vary but we've compiled some essentials here for reference:  
Passport 
Visa 
A second form of valid ID (i.e., driver's license or government-issued ID) 
Plane tickets 
Proof of health insurance 
Proof of CIEE enrollment 
Converted currency (look this up ahead of time!)  
Comfortable walking shoes 
Camera to capture all of the extraordinary things you'll observe around you 
One nice outfit for special occasions 
Prescription medications and preferred over-the-counter medications 
Prescription eyewear  
Adapters to charge your tech in different electrical outlets 
Sunblock (this will be during summer, after all!)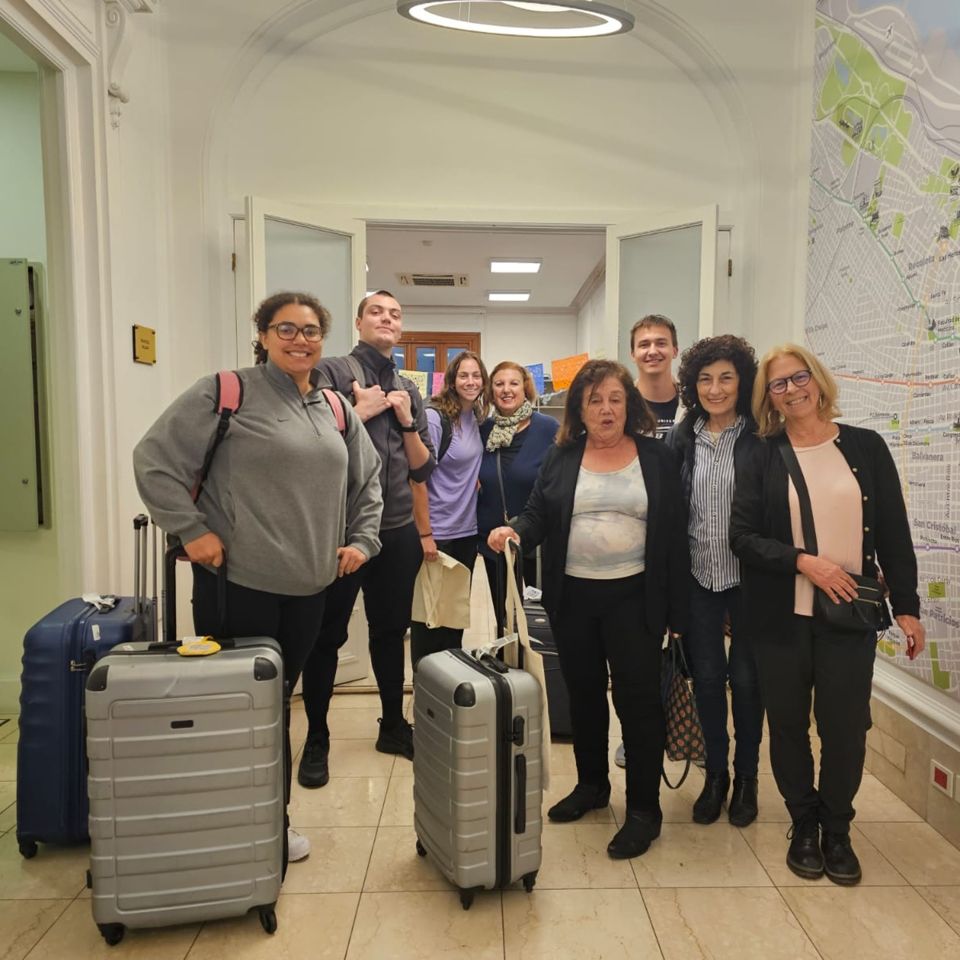 Summer Study Abroad is Calling 
Don't wait any longer to experience the best summer of your life!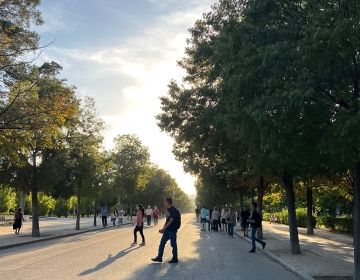 By: Sophie Lakin It feels like most of the time I try to talk to anyone in Spanish, they respond to me in English! I began to think if it... keep reading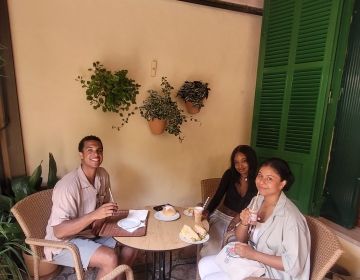 Nestled in the beautiful Serra de Tramuntana (UNESCO World Heritage Site), Valldemossa is a town that combines history, culture, and natural beauty. From its famous Coca de Patata to its... keep reading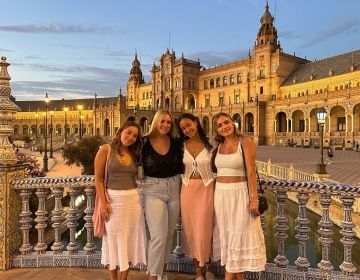 By: Amelia Asfaw To be completely honest, I had a lot of trouble deciding where I wanted to study abroad. I knew I wanted somewhere in Spain to practice my... keep reading