Milan Study Abroad Pros and Cons
If you're considering studying abroad in Italy and have Milan as one of your top city choices – first, good thinking, and second, keep reading as we outline the pros and cons of studying in Milan and ultimately, why this Italian destination will be the study abroad trip of a lifetime.  
Is Milan Good for Study Abroad?  
Milan isn't just good for studying abroad, it's great. As the second-largest city in Italy, this metropolis is dubbed the fashion capital of the world and is known for its diverse international population, design and retail innovations, incredible museums and architecture, economic advances, and renowned universities. And that's just scratching the surface – studying abroad in Milan is a dream.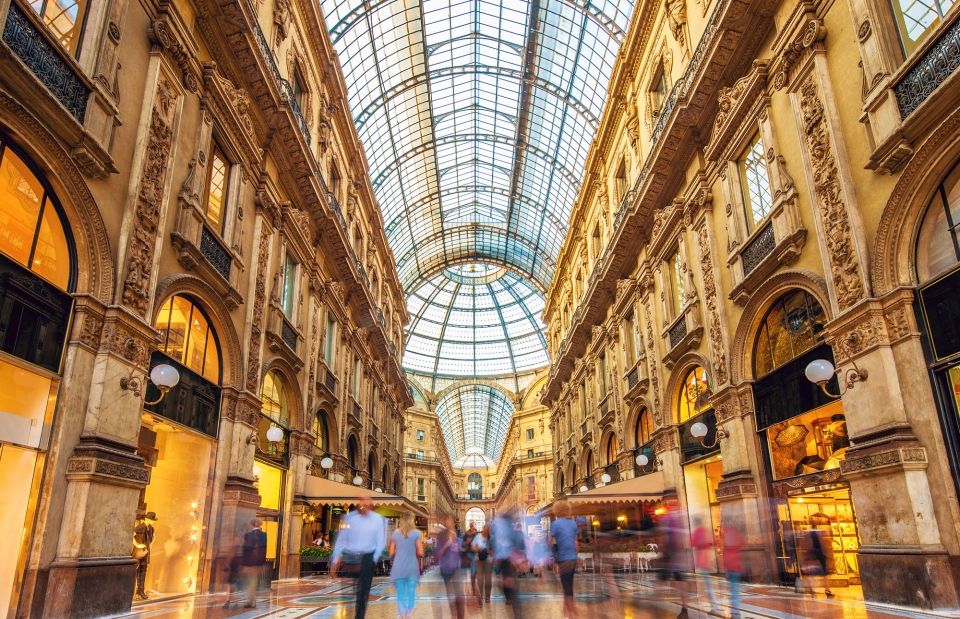 What's it Like to Study Abroad in Milan?  
A Milan study abroad program promises a diverse experience.  
Let's think about what it might be like to study abroad in Milan by outlining a day that a student like yourself might have there:  
Wake up in a beautiful apartment with views of the city's incredible architecture 
Indulge in an authentic Italian breakfast: A cappuccino, butter and jam on a brioche (also known as a croissant) 
Attend classes, like Creative Italian Storytelling and Italy, a Country to Savor, at the renowned Università Cattolica del Sacro Cuore (UCSC), a globally recognized research institution dating back to 1921 
After class, head to any of Milan's iconic museums or sites including the Duomo di Milano, the Galleria Vittorio Emanuele, or the Teatro alla Scala 
Participate in some of CIEE's volunteering opportunities with local organizations in Milan and really immerse yourself in the city's culture 
Enjoy an Italian dinner of authentic pizza or pasta and, of course, make sure to finish the meal off with some gelato or tiramisu 
Get some studying in during the evening to keep up with your coursework 
At night, explore Milan's lively nightlife with friends 
Ahh, studying abroad in Milan. Now that we've daydreamed about an ideal day in the city, let's dive deeper into the pros and cons of studying in Milan because, just like any city in the world, no one place is perfect. 
Read More: Milan Study Abroad: The Ultimate Guide  
Pros of Milan Study Abroad
As we've outlined, there are a lot of benefits of a Milan study abroad program. Let's get a little more specific about some of these pros!  
Pro #1: Milan is a fashion paradise.  
If you're passionate about fashion and retail, a Milan study abroad program is perfect for you. With more than 200 shops and boutiques and some of the world's top luxury brands, including Armani, Dolce & Gabbana, Prada, and more, you can do some incredible shopping (and window-shopping) here. 
You can visit the Galleria Vittorio Emanuele II, Italy's oldest shopping district, and the Quadrilatero d'Oro, known as the Golden Rectangle, which features the most exclusive shopping district in the world including brands like Gucci, Versace, Dior, and more.  
Plus, it's worth noting that Milan's impact goes beyond fashion and design – this city is a hub for business, finance, media, and publishing, so studying in Milan means really learning about this impressive city's inner workings!  
Pro #2: The cuisine in Milan is unmatched.  
With nearly 6,000 restaurants scattered throughout the city, you're in for a gastronomical treat when you study abroad in Milan. Some authentic dishes you'll have to try include:  
Risotto  
Pizza 
Ribollita: A delectable soup with a unique history  
Homemade pasta: Gnocchi, tortelli, ravioli, lasagna, spaghetti, and more 
Gelato 
Prosciutto di Parma  
Polenta: A corn flour dish  
And that's just a start – there are a ton of authentic, signature Italian dishes to try!  
Food and mealtimes are also a large part of Italian culture so indulging in your favorite meals and passing time enjoying them with friends you'll meet along the way will really help you immerse yourself in the local culture and gain a better understanding of the country's values.  
Pro #3: Milan's attractions and sites are astonishing.  
Milan is an ancient Italian city, first settled in 400 BC. With its lengthy history comes some incredible attractions and locations, including UNESCO World Heritage sites. Some that we consider must-sees: 
Duomo di Milano: A stunning Gothic church built in the 14th century  
Navigli District: A historic canal district boasting many bars, restaurants, and cafés 
Teatro alla Scala: A gorgeous 18th-century opera theater  
Sforzesco Castle: A medieval construction, now home to a prominent fine art collection  
Santa Maria delle Grazie: A 15th-century church boasting some of the world's most famous paintings  
And more! You'll learn a ton during your Milan study abroad adventure.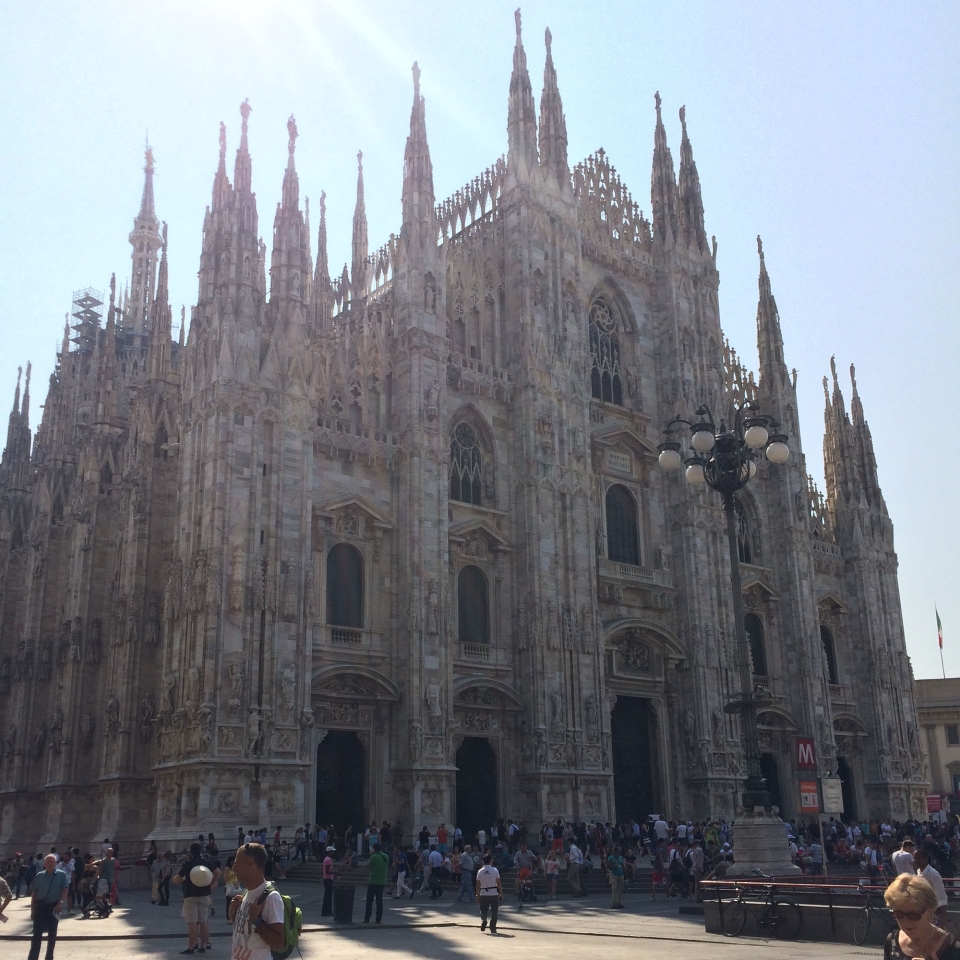 Cons of Milan Study Abroad
While Milan is an incredible study abroad city, there are some cons that come with a trip there. But it's important to remember that there will be faults with any city you visit. Just like in the U.S., no one place is perfect, but the benefits of an immersive experience far outweigh any negatives. Take this list of possible cons as a way to prepare yourself ahead of your travels.  
Con #1: Milan is an expensive city.  
Milan is one of the pricier cities to visit in Europe and is considered the most expensive city in Italy. While the CIEE program fee is comparable to other study abroad programs throughout Europe and beyond, the day-to-day in Milan might be a bit pricier than other destinations. Things like meals, transportation, and some of the nightlife can get costly.  
But the good news is, you can plan ahead! Make sure to save as much as you can before your Milan study abroad trip and carefully budget how you'll want to spend your money once you arrive. If it means skipping a few restaurant dinners or nights out, that can go a long way in maintaining your budget.  
Plus, you might even save on your CIEE fee when you explore our scholarship and grant options. We offer millions each year to help students make their study abroad dreams a reality, so take a comprehensive look at your options to see what type of financial assistance you might be eligible for as well!   
Read More: Study Abroad Scholarships: Everything You Need to Know  
Con #2: Most people in Milan speak Italian or Milanese.  
While this isn't necessarily a bad thing, if you're unfamiliar with the Italian language, this might pose a slight barrier during your Milan study abroad program. Some of the population also speaks Milanese, a dialect of Italian. Again, this is where preparation ahead of your trip will be super useful!  
Buy an Italian language book or download a language learning app to try to learn some Italian. At the very least, it's a good idea to familiarize yourself with common Italian words and phrases. Some are outlined here:  
"Per favore," meaning "please" 
"Grazie," meaning "thank you" 
"Prego," meaning "you're welcome" 
"Permesso," meaning "excuse me" 
"Mi dispiace," meaning "I'm sorry"  
"Ciao!" meaning "Hi" or "bye" 
"Come sta?" meaning "How are you?"  
By being fully immersed in Italian culture, you're bound to pick up on some of the language during your study abroad travels!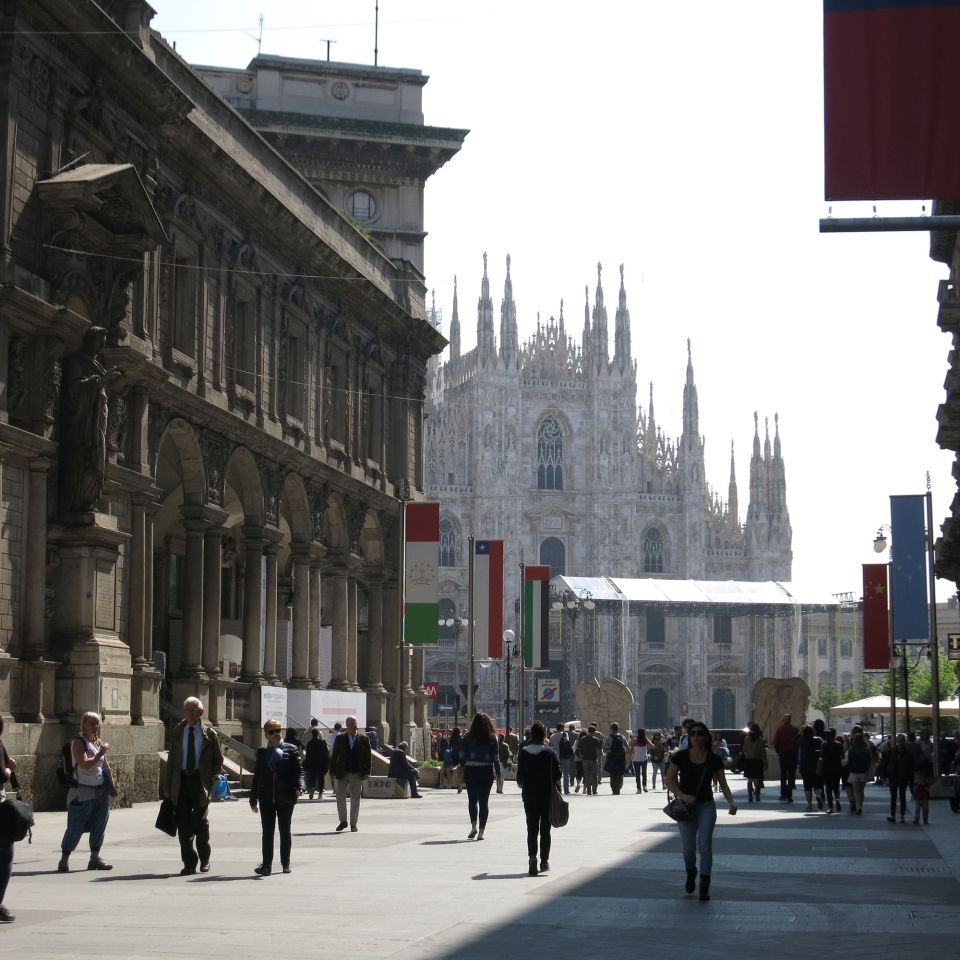 Con #3: Milan gets busy.  
Milan is one of the world's top tourist destinations, so the city and all its incredible attractions and transportation systems get pretty busy. For example, if you want to see The Last Supper painting at the Santa Maria delle Grazie, you'll want to schedule your visit at least a week out. It's also a smart idea to book your transportation ahead of time, too, to make it to your desired destinations on time.  
Without sounding like a broken record, as long as you plan ahead, you'll be fine! All these cons of studying abroad in Milan serve as "heads-up" items before you get there so you'll know in advance what you can start lining up in terms of budget, scheduling, and more.  
Milan is Calling 
Now that you know some Milan study abroad pros and cons, you're fully prepared for your trip to the fascinating city. Take the next step today by finding your dream Milan study abroad program!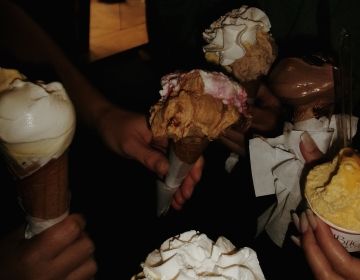 By: Ari Au Living in the Prati neighborhood was essential for discovering my favorite breakfast and gelato place. On our first morning, my roommates and I found a café near... keep reading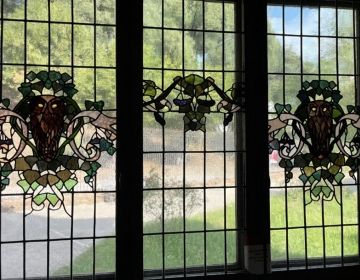 By: Isabella del Rosario We all know Rome has lots of "must see" attractions like the Trevi Fountain, Colosseum, and endless art museums but I am here to highlight four... keep reading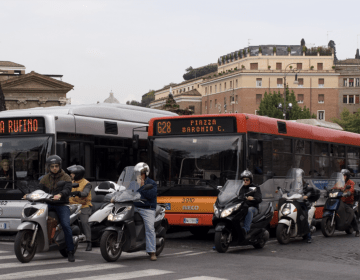 By: Carolyn Schwartz Studying abroad in Rome can be a life-changing experience, but it's essential to plan your budget wisely to make the most of your time there. Here are... keep reading