EAT, DRINK, EXPLORE: MILAN

EAT
Who needs GPS in Italy when you have minestrone? Locals swear it only takes a few sips of this typical soup to know precisely where you are on the Italian peninsula. That's because the Milanese love their rice and, unlike in other regions of Italy, they use it in place of pasta in their minestrone Milanese recipe. In addition to rice, beans and seasonal vegetables (think tomatoes, spinach, celery, cabbage, beets, and more) are cooked together in a flavorful and mouth-watering broth. Topped off with herbs, minestrone Milanese is then served hot (in the winter months) or cold (during the summer) in most traditional Milanese restaurants. Buon appetito!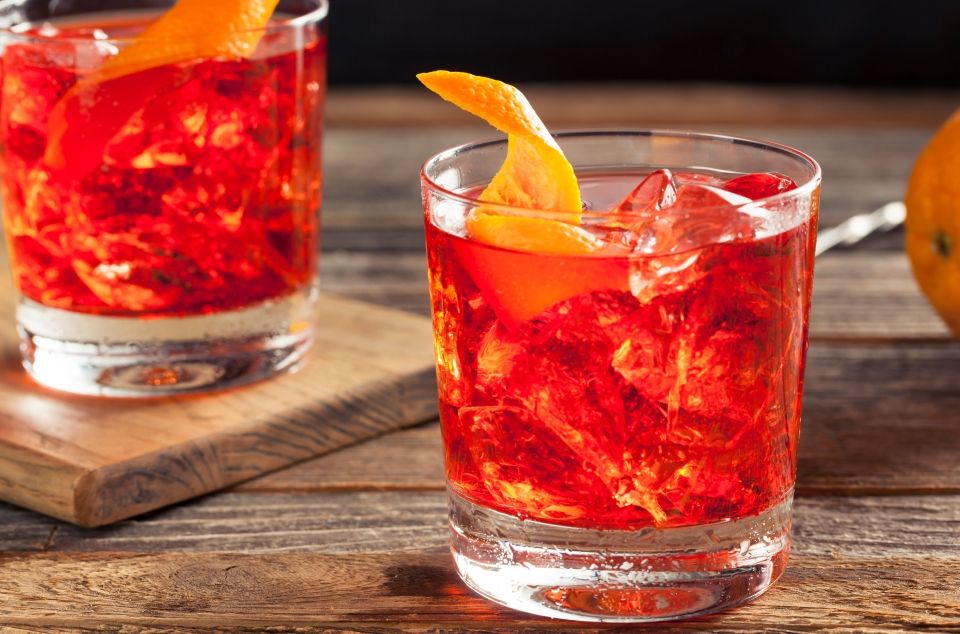 DRINK
Invented in Milan in 1915 by Davide Campari at his Camparino bar, Campari Soda (or Campari Seltz, as it's called in Italy) is today known as the national drink of Italy. This traditional spritz is made of one part Campari and three parts soda water and is served with a frothy top in a stemmed or old-fashioned glass. Garnished with an orange slice, a Campari boasts a citrusy flavor with some spice-forward notes (think cinnamon and clove). While the beverage is known for its bitterness, it's considered very refreshing and enjoyed by both Italians and visitors from around the world!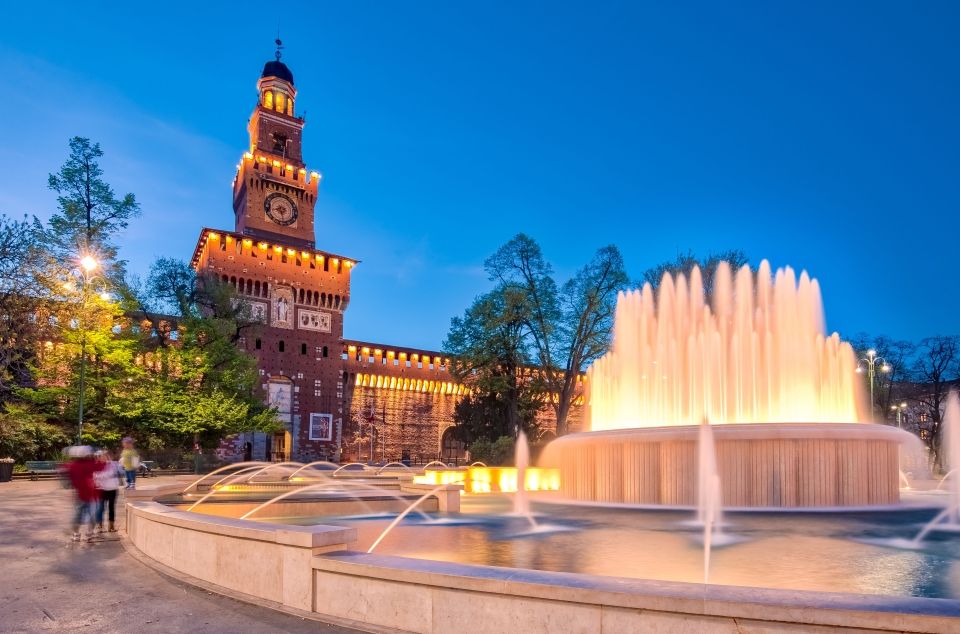 EXPLORE
Situated just outside the historical center of Milan, The Castello Sforzesco (Sforza Castle) is a medieval fortification worth visiting while living and learning in northern Italy. This 15th-century castle was built by Francesco Sforza, the Duke of Milan, and was later renovated and enlarged during the 16th and 17th centuries, making it one of the largest citadels in Europe. It's free to walk inside the courtyards of Sforza to appreciate a well-preserved example of a medieval castle. Just remember to visit the onsite museums during your visit, which only cost €5 to access, to learn all about the Sforza family and the castle's interesting history.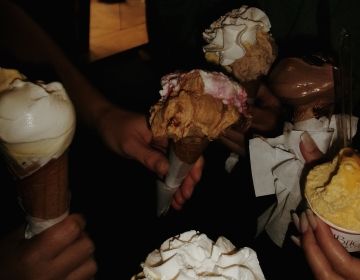 By: Ari Au Living in the Prati neighborhood was essential for discovering my favorite breakfast and gelato place. On our first morning, my roommates and I found a café near... keep reading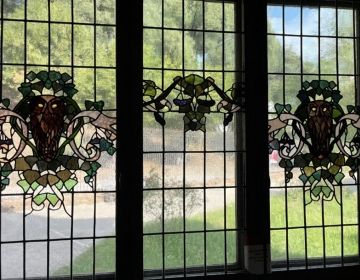 By: Isabella del Rosario We all know Rome has lots of "must see" attractions like the Trevi Fountain, Colosseum, and endless art museums but I am here to highlight four... keep reading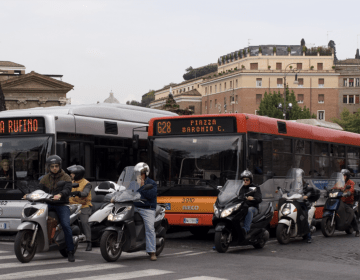 By: Carolyn Schwartz Studying abroad in Rome can be a life-changing experience, but it's essential to plan your budget wisely to make the most of your time there. Here are... keep reading