EAT, DRINK, EXPLORE: FLORENCE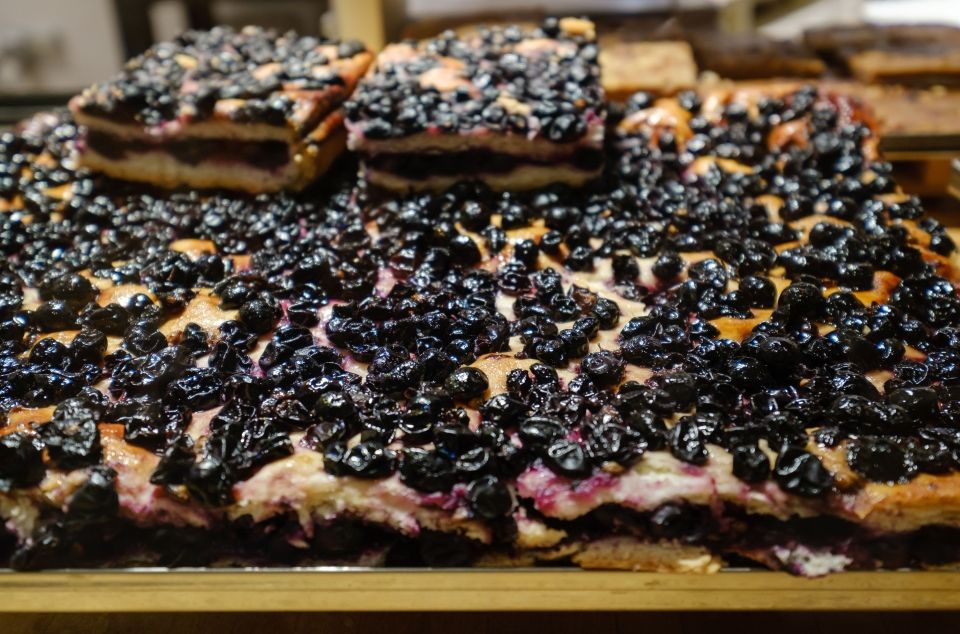 EAT
It's not autumn in Florence if you don't snack on schiacciata all'uva (Italian sweet bread with smashed grapes) during the city's annual grape harvest season. While the Tuscan schiacciata grape tends to be most suitable for winemaking, this small, firm berry pairs perfectly with dough and olive oil. Florentine bakers prepare schiacciata all'uva by baking bread with olive oil, sugar, and the schiacciata black wine grapes. The result? A delicious oven-baked loaf with a crunchy crust and soft, doughy interior (similar to Focaccia) with tangy smashed grapes that create a jam-like sweetness. Live like a local and enjoy this typical mid-morning snack with a dusting of sugar on top!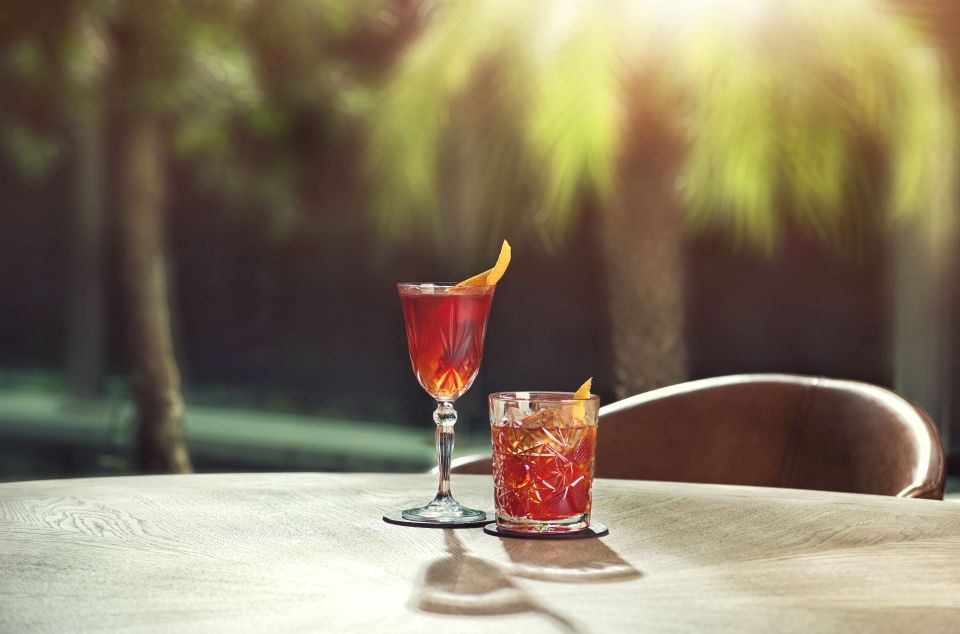 DRINK
As the gateway to Tuscany's celebrated wine country, one might assume Florence's most popular drink is wine. However, this Renaissance city's classic beverage is actually the Negroni, a classic Italian cocktail. Invented in Florence in 1919, the Negroni has gone on to become one of the most famous apéritifs in Italy – and around the world! To prepare this Italian favorite, bitters, red vermouth, and gin are blended together, resulting in a dark orange and fragrant beverage served on ice with a bitter yet fruity taste. Delizioso!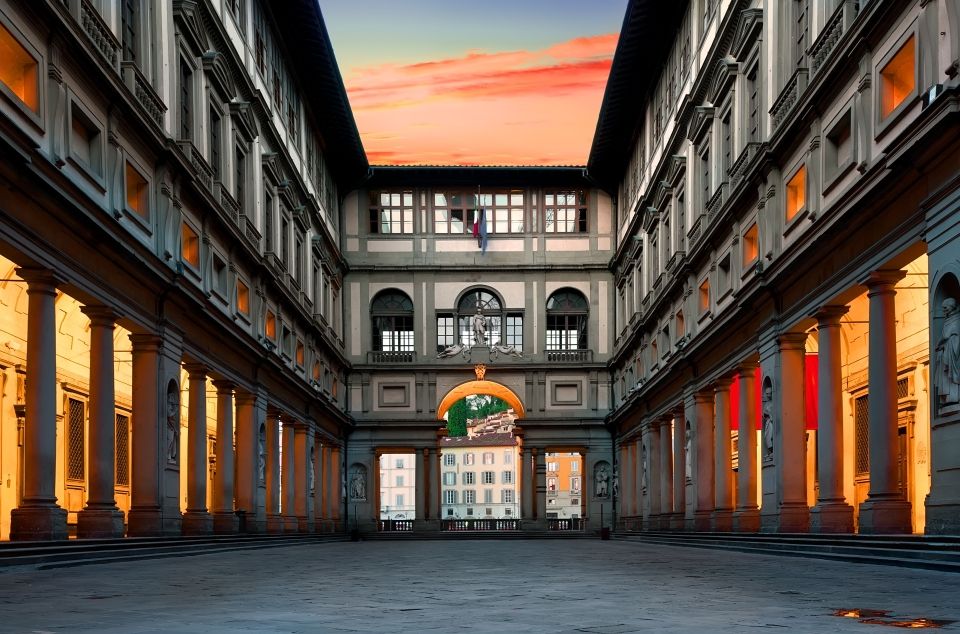 EXPLORE
Whether you're a superfan of Renaissance art or you're new to art appreciation, a visit to Florence would be incomplete without stopping by The Uffizi at least once. Considered the most famous gallery in Florence and one of the oldest museums in all of Europe, The Uffizi is home to numerous unique masterpieces. Think fantastic works like The Birth of Venus by Botticelli. Our advice is to arrive at The Uffizi early to get ahead of the line and spend a whole day exploring the gallery's outstanding collections of sculptures and paintings. Trust us on this; the architecture of the building is worth the trip alone. You can thank Italian painter Giorgio Vasari for designing it!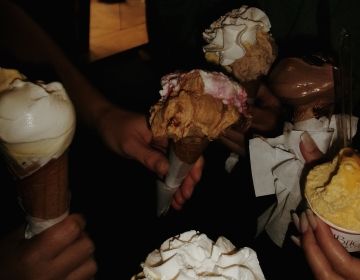 By: Ari Au Living in the Prati neighborhood was essential for discovering my favorite breakfast and gelato place. On our first morning, my roommates and I found a café near... keep reading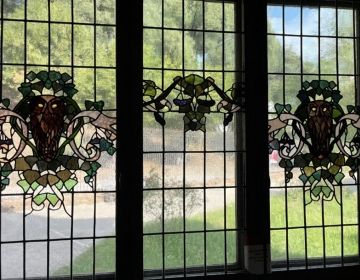 By: Isabella del Rosario We all know Rome has lots of "must see" attractions like the Trevi Fountain, Colosseum, and endless art museums but I am here to highlight four... keep reading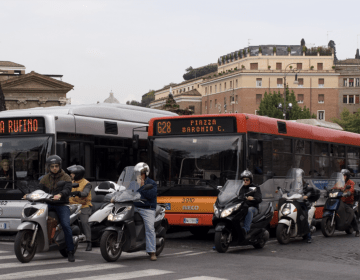 By: Carolyn Schwartz Studying abroad in Rome can be a life-changing experience, but it's essential to plan your budget wisely to make the most of your time there. Here are... keep reading