Living in London: 5 Things You Probably Didn't Know About London
We have all heard about the vibrant city of London but there may be a thing or two that you can still learn. Here is 5 things you probably did know about London.
1. It rains in London more than you think
It is no surprise when people say that it is always raining in London but how much, is what you may not know. The number of rainy days is consistent throughout the year with 11-15 rainy days of rainfall every month. This is particularly high in November and August and lowest in March and April. With this, Londoners know to stay equipped with either an umbrella or jacket with a hood or to plan their day accordingly. That being said, regular checks on your weather app should come as second nature.
2. London is one of the most vegan-friendly cities in the world
The rise in veganism has seen more restaurants opening and accommodating them and London leads in hosting them. So much so, London was recently named the most vegan-friendly city in the world for the fourth year in a row by the plant-based restaurant platform HappyCow. This is unsurprising as the city hosts 165 vegan restaurants within a 10km radius of the city and 200 exclusively vegan restaurants across the city. This comes as good news for vegans looking to visit London.
3. The London Underground is a global historical phenomenon
Opened in 1863, London welcomed the world's first underground railway. Today, there are 11 lines (Bakerloo, Central, Jubilee, Northern, Piccadilly, Victoria and Waterloo & City lines) covering 402km (249 miles) which serve 272 stations, handling up to five million passenger journeys a day. So next time you are deciding what means of transport to get around London, why not take the London underground that has served London for centuries.
4. Black cab drivers have to know every street name in London
If you have been around London, there's no doubt you've seen a Hackney Carriage (better known by their nicknames, 'black cabs') roaming around. To drive them, drivers must sit for, 'the Knowledge of London' which is a test requiring students to have a thorough knowledge of London. Mastering the Knowledge typically takes students three to four years to learn. This means memorising London's thousands of streets and landmarks. For this, London's world-famous taxi service is the best in the world.
5. There are pubs older than countries
Across the UK, pub culture is an integral part of British life. Pubs are a great place to go to mingle, have a drink and relax and one not to miss if you want to immerse yourself in British life. There are over 3500 pubs across London and one thing you may not know is how old some of them are. Pubs such as The Guinea, Hoops & Grapes and Lamb & Flag span as far as 1585. However, The Seven Stars is the oldest pub in London, built-in 1602. This is older than the United States of America itself!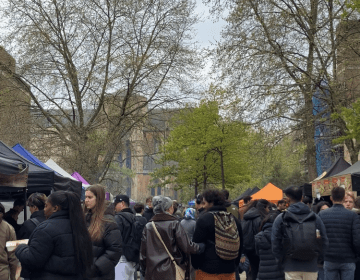 For those of you who might be studying with us in the Summer or later on in the Fall this year, I wanted to introduce you to some of the... keep reading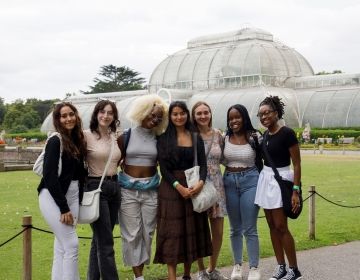 You may know of London for its theatre, music scene, architechture and night life but did you know that London actually comes under the UN defintion of forest with over... keep reading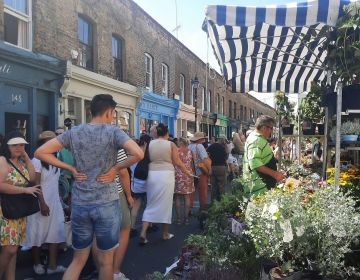 If you would like to immese yourself in the diverse range of culture and food London has to offer here there is nothing better to do than spending time at... keep reading