JANUARY LANGUAGE + CULTURE, NEWSLETTER, WINTER 2018, ISSUE II
GREETINGS FROM SEVILLA!
What a fantastic last two weeks, but time flies! And currently our students are now back in the US but before leaving our students had the chance to complete a very intense but fun program, full of activities and a very intersting class about Culture and Cuisine in Spain.
COOKING CLASS
One of those activities was the cooking class that we prepared for them: in groups students learned and cooked by themselves the famous and traditional "Tortilla Española" and "Salmorejo"
GRANADA OVERNIGHT
Students traveled to Granada for an overnight trip during their second weekend of the program and enjoyed the amazing Alhambra, walked through the narrow streets of the Barrio del Albaicín and visited the Royal Chapel where they found the Catholic Kings tomb.
FAREWELL
Of course we finished the program with some typical tapas at a local restaurant 
We'd like to thank you for your continued support and wish you good luck for this new upcoming Spring semester, which I'm sure will be filled with memorable experiences like the ones we made in Seville during January. Don't miss the opportunity to "like" and start following our Facebook page for regular updates on regular semester program's activities and students' projects.
Best,
Antonio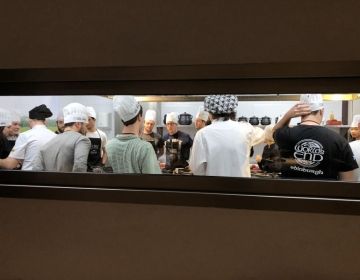 January has flown away, and I really can't believe it's been already 10 days since the J-term students left. The Barcelona January Business and Culture program has been a success... keep reading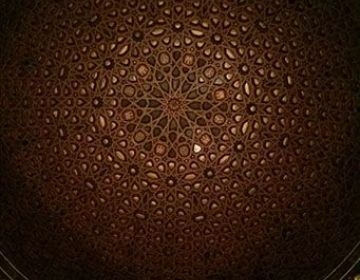 HAPPY NEW YEAR FROM SEVILLA! The J-Term students arrived safely and they seem to be very enthusiastic about this new experience. ORIENTATION After arriving, students attended to sessions about academics... keep reading
Greetings from Sevilla! The CIEE Language and Culture January Program has come to a close! Students completed their final exams last week and the majority flew home this past Friday... keep reading