Eat, Drink, Explore: Toulouse

EAT
More than a century ago, cachou was invented by pharmacist Léon Lajounie as a medicinal remedy for a host of ailments like smoker's breath, tooth decay, and scratchy throats. The concoction was designed to "sweeten the breath" and featured licorice, powdered Iris, and mint formed into a paste and cut into squares. Today, cachou is consumed by everyone who appreciates the flavor of black licorice. Packaged in a round yellow tin, cachou is synonymous with Toulouse.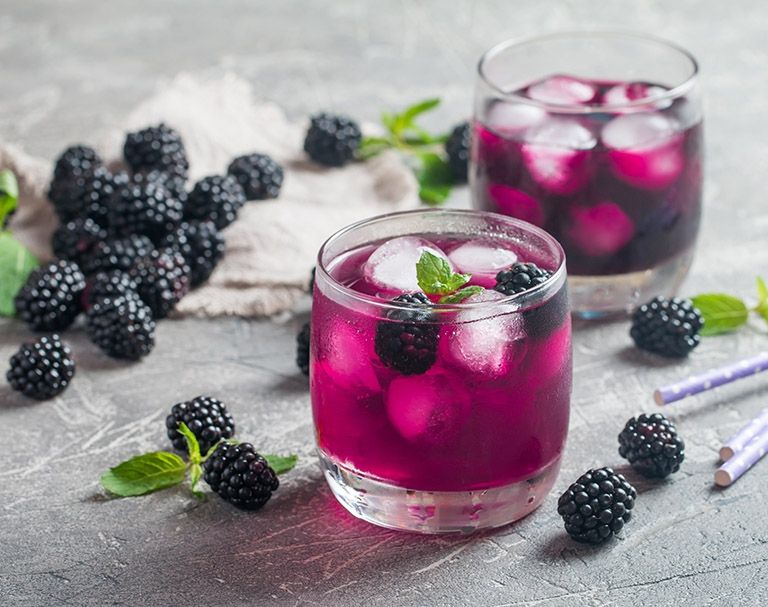 DRINK
Toulousains are mad about their violets. The fragrant purple flowers have been cultivated in the region for more than 150 years and have become an emblem of Toulouse, earning the city the nickname, "City of Violets." There's even a festival every February to celebrate the luxurious bloom. From perfume to bath salts, cake decorations to jams and jellies, you'll find many opportunities to indulge. Pay homage to the fair flower with dram of créme de violette, a sweet liqueur as floral and purple as the blossom itself.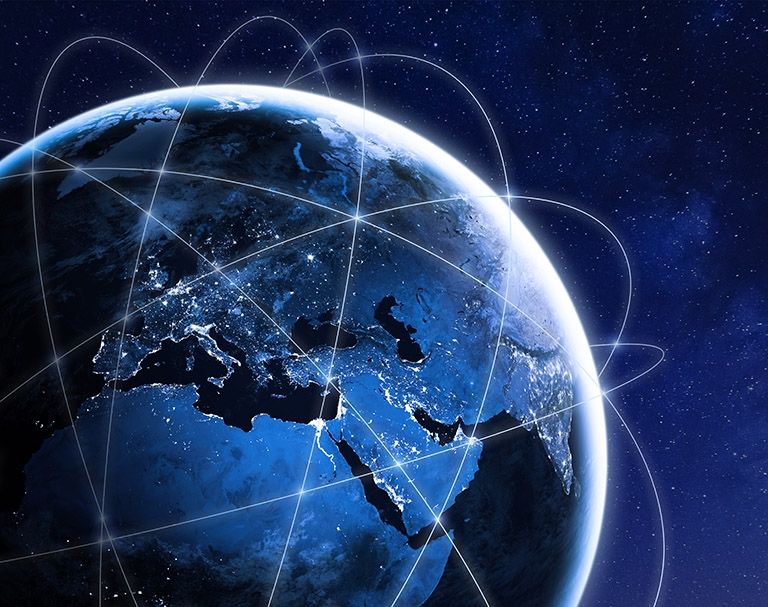 EXPLORE
Toulouse is home to France's aerospace industry, so it's no coincidence it houses a high-tech theme park just outside the city center called, la Cité de l'Espace (Space City). Spend a fascinating afternoon exploring the surface of the moon, traveling through the cosmos, and learning the secrets of the universe. Interactive exhibits like moon-running simulators and rotating space travel pods heighten the experience. Seriously it's like Disneyland for Trekkies!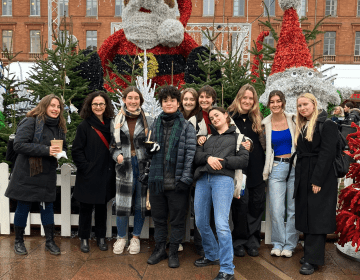 Let's rewind together back to September, when it all began ! The first month was all about exploring the new environment that is Toulouse, through French culture including social, eating... keep reading