CIEE Study Abroad Housing Options: Everything You Need to Know
If you're considering a study abroad program, it's likely that you're also thinking about your housing options! While you're anticipating exciting courses and foreign country exploration, having a better understanding of where you'll be sleeping and (attempting) to make some home-cooked meals is a big part of the adventure, too!  
Let's dive in as we discuss CIEE Study Abroad's housing options and everything you need to know ahead of your travels.  
How Does Study Abroad Housing Work? 
CIEE offers diverse study abroad housing options that will have you living like a local, no matter which program and location you choose!  
We understand that each study abroad student has different housing needs and interests; that's why we offer a variety of study abroad housing options and even the opportunity to choose housing that best suits your preferences.  
Although all CIEE study abroad programs automatically offer Standard Housing included in the program fee, many locations also provide additional housing options for an added fee, including Select Housing and Select Plus Housing. During the application process, you'll be able to request your study abroad housing first choice, but accommodations are made on a first-come, first-served basis. 
Of course, your housing options will vary based on program and location. By checking out specific program pages, you'll be able to determine which are available to you.  
For example, with our Semester in Barcelona program, your options for study abroad housing in Barcelona include: 
Homestay 
Shared apartment 
Single room in a residence hall 
Private dorm at a residence hall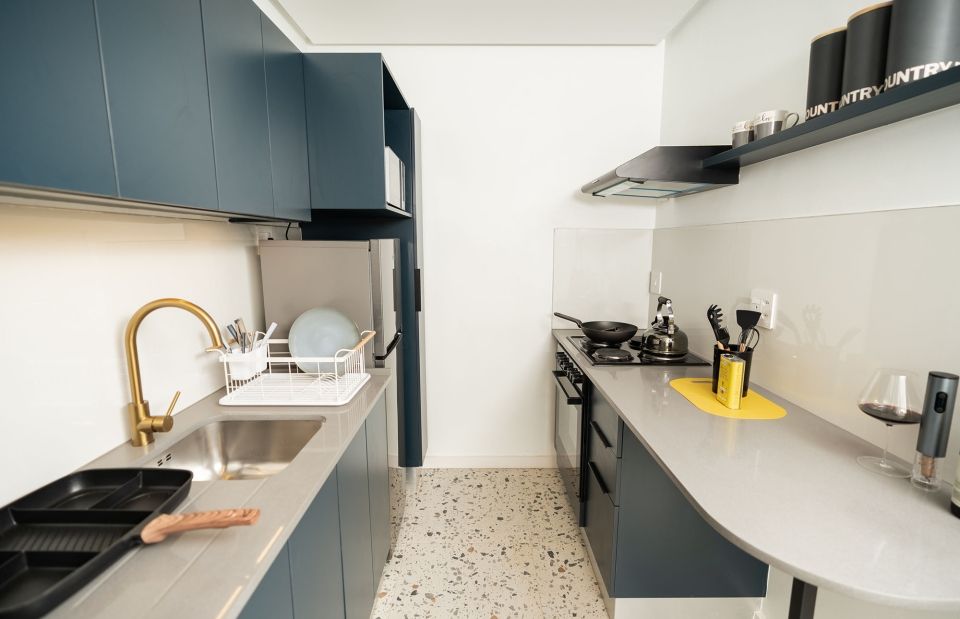 However, your options for study abroad housing London for our Business + Culture program differ slightly, with housing options including a double studio room at a residence hall or a shared apartment, or Select Housing in a resident hall with an en-suite bathroom and shared kitchen.  
The study abroad housing process is relatively straightforward; once you have your specific study abroad program in mind, you'll evaluate your options to help you determine the type of housing that makes the most sense for you. When doing so, it's important to: 
Keep budget in mind 
Consider your desired commute time to and from class 
Reflect on your comfortability living with others 
If you have any additional questions about CIEE's study abroad housing process, reach out! We're happy to provide you with more information.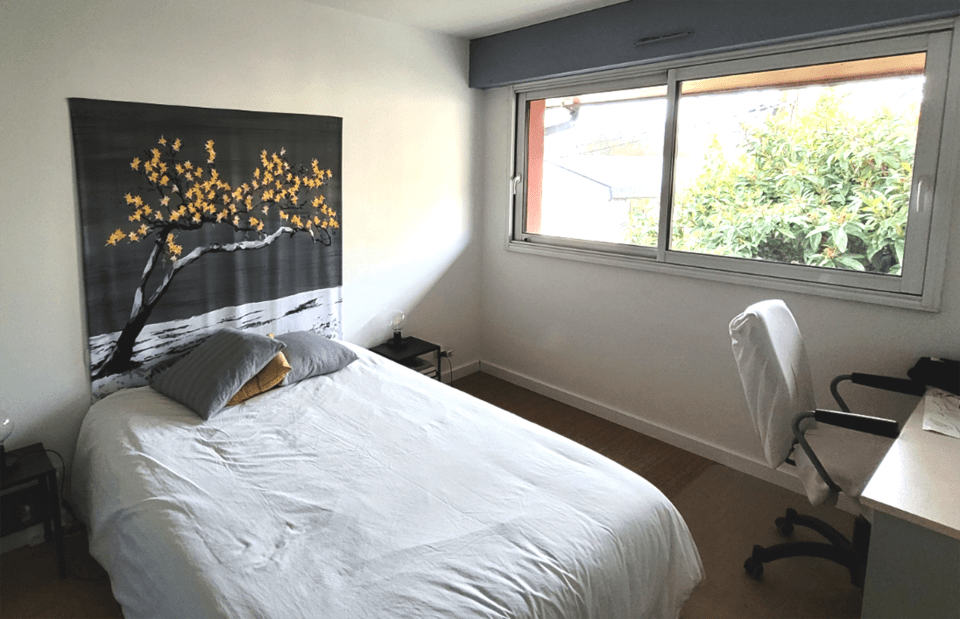 Things to Consider When Choosing Your Study Abroad Housing  
There are different benefits for each of your study abroad housing options with CIEE. A homestay promises a cultural immersion experience; you're way more likely to pick up on the local language living with a family (who is thoroughly screened and CIEE-approved) and learn about local community traditions and values. 
Living in an apartment abroad guarantees a more independent experience where you'll really come into your own navigating a new city and getting a taste of the local culture. 
Living in a residence hall might be a more familiar option for students who love the campus feel. You're also likely to meet additional international student peers and enjoy some residence hall amenities like laundry facilities and dining halls. Plus, your commute to and from class can often be much shorter!  
Types of Study Abroad Housing 
Let's dive into some of our study abroad housing options in more detail.  
Option #1: Homestays  
By definition, a homestay is a period abroad spent staying in the home of a local family. CIEE maintains a carefully selected network of diverse host families who open their homes to students and maximize cultural immersion.  
During a homestay, you'll typically have access to a private bedroom and shared living spaces and are usually offered two meals per day as part of the housing fee. Some host families may speak English, only the local language, or a combination of both. But don't let any possible language barriers deter you – CIEE host families will work with you on communication and provide an incredible study abroad experience!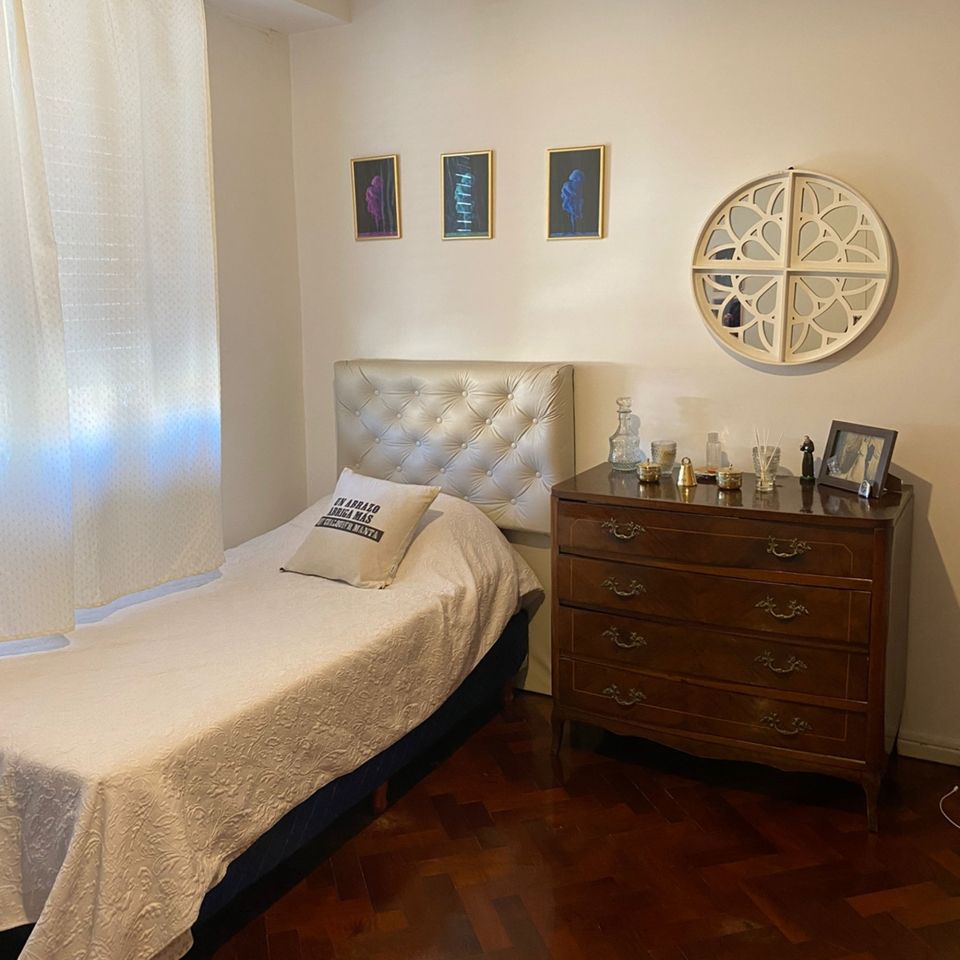 Option #2: Apartments  
We consider living in an apartment as the ultimate local experience as a study abroad housing option! Students may live in a shared apartment in a local city neighborhood with other CIEE students. And don't worry, you won't have to ship your bedroom furniture overseas – these apartments are typically fully furnished and, depending on the location and program of choice, may feature single, double, or triple bedrooms. You'll have access to a shared kitchen, bathroom, and common spaces.  
Be sure to check out shops and eateries within walking distance of your living space!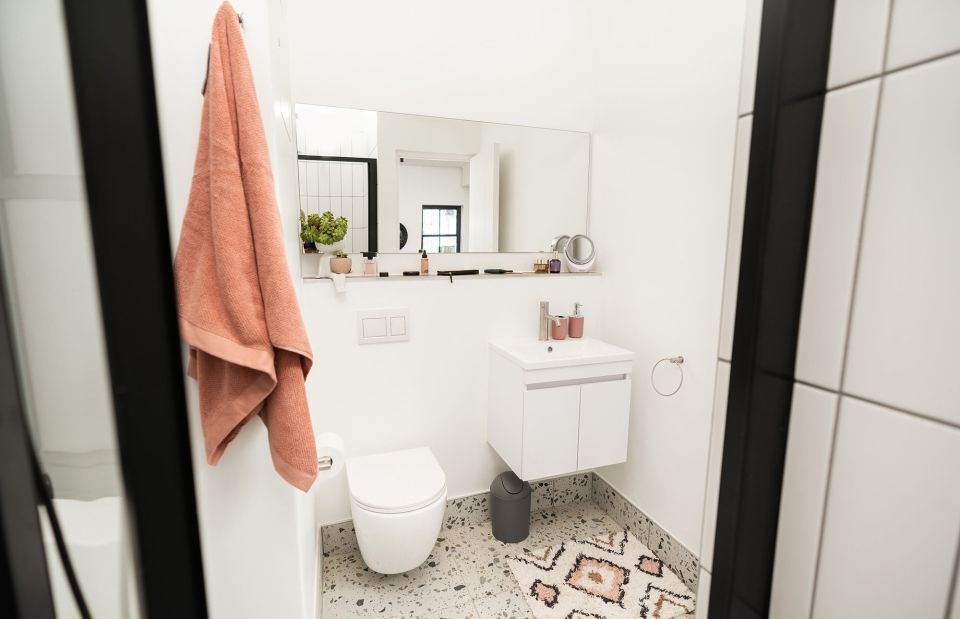 Option #3: Residence Halls/Dorms  
Depending on the CIEE program and location selected, dorms feature single or shared bedrooms with another CIEE student or another local or international student. Residence halls abroad are similar to university campuses in the United States, with dining halls, laundry facilities, and common spaces.  
Living abroad is an exciting way to immerse yourself in local culture, gain independence, and explore local sites and attractions. While you'll be busy with coursework and exciting excursions, your living arrangements will be an extra bonus of an unforgettable study abroad experience!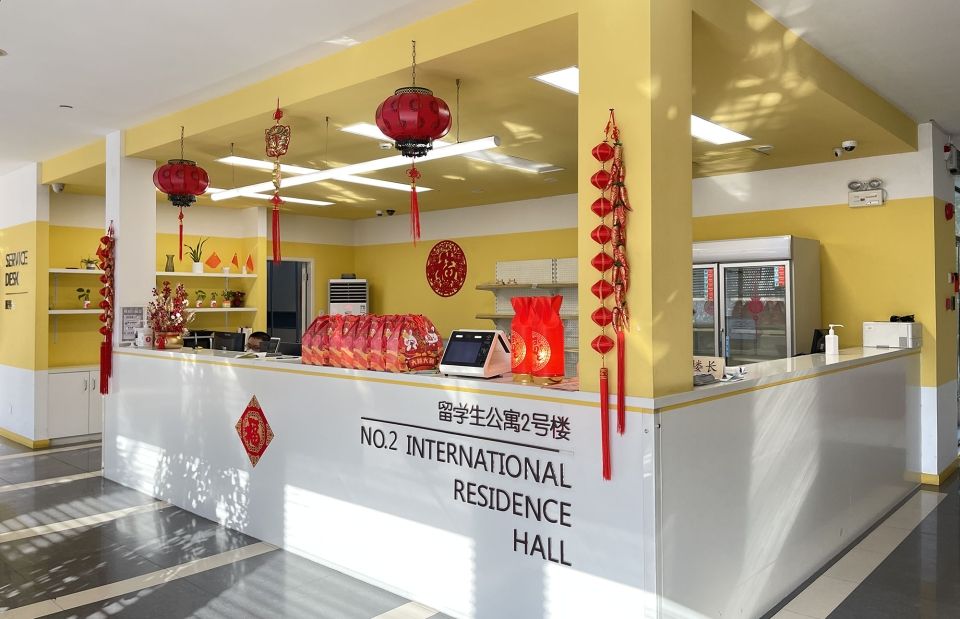 Make Living Abroad a Reality! 
We hope that you have a better understanding of how CIEE's housing process works, as well as the 3 options we provide – homestays, apartments, residence halls/dorms.  
The faster you apply, the faster you'll make your dream a reality!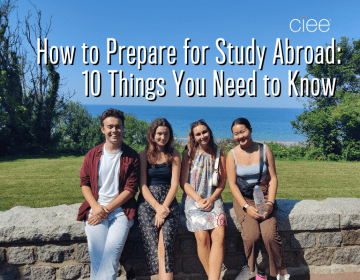 Prepping for the adventure of a lifetime can be exciting and overwhelming. All at the same time. That's why we've compiled a list of the most important things to consider... keep reading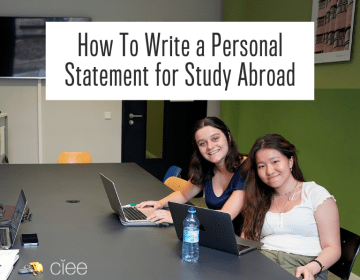 Writing a personal statement is an important aspect of the study abroad application process. However, if you're unfamiliar with the practice, it can seem overwhelming. Have no fear – CIEE... keep reading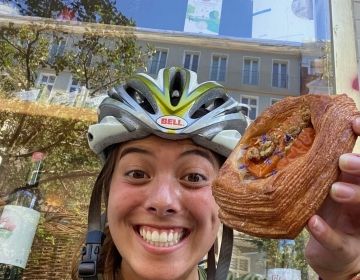 Olivia is one of our Open Campus students for this Fall 2023 semester. She is from California and is used to doing spots and enjoying the outdoors! She is currently a student at Colorado State University. In this interview, she tells us more about her time in Berlin!