2019 London Fellows
This 2019 cohort of Frederick Douglass Global Fellows (FDGFs) traveled to London in the summer for a 4-week 3-credit study abroad experience.
Jessica Allen, City College of San Francisco
Jibril Bing, Charles Guttman Community College
Qiwei Chen, University of Texas at San Antonio
Alisa Fowler, Paul Quinn College
John Francois, John Jay College of Criminal Justice
Jasmine Garcia, California State University, Fullerton
Daniela Quinones, University of Texas at El Paso
Henry Seyue, Benedict College
Hali Smith, Clark Atlanta University
Frederick Uy, Claflin University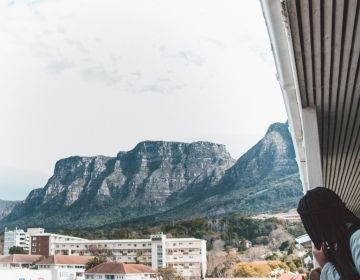 I heard a quote somewhere that resonated with me so much. I can't seem to find who said it, unfortunately, but it goes like, "The best time to experience new... keep reading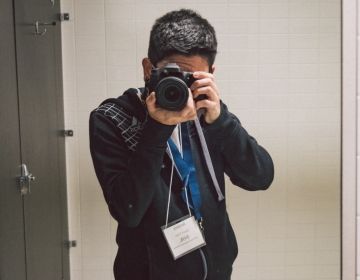 Being out of school for about a couple of months now allowed me to catch up on a lot of things I enjoy doing. I have been reading more, taking... keep reading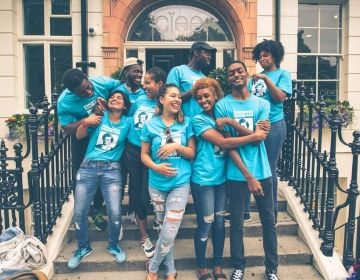 In 2017, I joined the 5.9% of black students from the United States who chose to explore new interests across the world. As a Frederick Douglass Global Fellow , I... keep reading
10 Fellowships Awarded
Frederick Douglass Global Fellowship
Meritorious individuals who demonstrate high academic achievement, possess exemplary communication skills, display the hallmarks of self-determination, exhibit characteristics of bold leadership, and have a history of service to others.