Why Black Students are Already Prepared to Study Abroad
In 2017, I joined the 5.9% of black students from the United States who chose to explore new interests across the world.
As a Frederick Douglass Global Fellow, I studied at the CIEE London Global Institute with 9 other leaders from Minority Serving Institutions.
In this space, I saw firsthand how study abroad was an opportunity for black students to explore new interests, expand employment opportunities and build our international network.
As we succeeded against the academic, social and professional challenges of study abroad - I began to question: 
Why are we such an anomaly?
Though we're rare in study abroad, I believe that black students are more prepared to go than we realize, and here's why
1. To succeed in education, black students must navigate many spaces 
Cultural navigation is not an advantage for the black student, it's a survival skill. We have to be comfortable in classrooms where we are often largely outnumbered and underrepresented in curricula. 
At internships, during conferences and in campus recreational spaces, to be culturally unlearned can bring strong consequences for black students. 
Through navigating these environments, we refine our intercultural communication skills, sensitivity to verbal and non-verbal cues and emotional intelligence. 
My approach to navigating cultural differences during my time in London was essential in building my connections with my cohort and host community. And through study abroad, I began to identify and refined skills that will empower me to network anywhere in the world.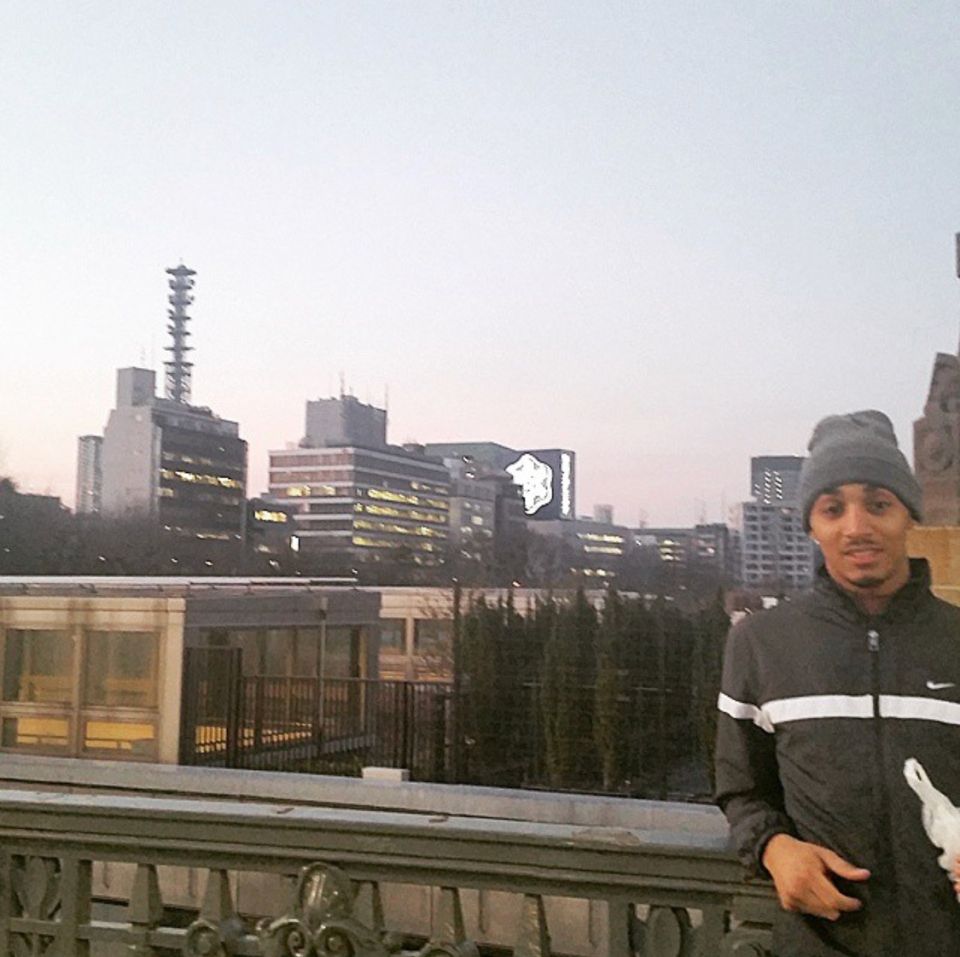 "I felt prepared [for study abroad] because of my experience with how to handle myself in potential stereotypical/racial conversations or attitudes given towards me. My positive attitude allowed me to look past any negativity I saw or sensed" - Jaquan O. Tokyo, 2015
2. To succeed in education, black students must fight to represent ourselves
Black students know the necessity of crafting our personal and academic identity in spaces that would otherwise assign us one. Through this process, we develop methods of introspection, critical self-reflection and ambassadorship. 
In order to succeed as participants in one of the most racially unequal education systems in the industrialized world, we know how to assert our individual identities and be advocates for our education.
We are prepared to represent ourselves and reevaluate conclusions about our personhood. We can use our unique frames of reference to address the many challenges to identity that arise from spending time in a new environment.
I was not unfamiliar with questions of nationality, personhood, privilege and global citizenship that arose when I studied in London. Because of this, I could face these issues internally and connect with my cohort as we grappled with aspects of our identity.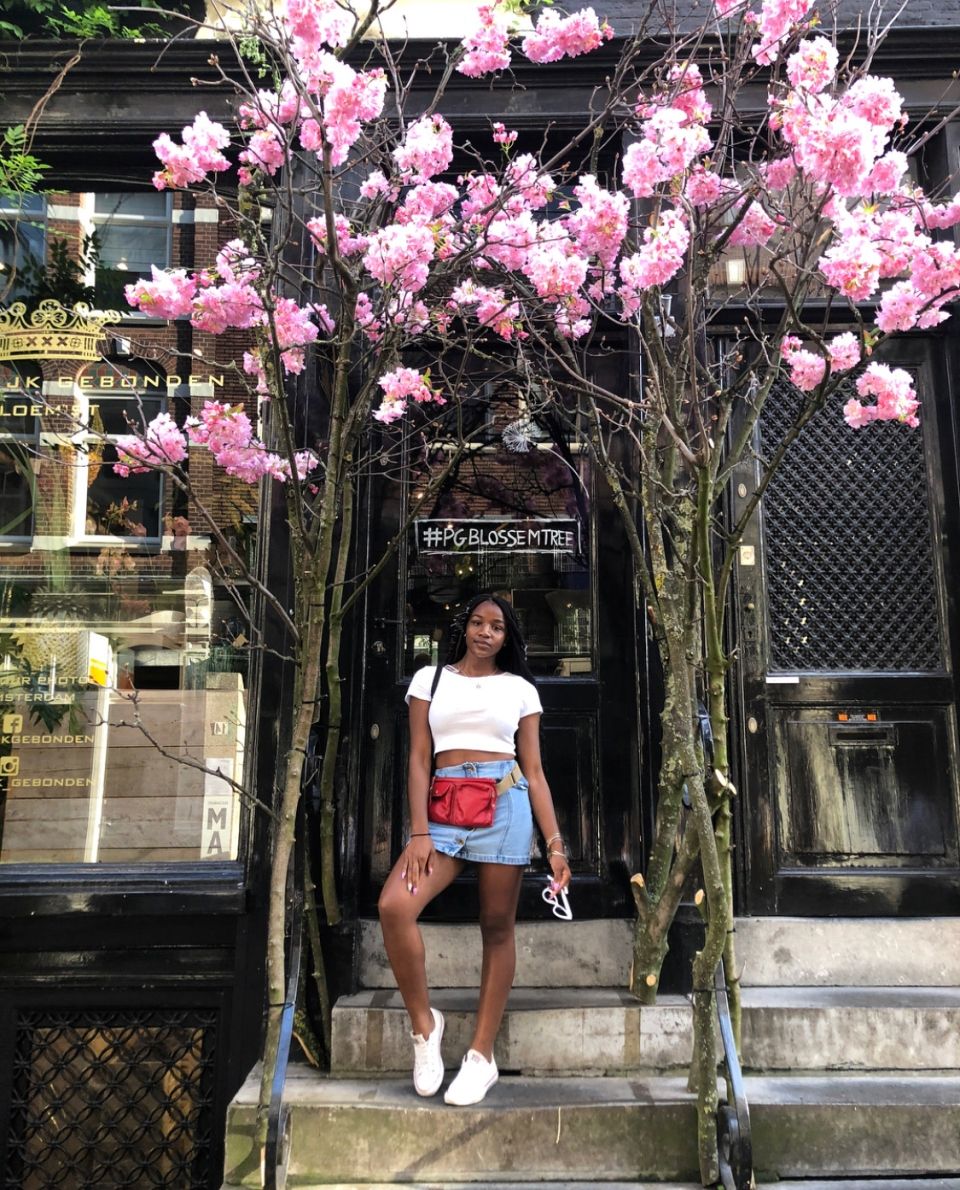 "Being abroad and a minority has challenged my identity. I knew that I would be the unique one in the group, but I have been 'prepared' for this all of my life, because I grew up as the only black person in my classrooms" - Miracle B. Amsterdam, 2018
3. To succeed in education, black students must be accustomed with learning from a recollection of history that does not include their story
After years of being underrepresented in social study and literature courses, black students develop the ability to be empathetic learners. We can draw connections between lessons taught in the classroom and concepts more relevant to our experience.
This exercise builds both emotional and scholastic maturity. It fosters a sense of curiosity that expands beyonds the classroom. 
When I was abroad, I searched for remnants of my heritage in the cultural artifacts, social spaces and foods of Jamaicans and other Caribbean immigrants in London. I used this to deepen my understanding of our lessons on post-colonial British history. 
My quest to expand beyond the lessons of the classroom were encouraged by my wonderful professors at CIEE, who purposefully created an atmosphere of curiosity and empathy during our time abroad.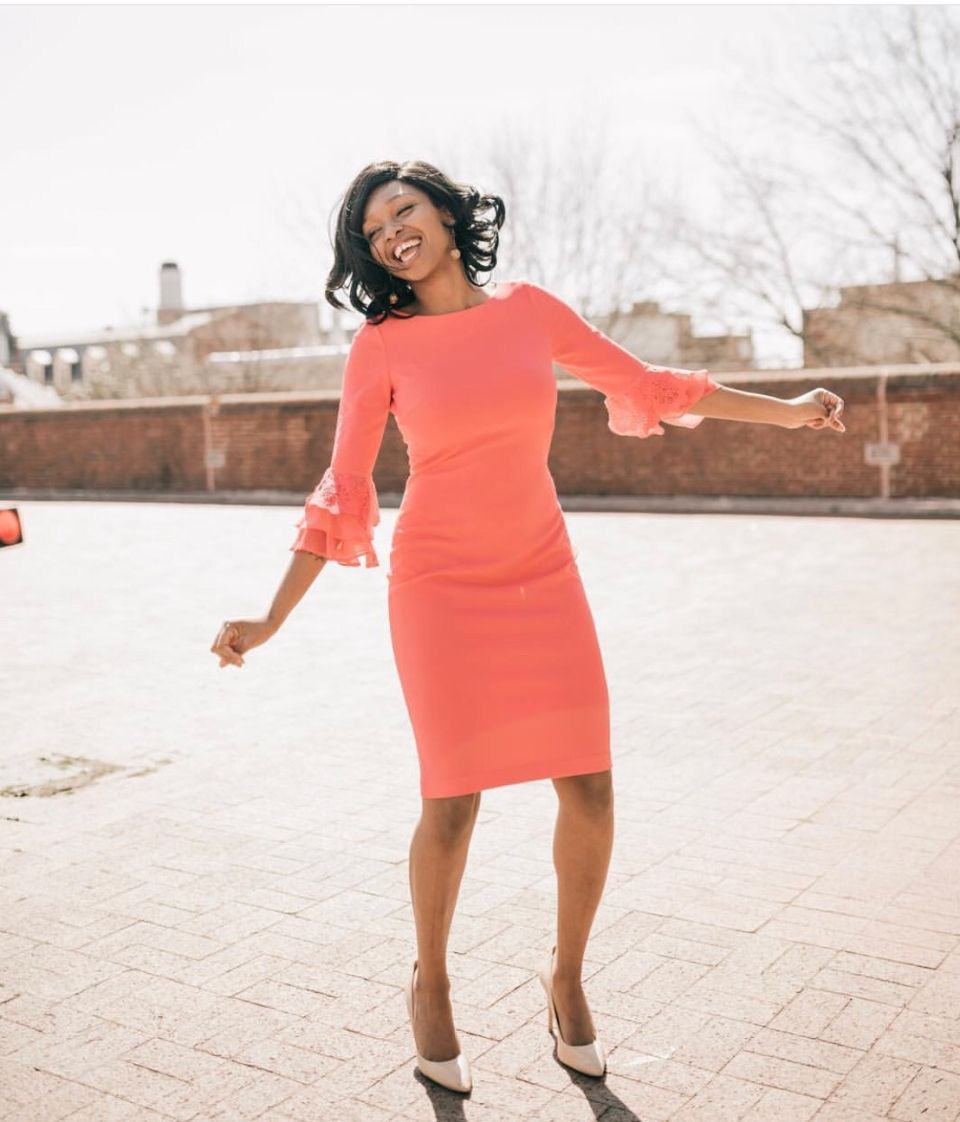 "I don't think you can ever really be prepared for a challenge like this unless you have experience. It boils down to knowing who you are and building confidence. Once those are intact, you're equipped in holding your own" - Brittny D. Amsterdam, 2017
I had the unique chance to expand my global awareness with other black undergrads in London, but my experience is not the norm. 
To increase diversity abroad, we must begin by creating more opportunities and awareness for underrepresented students. 
Without these opportunities, I could not have recognized the many ways that my experiences and skills were essential to my overall success. 
Black students are an asset in classrooms, companies and cities across the globe. And although we may not recognize it yet, we are uniquely prepared to become confident global leaders who can excite others about the world through study abroad.
Meghan Sowersby is a senior Communication Arts major at Cheyney University of Pennsylvania. She has studied abroad in five countries, including to London in 2017 through CIEE's participation in the Frederick Douglass Global Fellowship. Meghan is a marketing intern for CIEE and hopes to increase diversity in study abroad by encouraging students of color to recognize their value and realize see how they can contribute to the global conversation.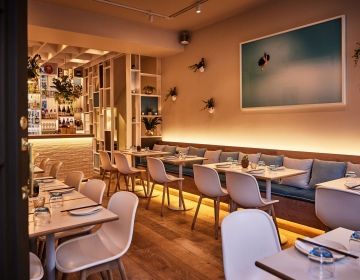 By: Abigail Sekyere London is a place filled with so much culture and diversity! Because of this there are lots of food options from traditional English food, ethnic food to... keep reading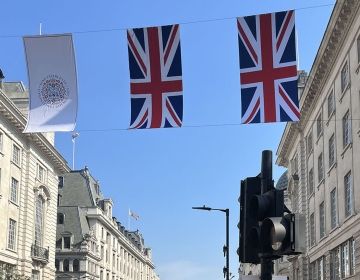 By: Abigail Sekyere 1. I really loved how walkable London was. My friends and I would often walk around to places that we wished to go because everything was pretty... keep reading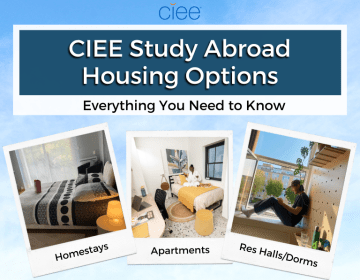 If you're considering a study abroad program, it's likely that you're also thinking about your housing options! While you're anticipating exciting courses and foreign country exploration, having a better understanding... keep reading