Explore Yucatán, Mexico
Located in southeast Mexico on the Yucatán Peninsula, your home base is Mérida – a beautiful, historic, colonial city 20 minutes from the warm waters of the Gulf of Mexico. Yucatán features biodiverse nature reserves, UNESCO archaeological sites, and historic towns where you can lunch alongside locals while working on your Spanish language proficiency. 
When you study abroad in Yucatán, you'll experience the colonial city of Mérida, rich in Mayan culture, natural attractions, and a relaxing lifestyle. From exploring historic towns and ancient ruins to relaxing days at the beach and world-class museums, Yucatán offers something that every student can enjoy!
Study Tours & Cultural Excursions in Yucatán
Every CIEE semester program has frequent cultural excursions uniquely designed to complement the program's academics and enhance students' cultural immersion. In Mérida, Yucatán, past tours and excursions have included:
Explore the ruins of Chichén Itzá, perhaps the most famous pre-Columbian site built by the Maya and one of the Seven Wonders of the World
Visit beautiful underground cenotes at Cuzama and experience a journey on a "truk", a mine cart pulled by horses
Take a boat ride over pink waters at Ria Celestun, a biosphere reserve where you can explore mangroves, look for crocodiles, and visit enormous concentrations of flamingos
Tour world-class science facilities at Mérida's Technological and Scientific Park, home to seed banks, botanical gardens, and more
Whether you're looking to study Spanish, learn about Mayan heritage, or want to explore the best places to visit in the Yucatán, CIEE's tours and excursions allow you to do just that. The magnificent biodiversity of the Yucatán Peninsula, along with its architecture and landmarks, make Mérida an exciting study abroad destination for any student!
About the Center
Situated in Mexico's downtown Santa Ana Park area, CIEE Yucatán is conveniently located in one of the region's most beautiful neighborhoods. The Center sits inside a stunning colonial building, boasting five classrooms, a student lounge, a shared student life and academic advising office, and access to complimentary WiFi and printers.
CIEE Yucatán is surrounded by many cultural attractions and nearby plenty of shops, dining options, and public transportation. Students will feel comfortable inside the Center and enjoy their time in the Yucatán.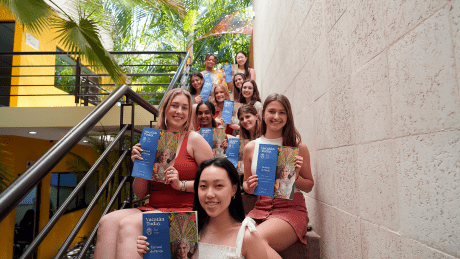 Where Students Study
CIEE Yucatán
CIEE Yucatán is conveniently located in the Centro neighborhood, considered one of the city's largest historic districts.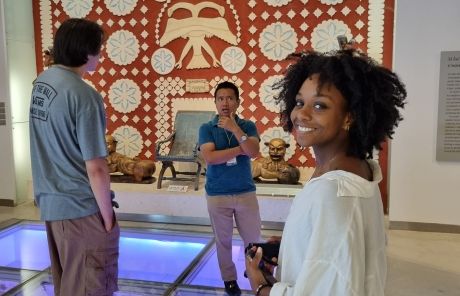 Internships & Volunteering
Depending on their program of study and availability, students may be able to participate in an internship or volunteer in Yucatán. Students looking to intern in Yucatán may have opportunities to intern at Centro de Investigación Científica de Yucatán (CICY) and other similar organizations.
Students interested in volunteering in Yucatán may be able to participate in non-credit service-learning activities sponsored by CIEE Yucatán and a local NGO. Students studying abroad in Mexico may be able to volunteer at local schools or work on a social project, cultivating a positive and mutually respectful relationship between CIEE and its community partners.
Study Abroad Programs in Yucatán
Currency 
The peso
Spoken Languages In Yucatan 
Yucatec Maya, Spanish, English
Available Transportation 
Bus, taxi, car, bike
Famous Local 
Rommel Pacheco – Mexican diver and Olympic gold medalist
Climate 
Tropical climate with very warm summers averaging 94°F and warm, muggy winters averaging below 87°F
Places to Explore 
Chichén Itzá – a UNESCO World Heritage Site filled with the ruins of an ancient Mayan city
Airport 
Mérida International Airport (MID)
Social Norms 
Greet strangers by saying "Buenos días!"
What to Pack 
Towel, comfortable walking shoes, sunscreen, sunglasses
Frequently Asked Questions
Yucatán is a good place to study abroad for students looking to live in a tropical climate filled with diverse wildlife, ancient Mayan sites, and fascinating cities. With a more relaxed lifestyle and friendly people, Yucatán is a great destination for students looking to study a variety of topics in Mexico, including biology, communication, literature, psychology, mathematics, and more.
The Yucatán Peninsula, with Mérida as the capital city, is one of the safest places in Mexico. As with any study abroad destination, we recommend that students travel in groups when possible, keep their belongings near them, and stay aware of their surroundings.
The Yucatán Peninsula has a wide variety of things to do, from visiting archeological sites like the Chichén Itzá and Tulum to exploring tourist attractions in downtown Mérida like the Mayan World Museum or the Quinta Montes Molina. For nature lovers, the Yucatán Peninsula offers students with multiple cenotes, pink waters at Ria Celestun, beautiful beaches, and diverse wildlife.
In order to ensure our students feel welcomed, supported, and empowered while studying abroad, CIEE staff completes comprehensive diversity equity and inclusion (DEI) training. Staff provide students with advice, resources, and ongoing support both before and during their study abroad program in Yucatán.
For more detailed information on diversity in Yucatán, visit our Diversity in Yucatán page.
Study Abroad Scholarships & Grants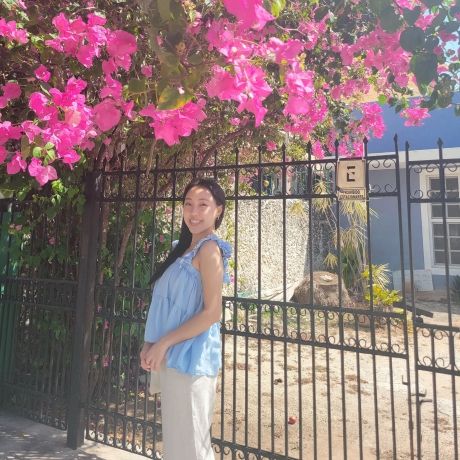 Apply in 1,2,3!
You may be wondering if there are any scholarships to study in Yucatán. CIEE offers scholarships and grants for study abroad programs in Yucatán to students with demonstrated financial need, proven academic merit, and for specific CIEE programs. Students can apply for scholarships through 3 simple steps:
Search for and apply to your dream program
Review all available funding opportunities
Complete the Scholarship & Grants portion of your application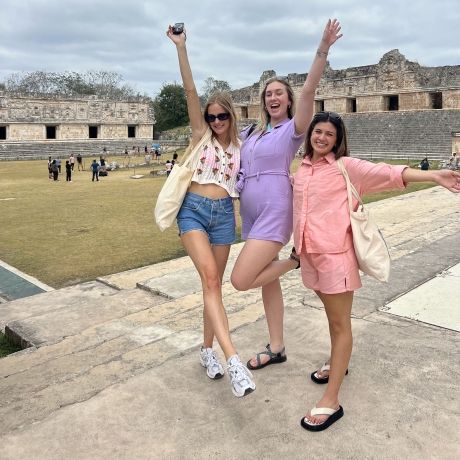 Study Abroad Scholarships
NEED-BASED SCHOLARSHIPS
Based on students' Estimated Family Contribution (EFC) from their Free Application for Federal Student Aid (FAFSA) and enrolled institution. Complete the Scholarships & Grants portion of your program application to be considered for all awards to which you are eligible.
MERIT SCHOLARSHIPS
Based on academic achievement. Complete the Scholarships & Grants portion of your program application, along with an essay, to be considered for all awards to which you are eligible.
OTHER SCHOLARSHIPS
Other scholarship awards are based on program or alumni status.
Yucatán Study Abroad Blog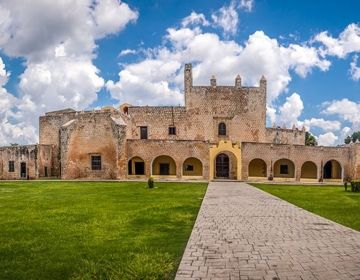 FALL BLOCK I - CHICHEN ITZA, EK BALAM, VALLADOLID Located In the center of the State of Yucatan, the World Heritage ancient Maya city of Chichen Itza is one of... keep reading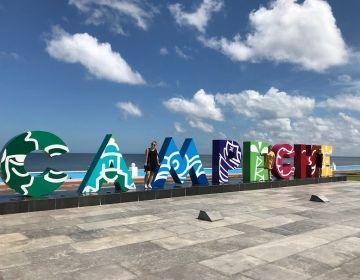 The "cake-colored" city of Campeche is a stop-over-must on your way to the CIEE Global Institute – Yucatán. Not only for its well-preserved Spanish colonial architecture, but for its historic... keep reading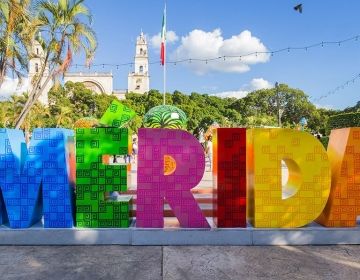 Between Mayan ruins and modern culture, cenotes and white sand beaches, delicious foods and spectacular mangroves, you'll fall in love with the perfectly balanced existence in the Yucatán. You're invited... keep reading
Yucatán Study Abroad Reviews
"It's an amazing experience that expands your Spanish skills"

Noel T., Wofford College

"The program is friendly all over, the staff are the best, and it's a very good program that motivates students to study abroad more."

Kayla L., Central State University