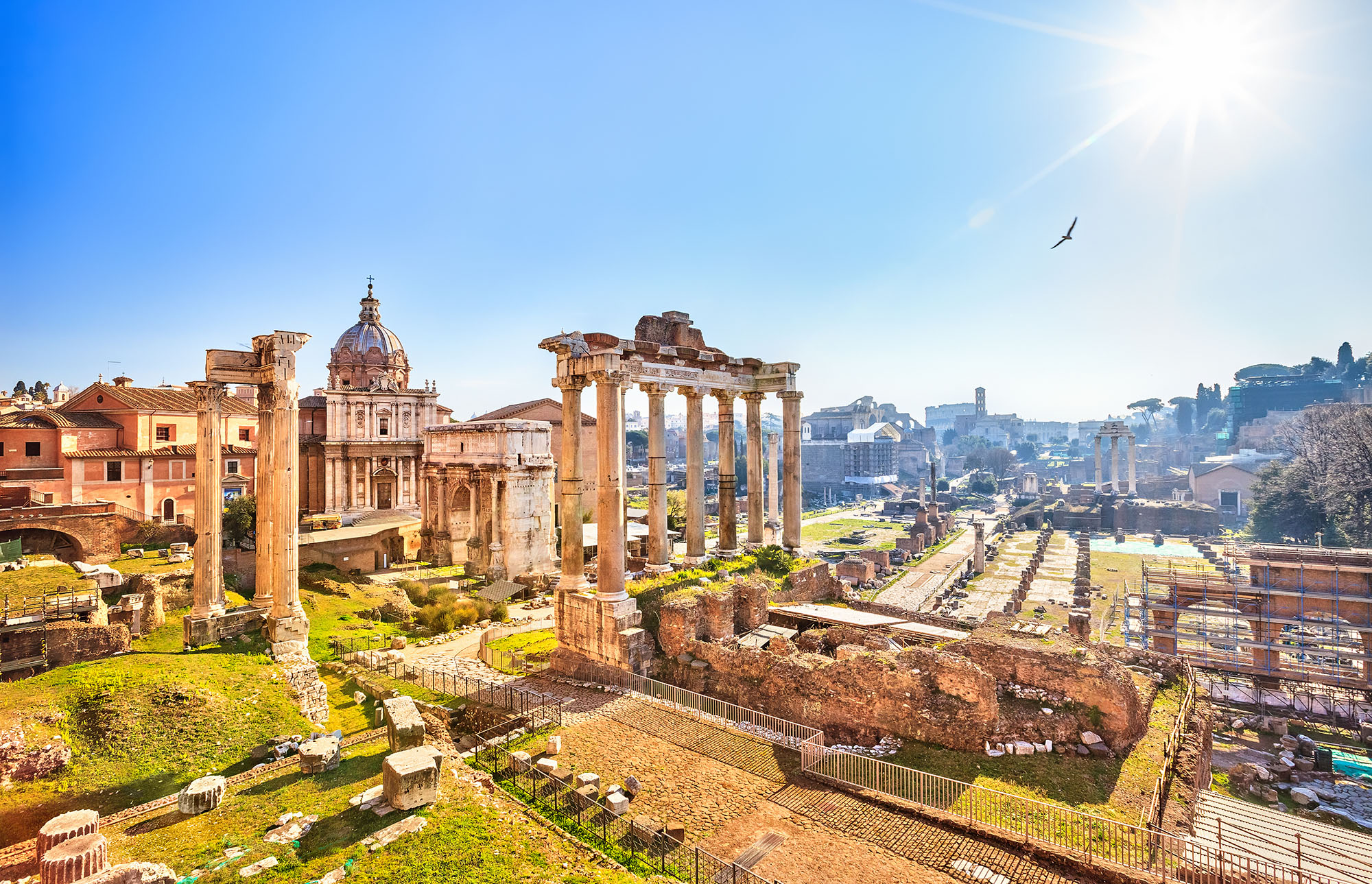 Explore Rome, Italy
Few experiences rival the opportunity to study abroad in Rome. Nowhere else can students step between thousands of years of art, history, and layers of contemporary Italian culture surrounded by world-famous churches, monuments, and museums.
When you study abroad in Rome, Italy, you can expect to live in a city with over 2,500 years of history with key historical sites, from the Trevi Fountain and Vatican City to The Colosseum and Spanish Steps. With so much to explore, Rome is the ideal destination for students looking for a mix of history, culture, and adventure while studying abroad. 
Study Tours & Cultural Excursions in Rome
Every CIEE block program has frequent cultural excursions uniquely designed to complement the program's academics and enhance students' cultural immersion. In Rome, past study abroad excursions have included:
Visits to significant Rome locations, such as the Colosseum, the Spanish Steps, the Pantheon, Saint Peter's Basilica, Michelangelo's Sistine Chapel Ceiling, the Trevi Fountain
Trips to Florence to explore Renaissance art and history
Learn how to prepare home-made Italian meals like pasta and pizza
Explore the Umbria region and the charming town of Orvieto famous for the colorful cathedral
Visit the ancient roman imperial Villa at Sperlonga and enjoy the beach
Explore the ancient ruins of Ostia, the ancient port of Rome
If you're a student looking to experience all that Rome has to offer, CIEE's tours and excursions allow you to do just that! Whether you want to study art, history, or Italian, Rome offers something that every study abroad student can enjoy.
About the Center
CIEE Rome is centrally located in the heart of Italy's historic capital, within walking distance of important landmarks, including the Colosseum, Trevi Fountain, Piazza Navona, and the Campo de' Fiori neighborhood. The Center features five classrooms, two student lounges, a student life office, an academic advising office, and complimentary WiFi.
Students will appreciate CIEE Rome's easy access to local restaurants, bars, cafés, shops, and other amenities and services. In addition to these conveniences, students will enjoy being close to Piazza Venezia, a square surrounded by beautiful buildings, an iconic monument, and an antique basilica.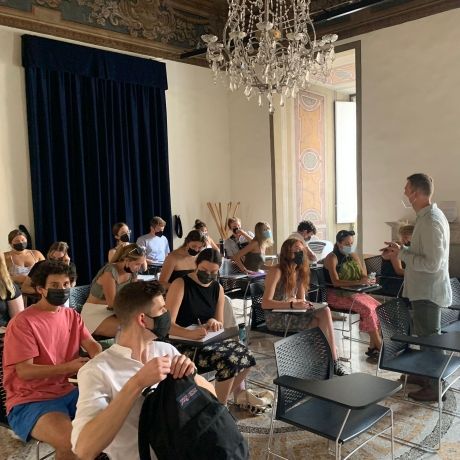 CIEE Rome
CIEE Rome is right in the heart of Rome, walking distance from the Colosseum, Trevi Fountain, Piazza Navona, and Campo de' Fiori neighborhood.
Roma Tre University
Founded in 1992 by the Ministry of Public Education, Roma Tre University is a public research university made up of eight schools, 32 departments, and more than 35,000 students.
Libera Università Internazionale degli Studi Sociali "Guido Carli" (LUISS)
An independent, international, university, LUISS focuses on the following disciplines: Economics and Finance, Business and Management, Law, and Political Science. It is one of the top universities in Italy for the above disciples and it is ranked #22 in QS WUR Ranking.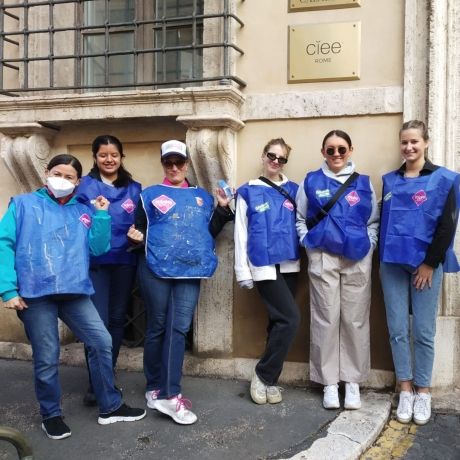 Internships & Volunteering
Depending on their program of study and availability, students may be able to participate in an internship or volunteer. For students looking to intern in Rome, they can build new professional skills and intercultural competencies by interning at a local business.
For students interested in volunteering in Rome, they may volunteer at local retirement communities, arts organizations, youth centers, homeless shelters, and more. 
Study Abroad Programs in Rome
Study Abroad Guide to Rome
Currency 
Euro
Spoken Languages In Rome 
Italian, English
Available Transportation 
Metro, Bus, Tram, Taxi, Railway
Famous Local 
Francesco Totti – former Italian soccer player
Climate 
Mediterranean climate with cool winters and hot summers and an average annual temperature of 60°F
Places to Explore 
Trevi Fountain – famous 18th-century sculpted fountain
Airport 
Fiumicino (FCO) and Ciampino (CIA)
Social Norms 
It's common for Italian friends and families to kiss on the cheek when greeting each other
What to Pack 
Comfortable walking shoes and a secure bag
Frequently Asked Questions
With about 4 million residents, 280 fountains, and 900 churches, Rome is simply a one-of-a-kind study abroad destination in Italy. Not to mention, Rome is home to several of the world's most visited tourist locations, from the Vatican Museums and the Colosseum to the Spanish Steps and Pantheon.
Rome is a safe place to visit for study abroad students interested in living in Europe. While Rome is one of the safest Italian cities to visit, CIEE encourages students to take certain precautions, including watching their bags, carrying a secure wallet, and traveling in groups when possible. 
Whether you want to study Italian language, art, or history, Rome has something for everyone. Rome is a good place to study abroad for students looking to explore the food, art, culture, and history of the city.
In order to ensure our students feel welcomed, supported, and empowered while studying abroad, CIEE staff completes comprehensive diversity equity and inclusion (DEI) training. Staff provide students with advice, resources, and ongoing support both before and during their study abroad program in Rome.
For more detailed information on diversity in Rome, visit our Diversity in Rome page.
Study Abroad Scholarships & Grants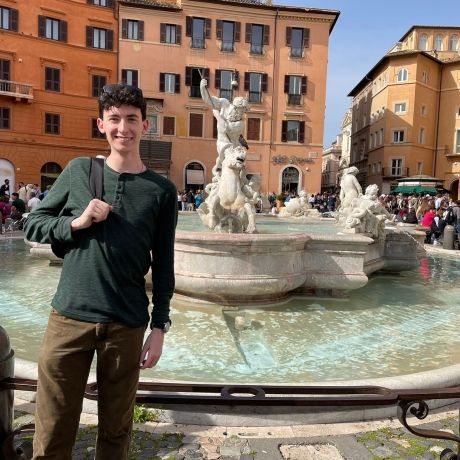 Apply in 1,2,3!
You may be wondering if there are any scholarships to study in Rome. CIEE offers scholarships and grants for study abroad programs in Rome to students with demonstrated financial need, proven academic merit, and for specific CIEE programs. Students can apply for scholarships through 3 simple steps:
Search for and apply to your dream program
Review all available funding opportunities
Complete the Scholarship & Grants portion of your application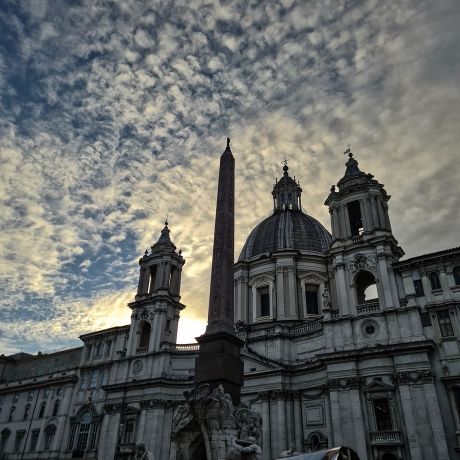 Study Abroad Scholarships
NEED-BASED SCHOLARSHIPS
Based on students' Estimated Family Contribution (EFC) from their Free Application for Federal Student Aid (FAFSA) and enrolled institution. Complete the Scholarships & Grants portion of your program application to be considered for all awards to which you are eligible.
MERIT SCHOLARSHIPS
Based on academic achievement. Complete the Scholarships & Grants portion of your program application, along with an essay, to be considered for all awards to which you are eligible.
OTHER SCHOLARSHIPS
Other scholarship awards are based on program or alumni status.
Talk To A Student Who's Lived It...
Reach out to one of our Student Ambassadors to learn what CIEE Study Abroad is really like from alums who've lived it! Address any questions you may have about Rome, from your academic interests and travel planning to housing and cultural differences.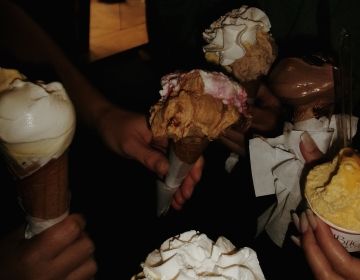 By: Ari Au Living in the Prati neighborhood was essential for discovering my favorite breakfast and gelato place. On our first morning, my roommates and I found a café near... keep reading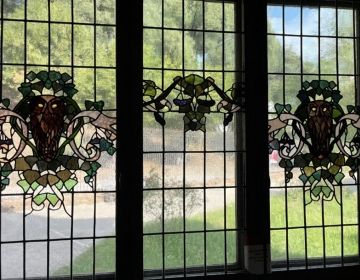 By: Isabella del Rosario We all know Rome has lots of "must see" attractions like the Trevi Fountain, Colosseum, and endless art museums but I am here to highlight four... keep reading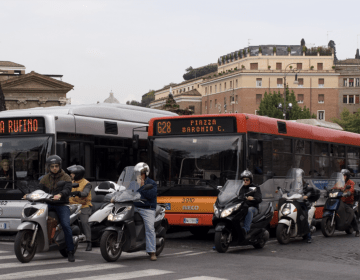 By: Carolyn Schwartz Studying abroad in Rome can be a life-changing experience, but it's essential to plan your budget wisely to make the most of your time there. Here are... keep reading
Study Abroad Rome Reviews
"It's a great program! A lot of cultural and social experiences which I'll always remember."

Elisha M., University of Washington

"It is an amazing experience and way to meet new people."

Sabria C., North Carolina A & T State University

"CIEE is a wonderful program that provides its students with the ability to really explore the world outside the classroom."

Sam V., Drake University

"It is a great experience to learn about different cultures and yourself along the way. The staff is always there to help, which makes acclimating much easier than one would think. Great program with great people."

Maria C., Framingham State University