Chart Your Course
Once you've made the exciting decision to study abroad, the next step you'll need to take is to plan your journey. While it may feel overwhelming to consider what you'll study and when and where you'll go, finding the program that's perfect for you doesn't have to be a daunting task. Ask yourself the following questions to begin planning an epic journey abroad!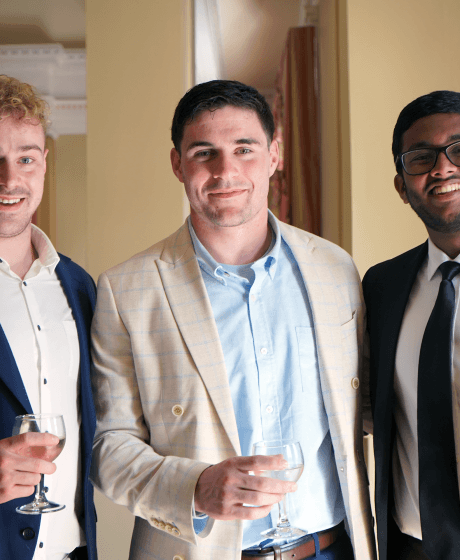 How Much Time Do You Have?
Fall or spring programs are about 15 weeks long and Open Campus Block programs can be 1- six-week blocks. If short-term is more your style, check out our 3-4 week summer or January programs.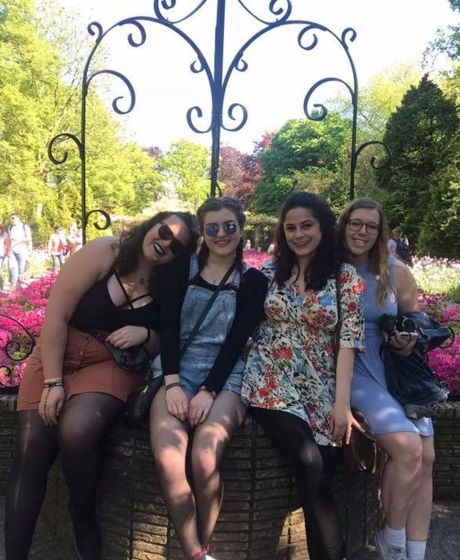 What's Your Jam: Big City or Rural Town?
Whether you enjoy laid-back, charming towns or bright lights and skyscrapers, there is a location out there that best meets your preferences!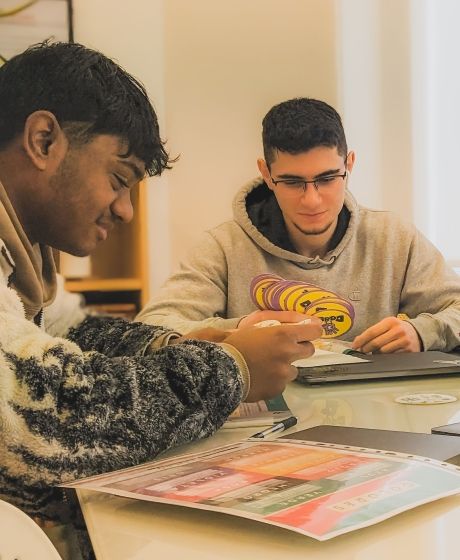 Do You Long to Learn a New Language?
Immerse yourself a new language as you become fluent in German in Berlin or stick with English as you wander through London.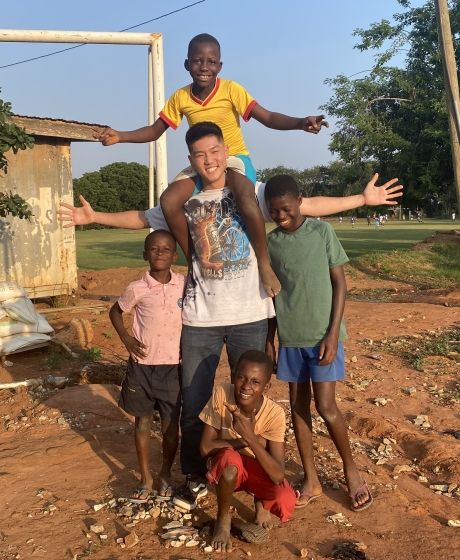 Will You Earn Credits or Gain Work Experience? Or Both!
CIEE has it all!! Talk to your school's study abroad office to see what requirements you can fill abroad and boost your resume with one of our global internships.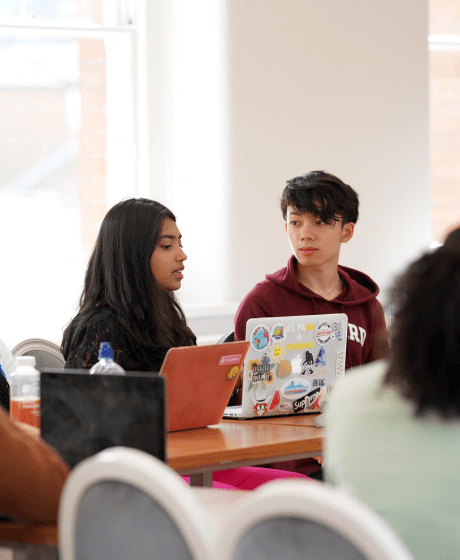 Let's Talk Housing: Like a Local or with Students?
When it comes to housing options, CIEE gives you a wide variety of settings to choose from. Live like a local in a homestay or meet other students in a dorm or apartment.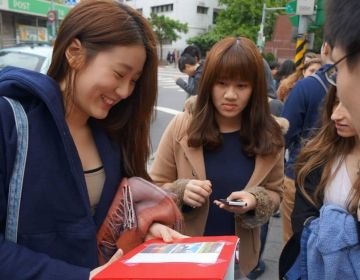 Find the Perfect Program
Completely lost as to where you want to go or what you would like to see? Take our quiz to inspire your study abroad adventure!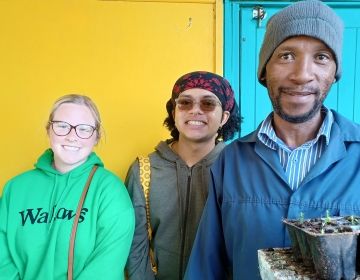 Cut to the Chase
Know where you want to go and what you want to do? Choose from one of our 60+ summer programs, nearly 20 January programs, or 60+ semester programs and apply!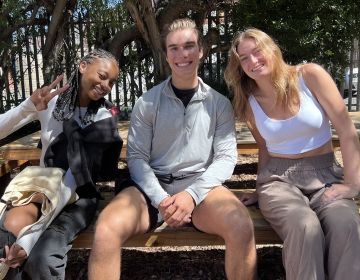 Can't Choose Just One?
You don't have to! When you enroll in our Open Campus Block program, you can study in up to three locations around the world for six weeks each.