Surprising Shocks of Studying Abroad
       One of the most unexpected and exciting aspects about studying abroad is just how many friends you make from countries all around the world. I have learned so much about other countries' academic structures, expectations, and their global influence through the friends I've made in Yonsei classes and through CIEE group adventures. In just one of my classes, there are students from France, Canada, Russia, America, Brazil, the Netherlands, Australia, and Vietnam all in one room, bringing their cultures and native languages together. But what truly shocked me is how the international experience doesn't stop there. For example, a close friend of mine is from Cyprus, Russia and was raised with a French step-father, is fluent in four languages, got her undergraduate degree in the UK and is currently getting her masters in Sweden but spending this semester abroad at Yonsei. Another person I've met is ethnically Korean, raised in Vietnam, and attending university in Paris but spending a semester in South Korea. Every aspect of international diversity is present which is truly an amazing, once-in-a-lifetime experience that I will never forget.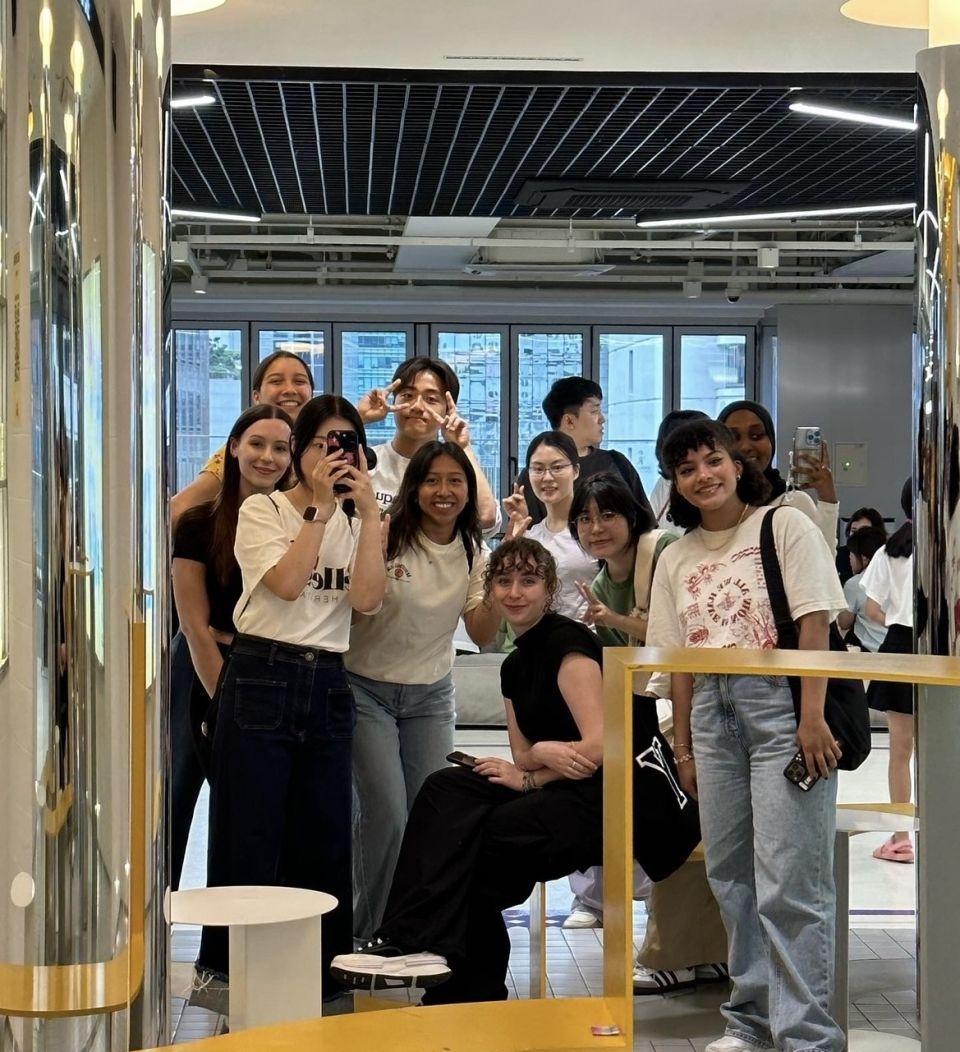 The differences in international colleges gave me some unexpected culture shock as well. Many of my fellow international students have no idea what it means when I tell them I am a "senior" because their universities operate differently. For them, getting a Bachelor takes three years instead of four or they simply don't use the terminology "senior." I'm even learning a lot more about the other types of American university structures as well. Apparently some American college degree programs require a thesis paper for their bachelors. Additionally, some other American universities have supported their prominent ethnic communities to connect those students to their home countries. For example, California has a notably large Korean population so some colleges in California take extra care to have specific study abroad programs at Yonsei that give their students an opportunity to reconnect with their culture which is beautiful. 
       Naturally, I have learned an insurmountable amount in Seoul about Koreans, Korean colleges and classes, Korean culture, how Koreans interact with the world, and how Koreans live their daily lives in Seoul specifically. To highlight a two shocking learning points, first is the Korean philosophy of 홍익인간 (Hongik Ingan) which is a principle broadly meaning "for benefit of mankind," which is a huge support for Korea's historical success as a scientific and astronomical powerhouse, to the 1998 Gold-collecting campaign, all the way to Korea being the 13th largest economy in the world presently. I also learned that the library at Yonsei is next-level silent, like if you drop a pen everyone will hear it kind of silent. But to be honest, I expected to be endlessly shocked about Korean culture, it was all my international student friends and their cultures that truly took me by surprise. 
       My mind has been blown about how truly international studying abroad can be. I feel like I am generally educated on other cultures, countries, and their unique cultural quirks, but I never expected the unsurmountable value of having the opportunity to connect with people who aren't just from one culture and country, but are in multiple cultures and bring those experiences and unique traits with them to Yonsei. Thanks to CIEE and Yonsei, I feel like I have taken a tour through Australia, Russia, China, Europe, Canada, America, and South America unlike any other.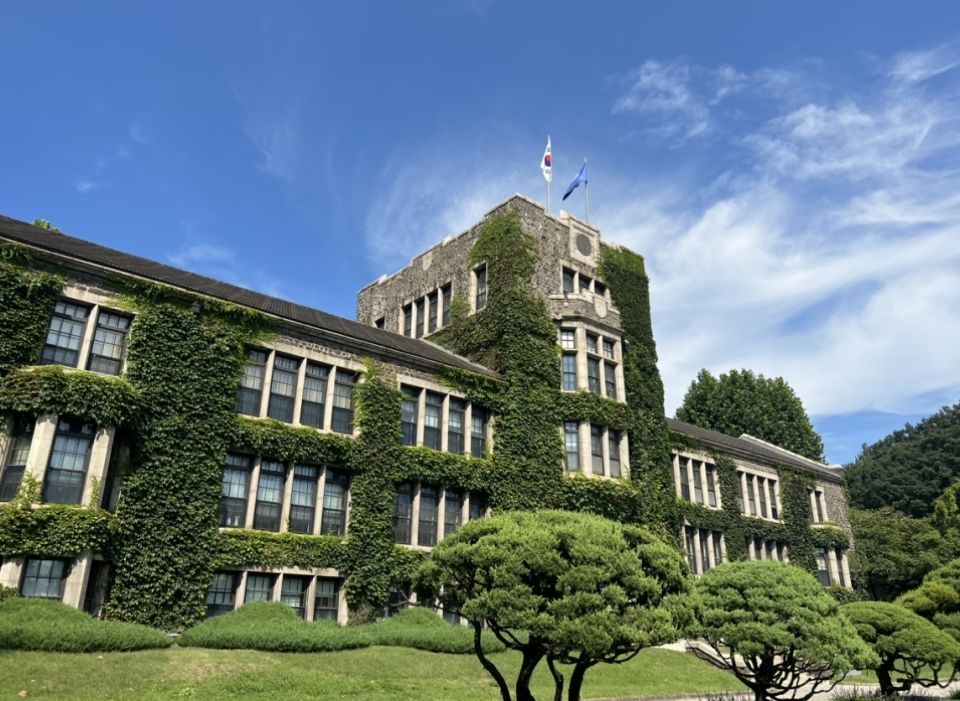 I can only speak from my experience but if you are stuck in-between multiple CIEE programs, I cannot recommend the Seoul-CIEE Yonsei program enough, it has truly changed my life. In South Korea, Yonsei is one of Korea's top universities, frankly similar in status to Yale, which of course looks good on a resume but more importantly the staff, facilities, and quality of education is clearly top-tier. Not to mention Seoul is an incredibly clean, safe, and convenient metropolitan city which holds the most diversity in Korea as well as vibrant café culture, fashion and makeup culture, gaming culture, convenience store culture, and many of the signs in the city feature English which makes the city easy to navigate as an English speaker. The city of Seoul is truly unique and worth visiting at least once in your life. After just three weeks in Seoul I know I will always remember the fun of exploring famous cafes, the delicious street food and international restaurants, the affordable clothing and food, the convenient subway and bus systems, and the learning about the historical relics still in the city. All these joys alongside the getting to make friends with local Korean students through school clubs and the close international friends I've made at Yonsei have truly given me an enhanced global perspective and priceless life long friends.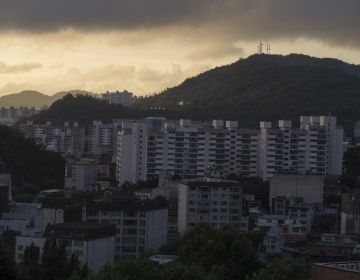 My first blog about my initial impressions of the CIEE Seoul program and Korea in general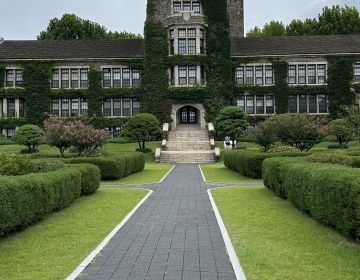 Hello everyone! I'm France, a student at Claremont McKenna College in Claremont, California, currently studying at Yonsei University for the 2023-2024 academic year. I can't express how thrilled I am... keep reading