London is Calling: Studying Abroad in the UK's Capital City
During my second spring block of study abroad, I went to London with ciee open campus! The people, housing, and public transportation in London were some of my favorite aspects of the city. The museums in London are also free. Visit my other blog post on my suggestions for activities to do and restaurants to try in London if you're looking for some inspiration. The open campus program in London was fantastic! Out of all the blocks I visited, their weekday activities were some of the best. They planned events like tea time at the British Museum, mini golf, and comedy night. They also had two really fun excursions. These experiences allowed me to travel to areas of the city I had never heard of and forced me out of my local neighborhood. London is a more expensive city to live in, therefore I recommend going in with a budget in mind. While you can eat out and London has incredible international cuisine, I would advise staying in as much as you can to allow you to see the city to the fullest. CIEE's open campus enables you to visit numerous locations while you are abroad and works well with quarter and semester structuring, the open campus concept is fantastic for all kinds of schools. It also allows you to create your own study abroad experience that is unique to you, and has options for almost every major!
London is also a good city to have as your first block, if you are worried about culture shock or a language barrier, it can be a great way to transition into your study abroad experience as there is no language barrier! The weather when I was in London was also really nice, it did rain a lot but was not too cold. It got so gorgeous half way though my block with all of the spring flowers. 
I now work for CIEE as a student ambassador so feel free to reach out to me with any questions you have about the program! my email is schwartz3@wwu.edu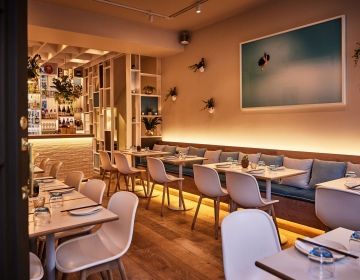 By: Abigail Sekyere London is a place filled with so much culture and diversity! Because of this there are lots of food options from traditional English food, ethnic food to... keep reading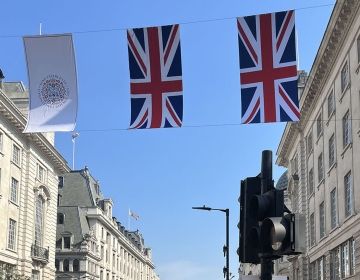 By: Abigail Sekyere 1. I really loved how walkable London was. My friends and I would often walk around to places that we wished to go because everything was pretty... keep reading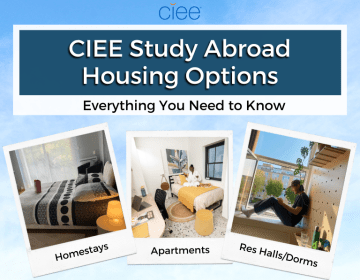 If you're considering a study abroad program, it's likely that you're also thinking about your housing options! While you're anticipating exciting courses and foreign country exploration, having a better understanding... keep reading