Intern Abroad in Cape Town
Tech Entrepreneur Lab: Xavier D. 
"My experience in Cape Town has been nothing short of incredible. I've really enjoyed working alongside the CEO of French South African Tech Labs (FSAT Labs) and so many other ambitious entrepreneurs. Another highlight for me was meeting all the other Global Interns - I could never have chosen a better bunch of incredible people to share this trip with. From trying new foods to attending a rugby game to exploring the dunes, this summer has been unlike any other."
Marketing: Grant O.
"Working in Cape Town this summer as a Marketing Assistant for Methys, has been nothing short of exceptional. It's been a pleasure to work for a company that places so much emphasis and support into African-based start-ups! I've learned a tremendous amount about myself and my co-workers thanks to the collaborative workspace Methys provides. Outside of work you'll find me on a mountain, at the beach, or at one of the many delicious restaurants around town!"
Environments and Public Policy: Audrey R.
"Before coming to Cape Town my knowledge on South Africa was limited to what I was taught in the classroom. I had no idea just how limited this education was. I learned more about South Africa's history, politics, and culture in my first week here than I ever did in school.

A huge part of this was through my internship at DAG where I am exposed to people who are beyond dedicated and passionate about finding solutions to South Africa's housing crisis. My colleagues are filled to the brim with information and insights and never shy away from engaging with me on any questions I may have."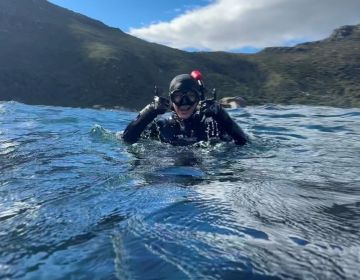 Authored by Kai Edem (she/her) (Kai is a second-year undergraduate student at Agnes Scott College, majoring in Neuroscience. She is excited to discover more about research opportunities available during her... keep reading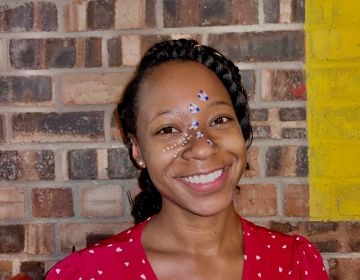 Authored by Destiny Daniel (she/her) (Destiny is a senior at Howard University studying Communications and Maternal & Child Health. She loves to watch reality TV and explore her creativity. She... keep reading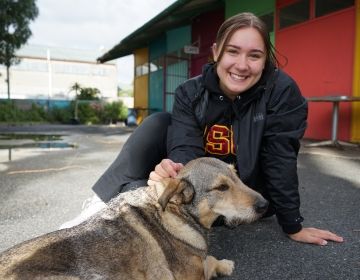 Authored by Jordyn Hoff (she/her) (Jordyn is a graduating junior at Arizona State University studying Nonprofit Leadership & Management. She is set to serve in the PeaceCorps after graduation as... keep reading