Indispensable stop in Alicante: The Central Market
The Central Market of Alicante can stimulate your five senses. It is a compendium of smells and colors. Fish stalls are a good example.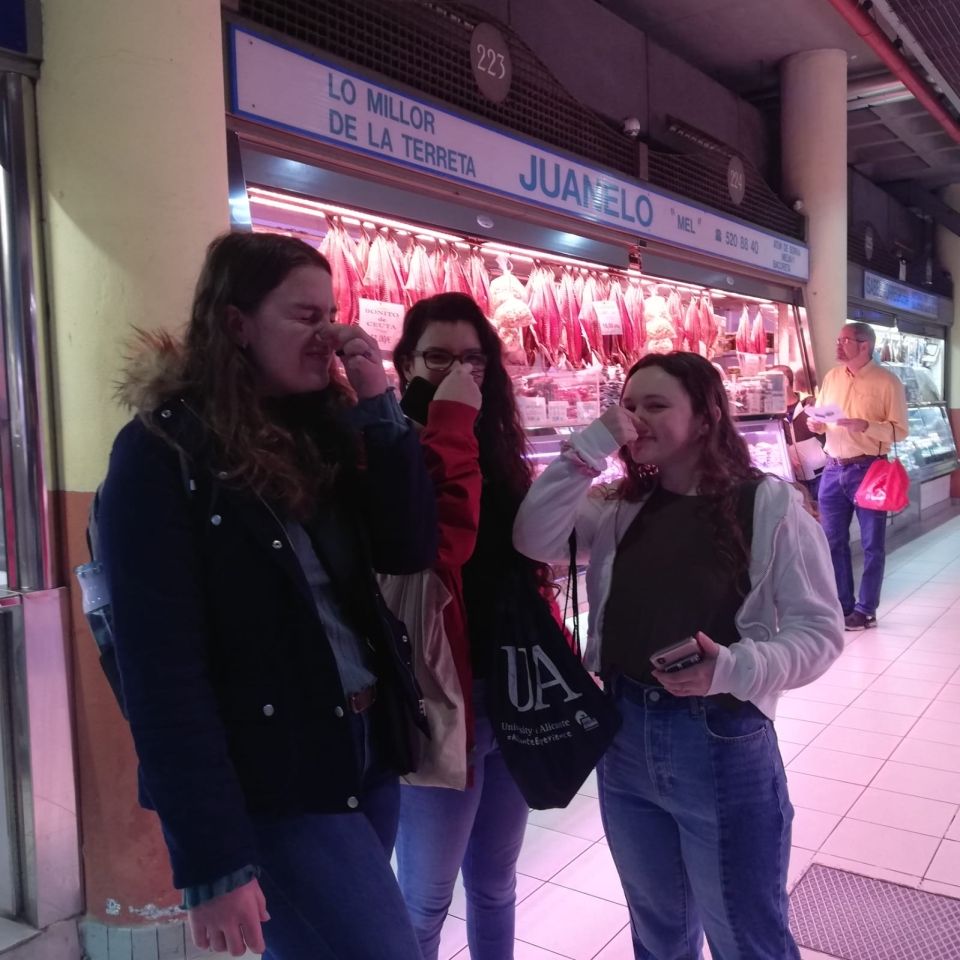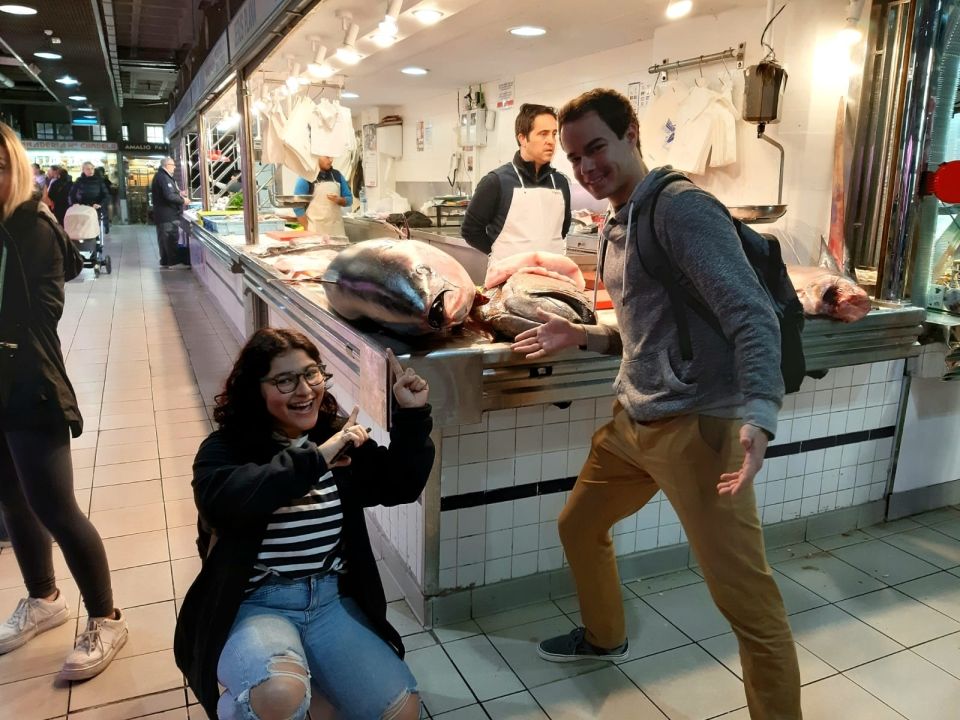 It is very nice to walk through the different lanes and see how customers shop at different stalls. 
The students that came to Alicante to spend with us the semester of spring have enjoyed in the market this morning. They went there in order to complete a class assignment. They had to find out some information regarding the different market stalls and the food they sell to answer a series of questions. To do this, they had to ask shopkeepers.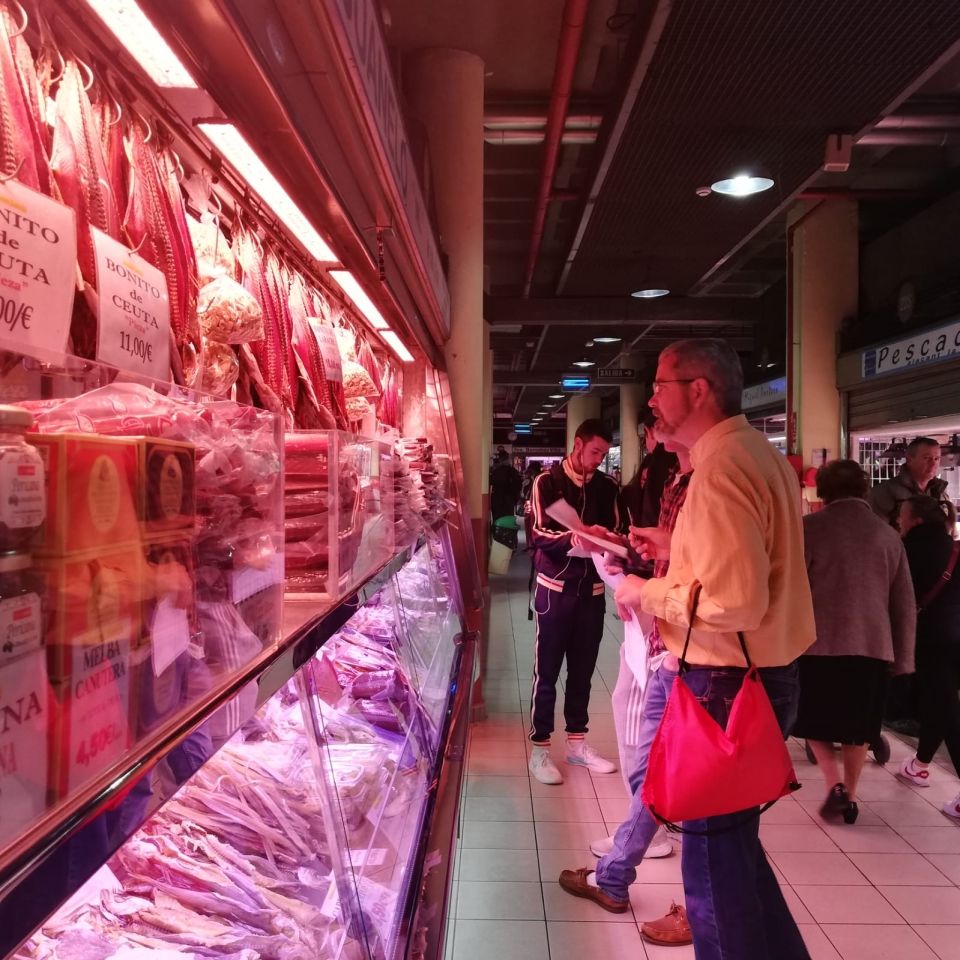 Outside the market, in the square we know as 'flowers square', which is officially called 'Plaza 25 de mayo', we find some stalls selling flowers. They are really nice.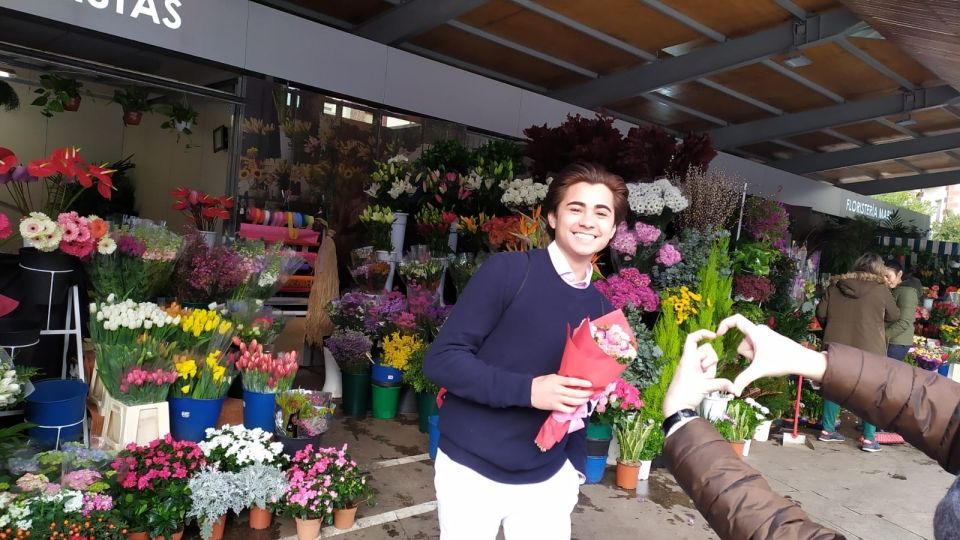 ​ ​​ ​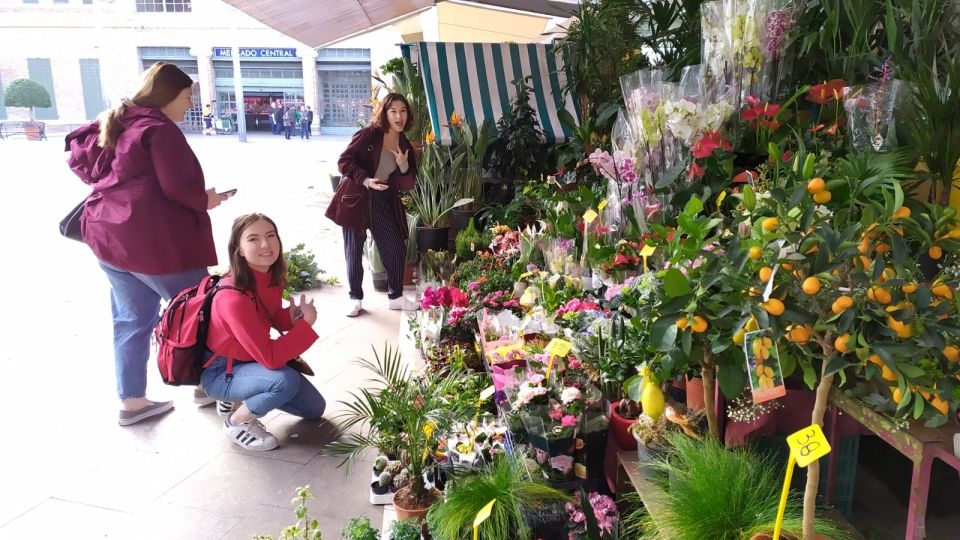 This market is well known because it suffered an attack during the Spanish Civil War. On May 25th 1938 it was bombed and many people died inside. This watch is a tribute to the victims and stands at the exact time the bombs dropped that day.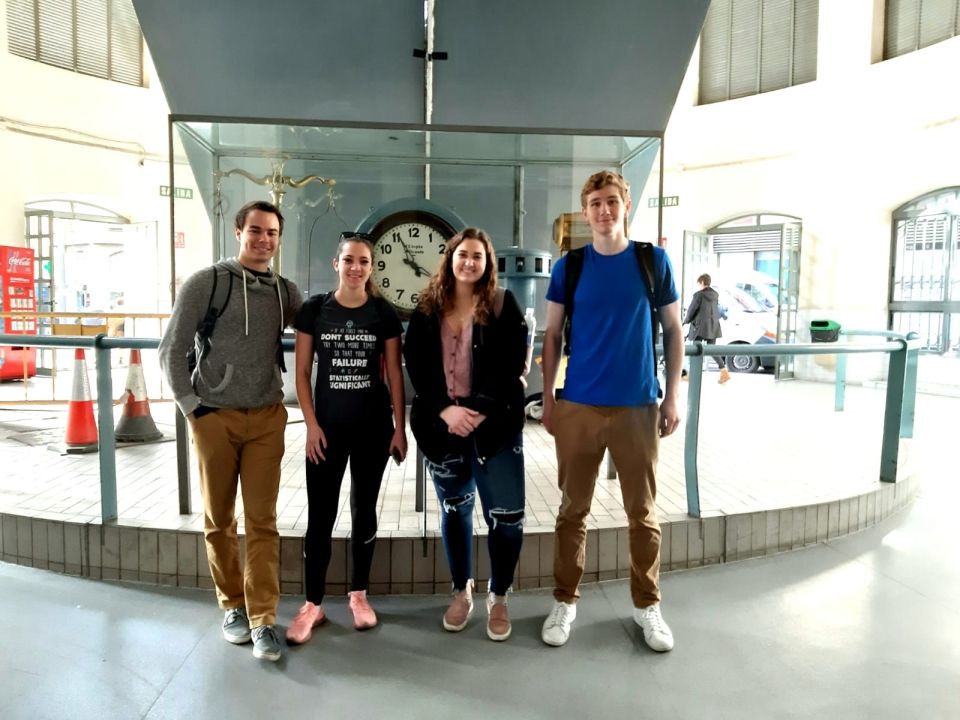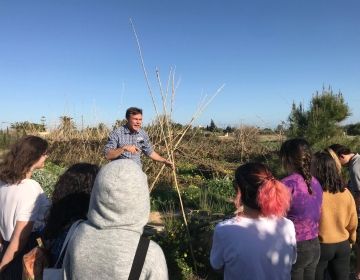 Our Sustainable Food Systems course visited the Cel y Sòl ("Sky and Sun" in Catalan) Farm to learn more about agriculture in Spain, and how it compares wtih the US... keep reading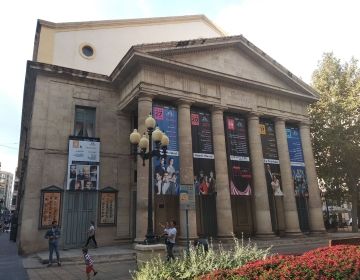 Today I am going to introduce the theater of Alicante, called 'Teatro Principal'. Alicante is a relatively small city, as it has at about 330.000 inhabitants. However, there are many... keep reading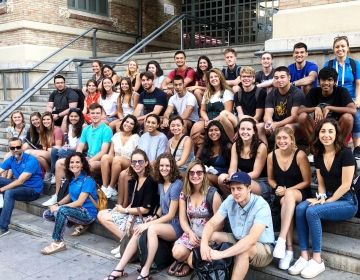 Hello everyone! It is hard to believe how incredibly time flies. After an intense summer with college and high school groups, and a little break, we are back with our... keep reading