EAT, DRINK, EXPLORE: LISBON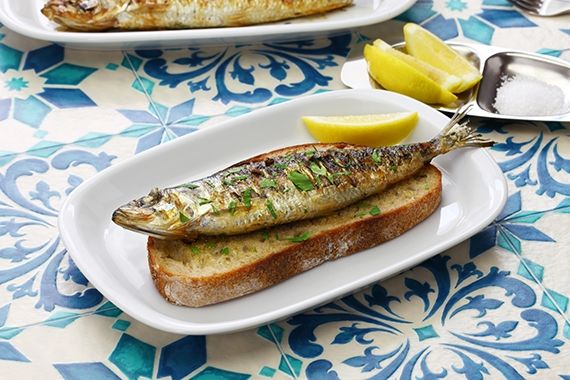 EAT
Some food experiences never fade and eating sardines at an outdoor café atop one of Lisbon's seven hills is one of them. I'm not talking about those oily little canned filets – save those for the Caesar salad. I'm talking about whole, fresh caught, grilled Atlantic sardines – each the size of an eye glass case, generously salted and coated in robust olive oil. It's no wonder sardinhas assadas (grilled sardines) are the country's most popular fish and worthy of a month-long festival in June.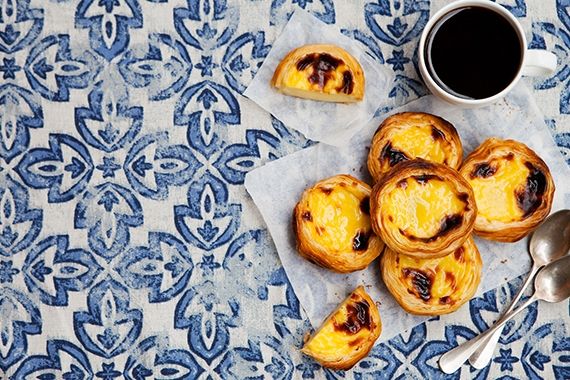 DRINK
Two words: short and strong. That's how the Portuguese like their coffee and you will too (once you get used to it). Lisbon is littered with cozy coffee shops and cafés where you can settle in for a good cup of joe made from fresh roasted beans. Find a place that sells pastéis de nata – a creamy egg custard in a flakey buttery crust. It's the perfect companion to your short and strong.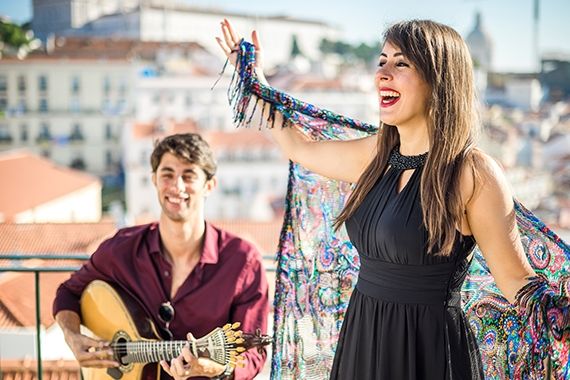 EXPLORE
There's simply no better way to get a true taste of Portuguese culture than by listening to a live Fado performance. Fado is Portugal's folk music and it tells the story of its working-class people. Strong, passionate vocalists are accompanied by melancholy guitars or mandolins and together the sound creates a mountain of emotion. Even if you don't speak any Portuguese, you know there is struggle, resignation, and longing. In fact, the world "fado" comes from the Latin word, "fatum" which means destiny.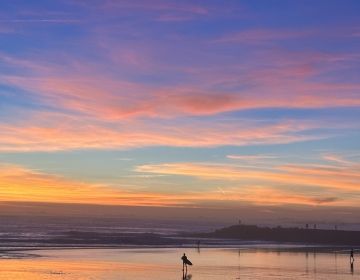 Between tiles and smiles, I have fallen in love with this new city I get to call home for the next semester. Lisbon has welcomed me with open arms! Although... keep reading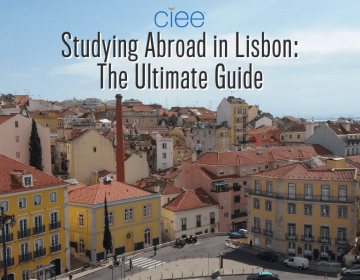 As the capital of Portugal , Lisbon is an incredible city. Known for its history, stunning natural landscapes, and unique, modern culture, visiting Lisbon is an experience like no other... keep reading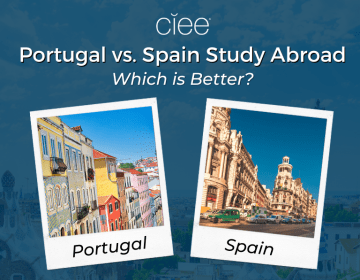 Portugal and Spain are both incredible European destinations that offer an immersive study abroad experience. From their histories, cuisine s, architecture, cultural events, and more, exploring Portugal or Spain will... keep reading