EAT, DRINK, EXPLORE: GLASGOW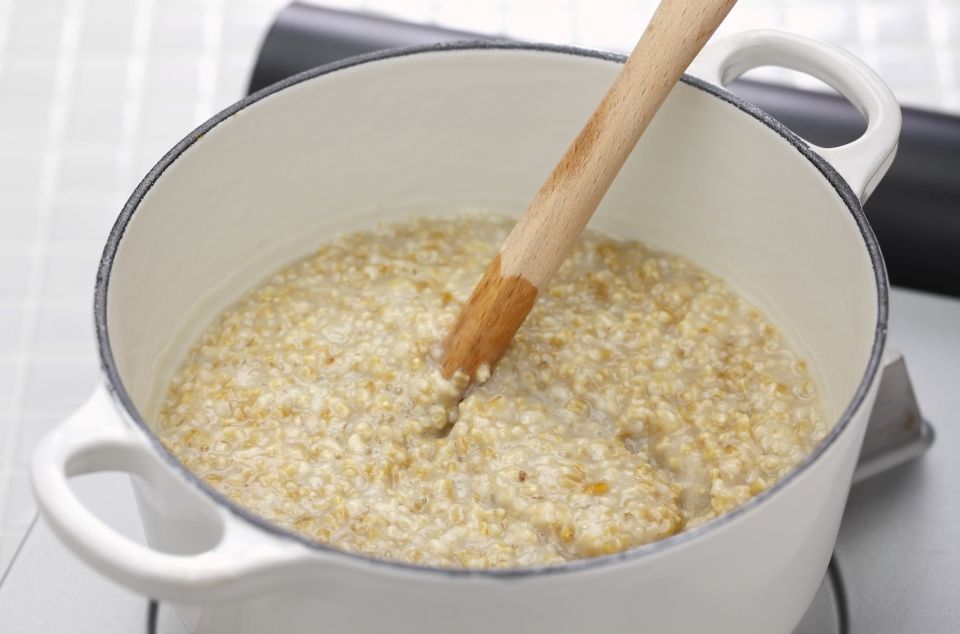 EAT
Vital to the Scottish diet, porridge is a typical breakfast dish that has been served across Scotland for centuries. This healthy meal is still eaten regularly today, especially during the country's coldest months. Traditional Scottish porridge is served sweet or savory (your choice!) in a wooden bowl with a rod called a spurtle. Another interesting tradition? Scots believe porridge should be eaten standing up. While porridge was not officially founded in Scotland, the dish has certainly become synonymous with the country!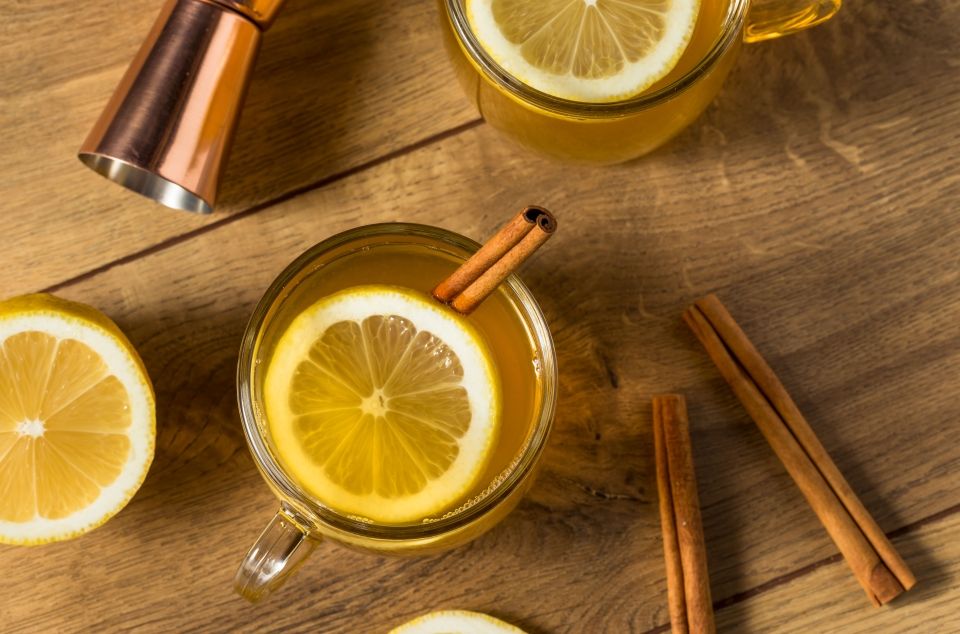 DRINK
One might not venture to equate Glasgow with punch, but the two have gone hand-in-hand since the turn of the 19th century. At the time, Scotland was trading with the West Indies, and Glaswegians took a liking to the spiked drink. Ever since, Old Glasgow Punch has become a popular drink of choice in Scotland's largest city. Made with sugar, lemon, lime, rum, and water, Old Glasgow Punch can be served warm or cold, depending on the season. Tlachd!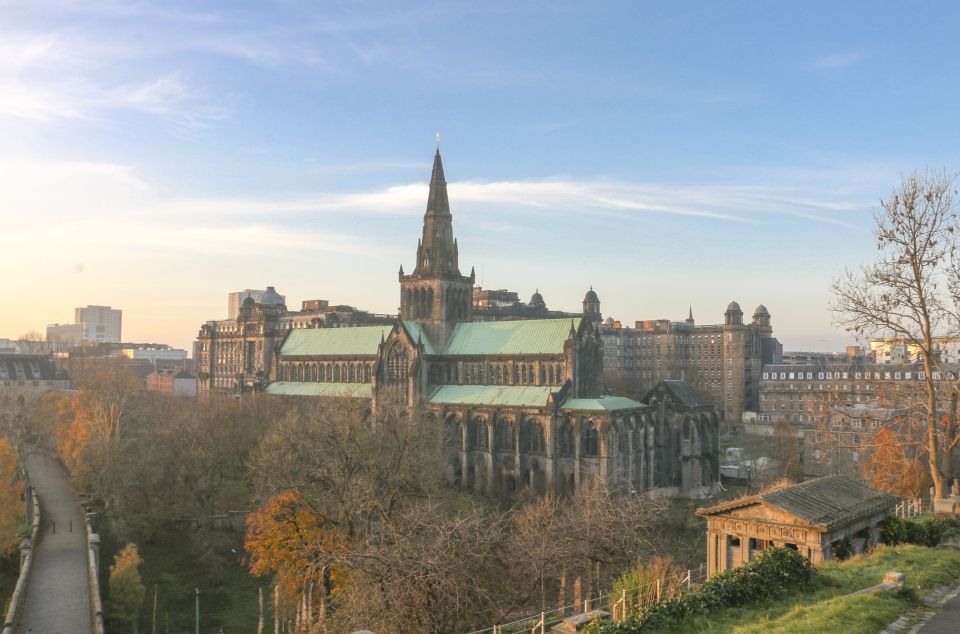 EXPLORE
Can you imagine what the oldest building in Glasgow must look like? Glasgow Cathedral is just that, as well as the oldest cathedral in mainland Scotland! Literally walk through history to visit the only medieval cathedral that survived the Protestant Reformation of 1560 largely intact. This historic landmark is free to visit and can be enjoyed at your own pace. Take your time appreciating the cathedral's Gothic architecture and take special note of the impressive history this iconic Scottish building represents.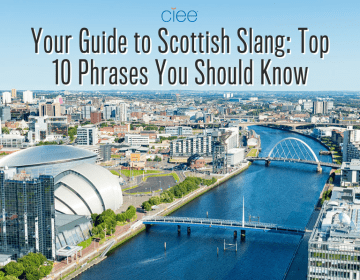 If you're about to embark on a Scotland study abroad adventure, it's a smart idea to familiarize yourself with the dialects, accents, and even varying languages spoken in this charming... keep reading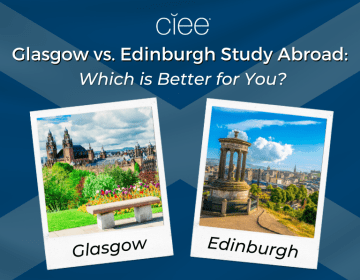 Wondering whether to study abroad in Edinburgh or Glasgow, Scotland? We've got you covered as we explore differences in the cost of living, population, featured programs, and more!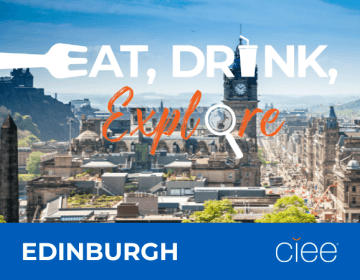 EAT The first known written recipe for haggis dates back to 1390, when the national dish of Scotland was a necessary part of the local diet. During this period's political... keep reading