Every day in Rennes consists of something different, so it was difficult to compress a whole day into a single blog post, but here is my average daily routine as an American student living in Rennes!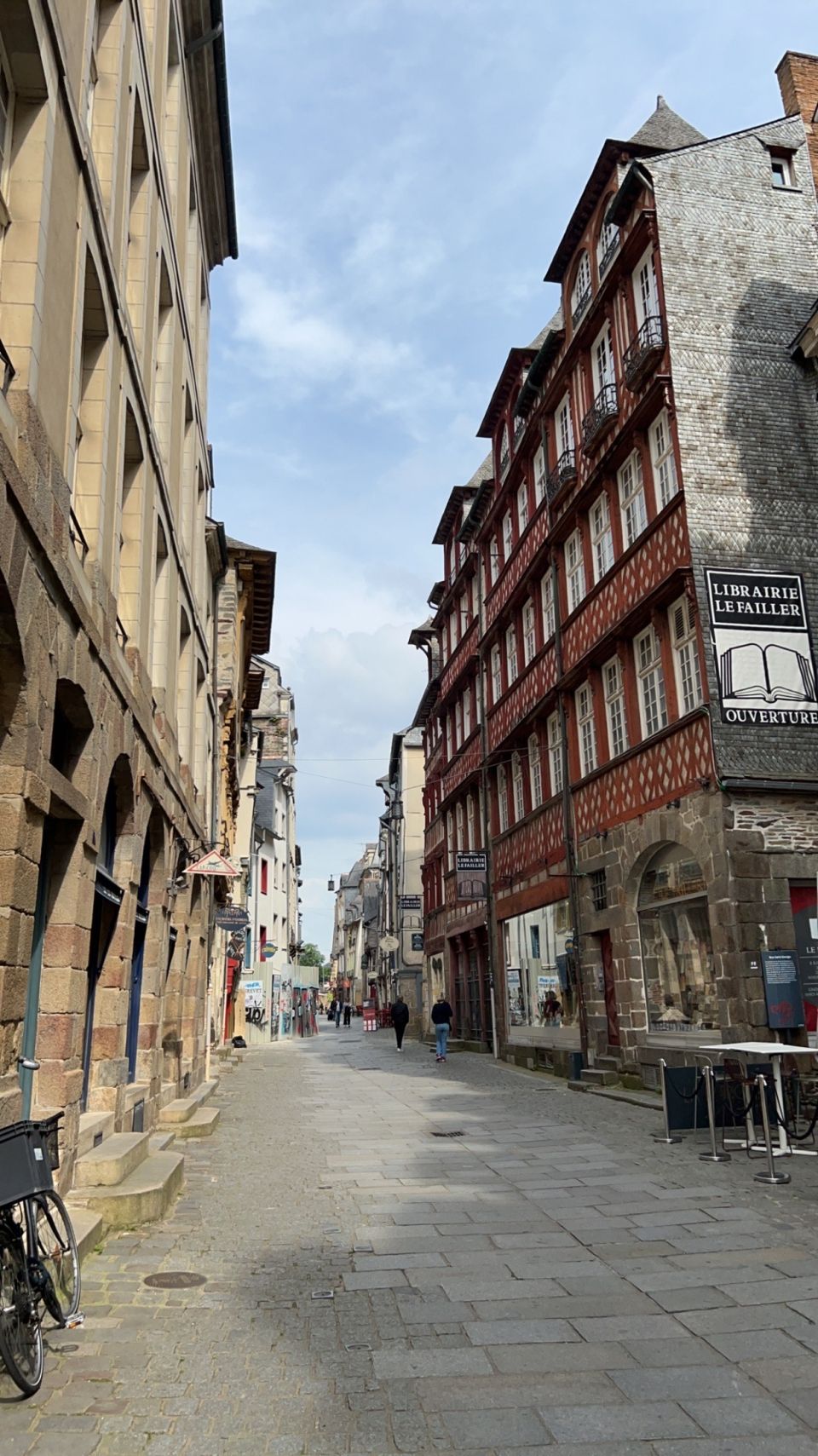 I wake up and have breakfast with my host family. We usually have bread with jam and a cup of coffee (coffee is a very popular drink in France) and we'll talk about our plans for the day. If I don't have time to sit down for a coffee with my host family, I will stop at Téraï Café which is a 3-minute walk from the host institution for the Summer Intensive French Language program. 
After breakfast, I take the bus and the metro for around 25 minutes and make it to the host institution. We have class from 9am to 12pm every day, with either a class or a workshop in the afternoon. We are always done around 4pm every day.
Lunch is a great time to explore the city! I have gotten to try the local foods, such as galettes and many different types of cheese! My favorite place to buy lunch is Sandwicherie La Panetière (the ham sandwich is delicious and cheap!!). After buying lunch at the bakery, a big group from the program will walk to the Parc du Thabor to eat. There are always other university students around and lots of children at the park, making it the perfect place to relax, socialize, or people-watch.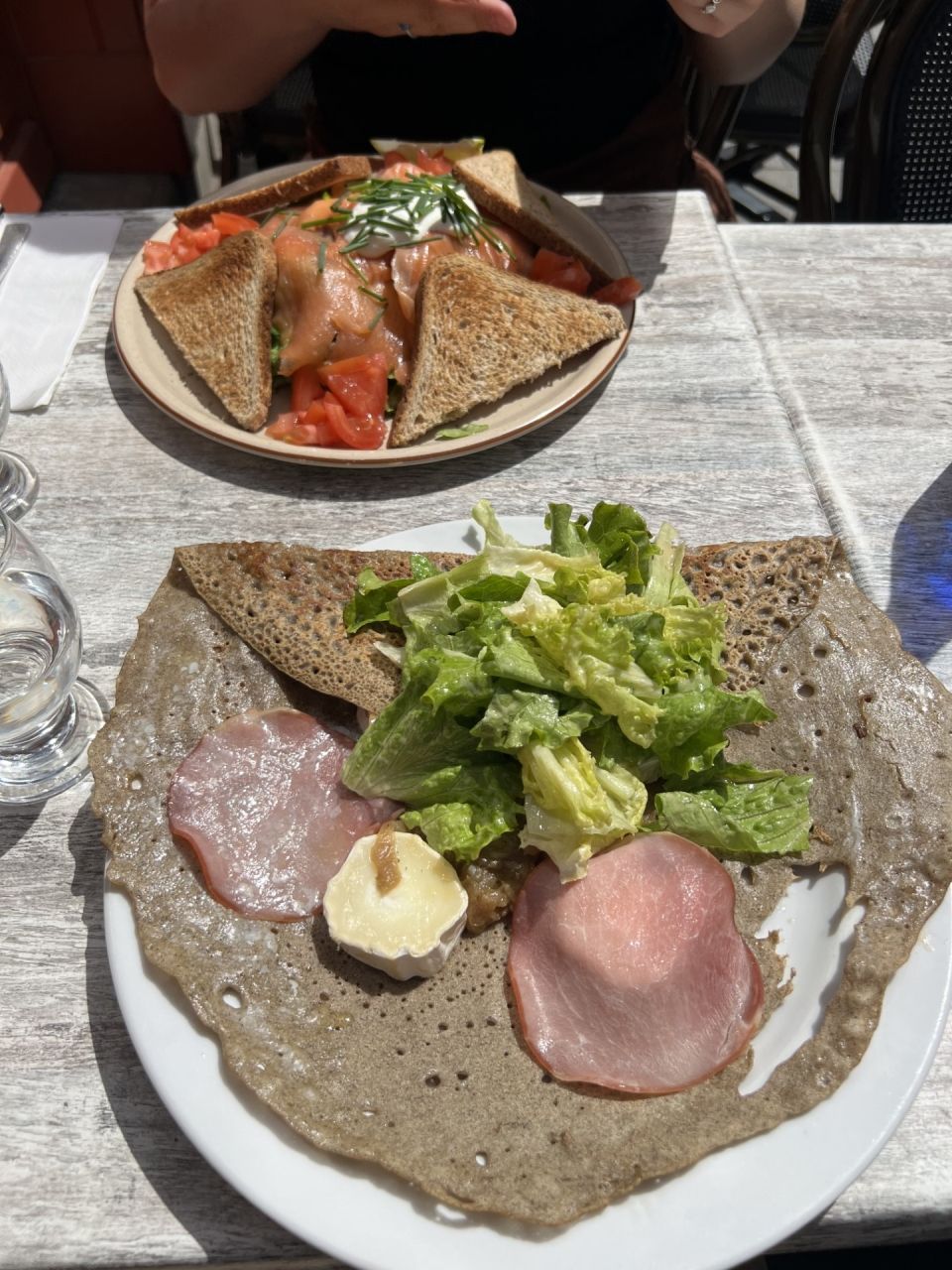 After lunch, I either make my way back to the host institution or if we have the afternoon free, I will make my way to the gym l'Orange Bleu Fac du Droit. I love to exercise, so I found this gym that is around an 8-minute walk from the host institution. I go there after class most days either to work out by myself or take part in a class, such as yoga or boxing!
After this, I will go to a patisserie and grab a sweet treat! I have been trying a lemon tart everywhere I go because they are my favourite dessert. I want to find the best one in the city!
After all my activities, I will make my way back to the house using the bus. There, I will relax and do my homework before dinner. The food has been amazing, and I am so lucky to have such an amazing host family! They have made the transition to living in Rennes so much easier!
Mackenzie Logan – Trinity University
Summer Intensive French Language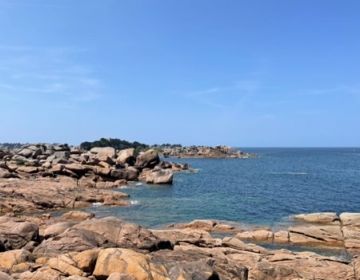 When I first arrived in Rennes, I didn't necessarily have any specific plans to travel within the country. I'd assumed that something would eventually come up, and I'd get the... keep reading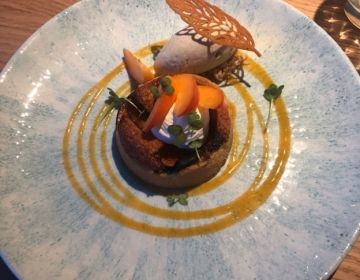 Coucou! I'm Tomi, a rising sophomore at the Claremont Colleges in Los Angeles, California. I'm originally from Seattle, Washington, like many of the other students at my school. We all... keep reading
The blissfully ignorant (by "the ignorant", I am of course referring to all who took Spanish in high school) often describe French as the language one learns when one wants... keep reading