Best Time to Buy an International Plane Ticket to Asia/Pacific
Just because you want to study abroad in Asia/Pacific doesn't mean your plane ticket has to break the bank. There are ways to maneuver through the many travel options available and come away with a great price on a plane ticket, even if your destination is on the other side of the globe. A recent study by Cheapair.com reveals a few simple truths about air travel that could save you a bundle.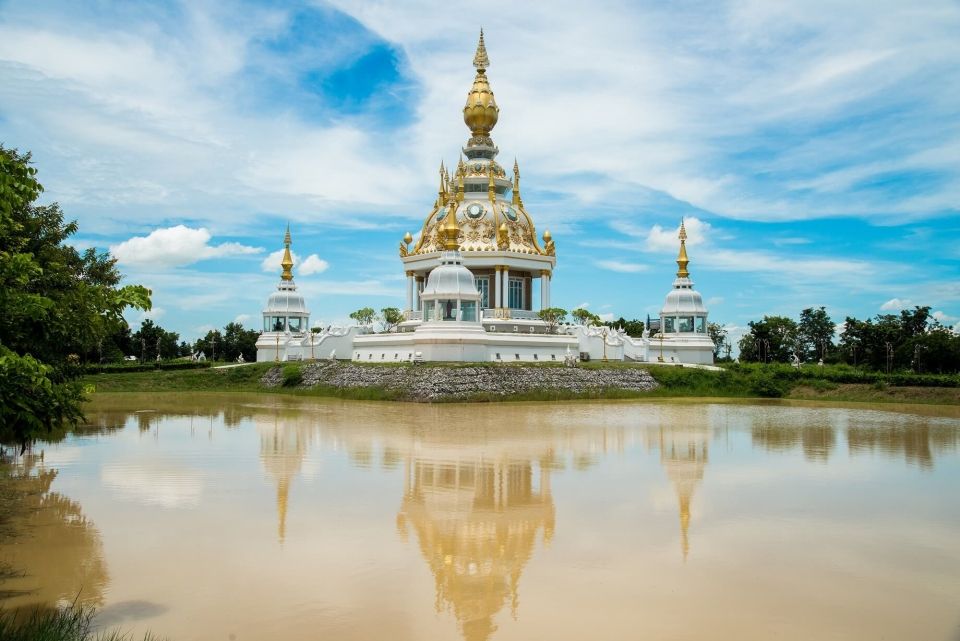 Asia
The best time to book a flight to Asia is Tuesday or Wednesday in the afternoon or just after midnight. Prices tend to be more expensive on Mondays and in the mornings because business travelers are buying tickets through their companies' accounts.

The prime booking window is pretty open for Asia, where you can buy tickets one to three months before you need to arrive to your program. If it's possible, travel to Los Angeles or New York before getting to Asia. LAX and JFK have the cheapest tickets because they have the highest volume of flights to Asia than all the other cities in the U.S. For example, it might be cheaper to fly Indianapolis → JFK → Asia, rather than Indianapolis → Asia. 

Take the time to research this region. Asia offers numerous budget airlines, so don't be afraid to find the best option rather than fly on big-name airlines. Look into the local and school holidays of the country to avoid overpaying, like these holidays in Japan. Keep an eye out on local events that will attract an international audience, like these in Hong Kong.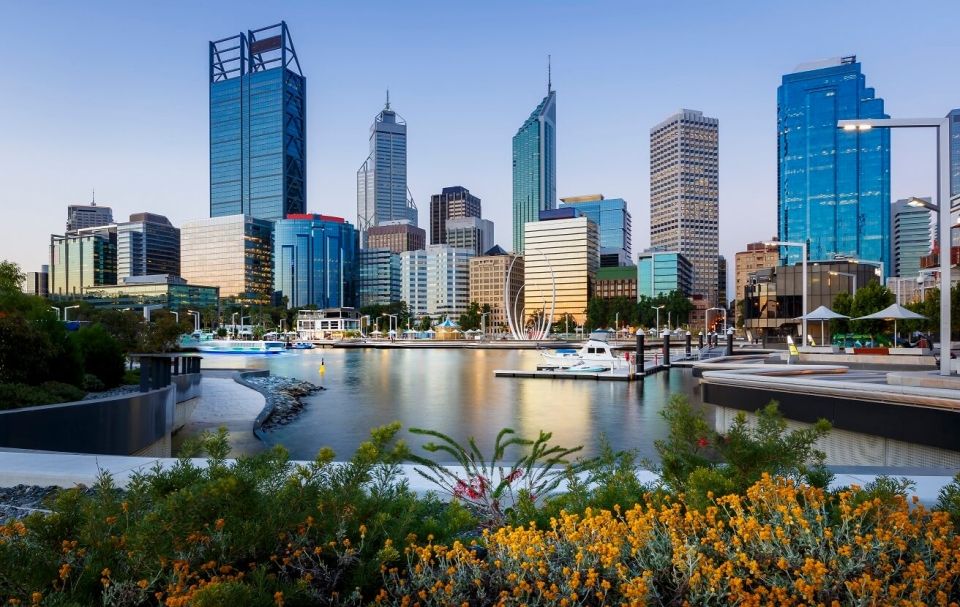 AUSTRALIA 
The best time to book a flight to Australia is Wednesday, with Monday being the cheapest day to fly out. The cheapest months to travel to Australia are May and November.

The prime booking window is five months before your arrival or as soon as you hear about your acceptance into the program. Generally speaking, the longer the flight, the sooner people should book tickets, so it's important to buy as soon as you're sure of the dates. Only four cities in the U.S. fly directly to Australia, so if you can make it to Honolulu, Dallas, Los Angeles, or San Francisco, you have a better chance of getting a cheap ticket. 

Research local and school holidays to avoid overpaying, like these holidays in Perth. Keep an eye out on local events that will attract an international audience, too.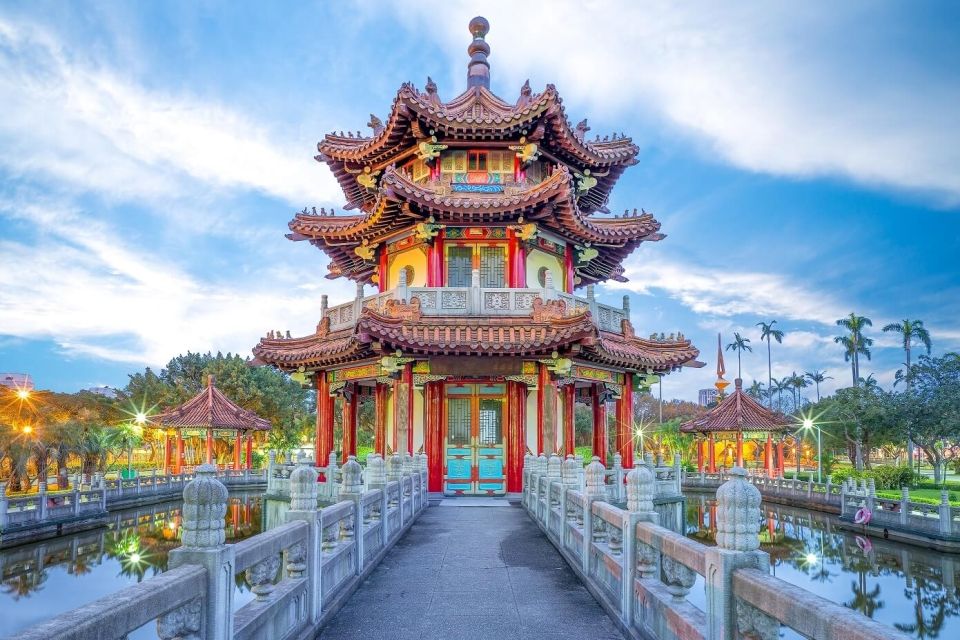 Additional tips:
Use a flight app and get notifications so you're always alert on the best deals. Download Jetradar, Skyscanner, Hopper, or Kiwi - all available on Apple and Android devices.
If you're researching prices on a computer, delete your cookies and history after every search so you'll get served the most up-to-date price.
Start saving for your trip sooner rather than later. Find 9 money-saving tips here.
If you're Pell-eligible, you're guaranteed a Global Access Initiative (GAIN) Travel Grant that covers up to $2,000 toward airfare to and from your program location! Learn more here.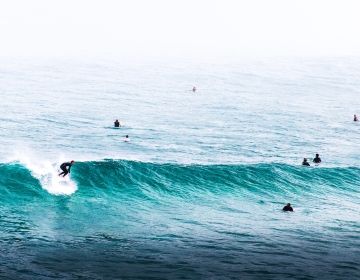 Embarking on a study abroad journey is a thrilling adventure, and choosing the right destination can significantly enhance your experience. For those considering the vibrant city of Sydney with CIEE)... keep reading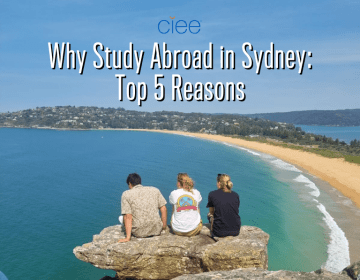 As one of Australia's largest cities, Sydney is an incredible destination and a perfect place for a study abroad adventure! From its iconic cityscape and stunning architecture to its brilliant... keep reading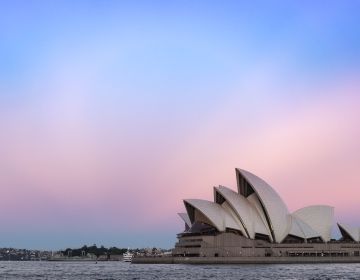 Sydney, Australia is one of the most popular destinations for university students studying abroad. The city has a unique blend of modernity and culture, and there is no shortage of... keep reading