24 hours in Barcelona: A Global Intern's Guide to Spain
When you are a Global Intern in Barcelona, the possibilities are endless. With brightly colored mosaic murals, gothic architecture, and fresh seafood galore, there is so much to see - and eat in this Spanish coastal city. We have put together an itinerary for 24 hours in Barcelona, as well as some other not-to-miss attractions around the city and surrounding areas. We are curious what your favorites will be from Barcelona! Now it's time to get out there and explore...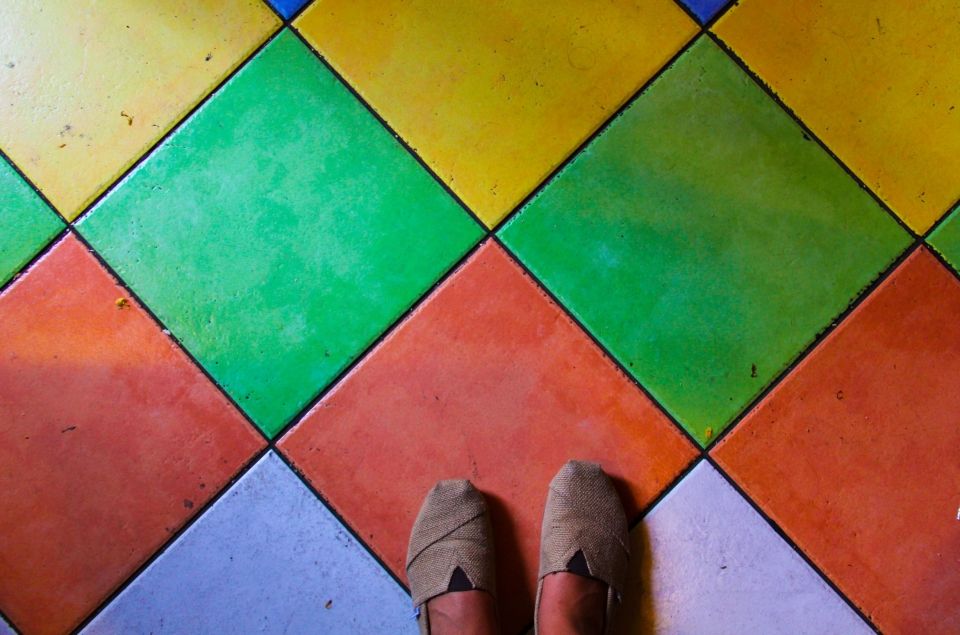 9:00 AM 
Wake up and smell the...history! Time to get your day moving by visiting one of the world's largest and most historic catherdrals, the Sagrada Familia. Having the first piece of stone laid more than 135 years ago, five different artchitects including Antoni Gaudi, have put their creative efforts into making this the best Basilica in Barcelona. 

Pro tip: Book a tour ahead of time so you can skip the ticket line once you arrive - buy your tickets here. 
11:00 AM
We hope you are wearing comfortable walking shoes as you explore Barcelona - as there is a lot to see on foot. Head out from the Sagrada Familia and head towards another mind-blowing display of creative expression, Park Guell. As you explore and meander through the park, catch a glimpse of beautiful mosaic tiling and bright colors making up lizard statues, fun benches, and funky building spires.  You can spend countless hours wandering around this park - can you find Gaudi's house on the way out?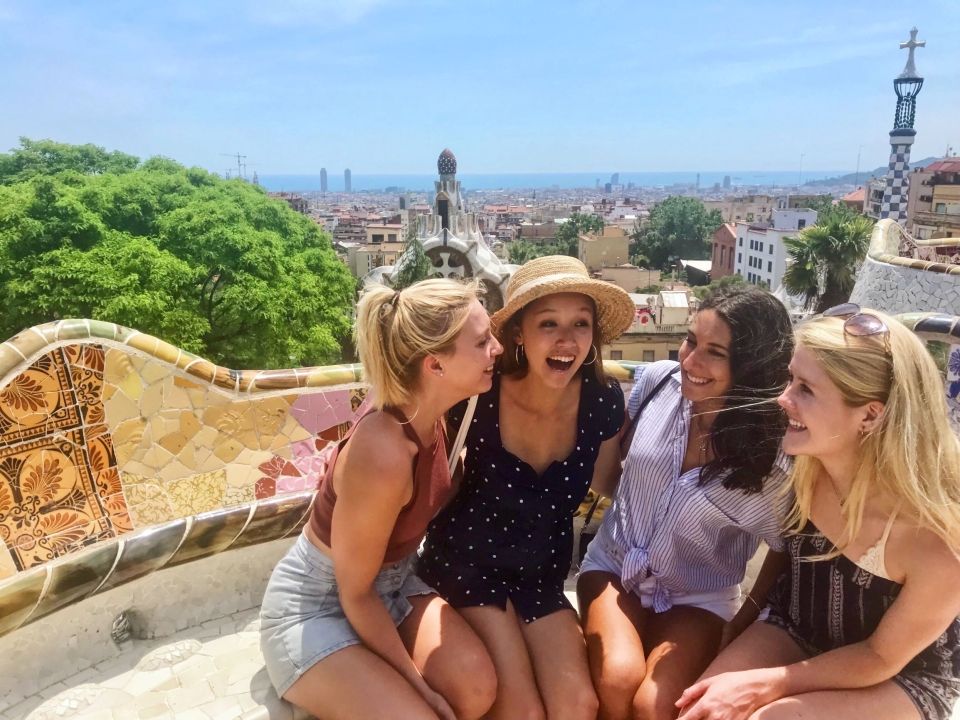 2:00 PM
You must be ready for some Spanish treats to eat by now. Check out the waterfront and everything it has to offer by heading to La Rambla - a pededstrian-friendly street that is home to food, drink and art vendors, and so much more, located right on the waterfront. You can navigate yourself there via a city bus that will take you through the city center. You can find directions here - and don't forget to save these to your phone when you are using WiFi so you can navigate like a pro.
5:00 PM
After you are done stocking up on treats to bring back home at La Boqueria, Barcelona's most coveted and visited market with fresh fruits, vegetables and fish, on La Rambla, walk around and explore all that the city street has to offer. Tapas and Sangria are abound and should not be missed! 


Barcelona has so much to offer a Global Intern - luckily you will be there for more than one day. Some of Spain's most significant history is in Barcelona from The Sagrada Familia to the bustling markets where you can try your bartering skills. Looking for more suggestions in Barcelona? We trust The Lonely Planet's Guide to Barcelona!




CIEE offers a range of full-time and part-time internship abroad opportunities for students. With internships spanning a diversity of fields — from public policy to the arts, business administration to marketing — CIEE has you covered. You'll develop the skills you need to succeed in the next steps of your career.
For more than 30 years, we've been placing students into high-impact internships across a wide range of industries and fields. We know that global work experience paired with a strong academic framework will turn today's students into the next generation of forwardthinking innovators, teachers, and leaders.

Learn More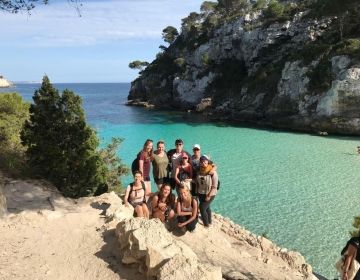 Mallorca, one of Spain's Balearic Islands, is known for its stunning beaches. If you're planning a visit to this Mediterranean gem, make sure to include these five breathtaking beaches in... keep reading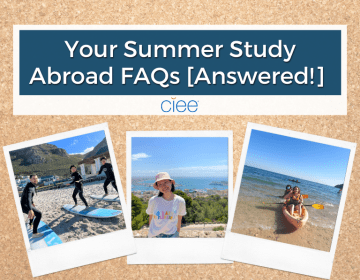 If you're considering a summer study abroad program, chances are you likely have some questions ahead of your travels. We've compiled our most frequently asked questions about summer study abroad... keep reading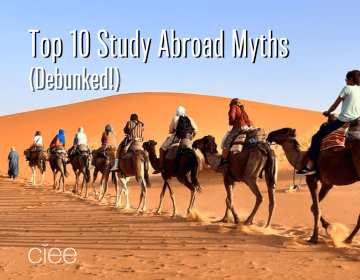 There are a lot of misconceptions about studying abroad. And we're here to set the record straight! Let's dive in as we debunk common study abroad myths. Read More: What... keep reading