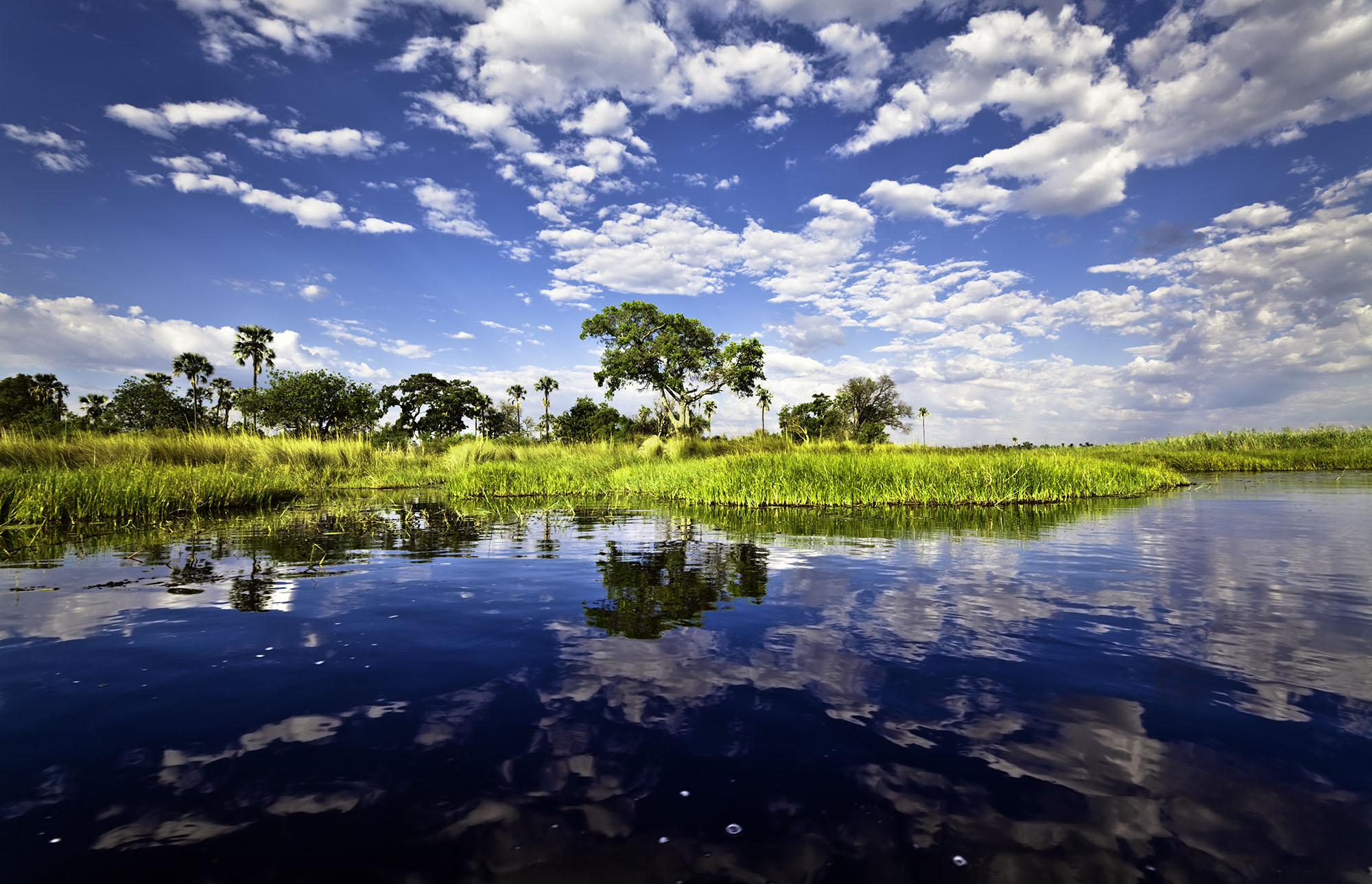 Explore Gaborone, Botswana
Gaborone is the economic, political, and cultural capital of Botswana and reputedly one of Africa's more low-key capitals. The host of two well-known game reserves filled with diverse wildlife, Gaborone provides students with a peaceful, relaxed lifestyle different from that of a bustling city.
When you study abroad in Gaborone, you'll experience the diverse wildlife, Tswana culture, and rich landscapes unique to this charming African city. Whether you're looking to study wildlife ecology, community public health, Tswana arts and culture, or environmental conservation, Gaborone gives students a unique perspective into African life.
Study Tours & Cultural Excursions in Gaborone
Every CIEE semester program has frequent cultural excursions and a multi-day study tour uniquely designed to complement the program's academics and enhance students' cultural immersion. In Gaborone, past study tours and excursions have included:
Trips to the National Museum and Khama Rhino Sanctuary
Travel to the Central Kalahari Game Reserve and engage in face to face discussion with villagers on issues of human wildlife conflict
Excursions to Bahurutshe Cultural Village and Mokolodi Nature Reserve
Visit the famous Chobe National Park which features four major ecosystems and the most abundant wildlife concentration in all of Africa
Visits to villages to discover public health challenges faced in rural settings
If you're a student interested in studying diverse ecosystems, exploring public health conflicts facing the region, or learning more about Botswana's history and culture, CIEE's tours and excursions help you do just that!
About the Center
CIEE Gaborone is located inside the University of Botswana, the first higher education institution established in the country and CIEE's renowned partner institution. On campus, students will find a gym easily accessible with their ID, computer labs, WiFi access, and plenty of affordable cafés nearby.
The campus is conveniently located within walking distance of Riverwalk Mall – one of the oldest shopping centers in Botswana – where students will find a movie theatre, plenty of restaurants, and shops where they can purchase traditional clothing, shoes, and souvenirs.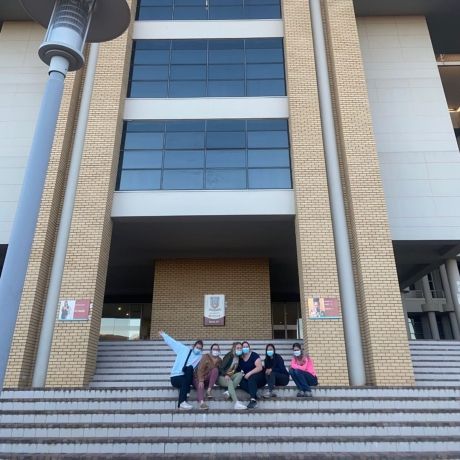 Where Students Study
CIEE Botswana
CIEE Botswana is located on the University of Botswana campus within the southeast district of the city. 
University of Botswana (UB)
Established in 1982, the university strives to improve economic and social conditions for the nation, while advancing as an African university with a regional and international outlook. With 15,000 students and a staff of more than 2,000, the university is committed to academic freedom and integrity, cultural authenticity, and internationalism.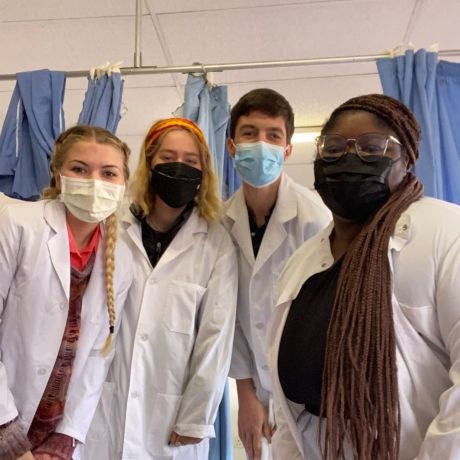 Internships & Volunteering
Depending on their program of study and availability, students may be able to participate in an internship or volunteer. Students looking to intern in Gaborone can intern at a community-based organization, such as the Mokolodi Nature Reserve, Project Concern International, or a local business. Students may also participate in weekly visits organized by UB Family Medicine and Public Health Medicine Resident in government-sponsored clinics, learning about scientific and social health issues, and Botswana's health care system.
Students interested in volunteer work in Gaborone can donate their time and energy at an environmental organization, orphanage, hospice group, soup kitchen, game reserve, or women's shelter.
Study Abroad Programs in Gaborone
Currency  
Pula
Spoken Languages  
Setswana, English, Kalanga
Available Transportation  
Minivans
Famous Local  
Kgosi Gaborone, Motswana chief
Climate  
Semi-arid climate
Places to Explore  
Mokolodi Nature Reserve – private game reserve with reptile park, crocodile pond, permaculture garden, and animal sanctuary
Airport  
Sir Seretse Khama International Airport (GBE)
Social Norms  
Hunting wildebeest in November or December is believed to cause the harvest to fail
What to Pack  
Backpack, comfortable shoes, Setswana/English dictionary, sunscreen, insect repellent
Frequently Asked Questions
With roughly 10% of Botswana's total population living in this city, Gaborone is a good place to study abroad for students interested in public health, environmental science, economics, media studies, and more. Whether you want to study wildlife in Botswana, volunteer in the local community, or learn about Tswana culture, studying abroad in Gaborone offers something that every student can enjoy.
Gaborone is located in Botswana, which is known to be one of Africa's most stable, safe countries. As with any study abroad destination, we recommend that students keep their belongings safe, stay aware of their surroundings, and travel in groups when possible.
Located about 9 miles from the South African border, Gaborone offers students a one-of-a-kind experience living abroad in Botswana. From public health issues and environmental conservation to biodiversity and economic development, Gaborone is one of Africa's fastest growing cities that students are sure to enjoy.
Life in Gaborone, Botswana is generally regarded as vibrant with a small-town feel that blends Tswana and African cultures with a western way of life. While Gaborone is the capital city of Botswana, it's known to have a relaxed lifestyle with friendly people, a pristine landscape, and lush biodiversity.
In order to ensure our students feel welcomed, supported, and empowered while studying abroad, CIEE staff completes comprehensive diversity equity and inclusion (DEI) training. Staff provide students with advice, resources, and ongoing support both before and during their study abroad program in Gaborone.
For more detailed information on diversity in Gaborone, visit our Diversity in Gaborone page.
Study Abroad Scholarships & Grants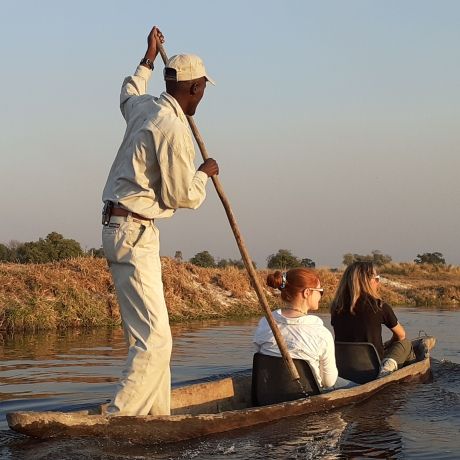 Apply in 1,2,3!
You may be wondering if there are any scholarships to study in Gaborone. CIEE offers scholarships and grants for study abroad programs in Gaborone to students with demonstrated financial need, proven academic merit, and for specific CIEE programs. Students can apply for scholarships through 3 simple steps:
Search for and apply to your dream program
Review all available funding opportunities
Complete the Scholarship & Grants portion of your application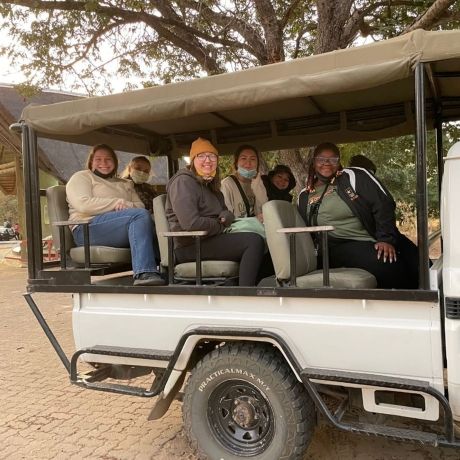 Study Abroad Scholarships
NEED-BASED SCHOLARSHIPS
Based on students' Estimated Family Contribution (EFC) from their Free Application for Federal Student Aid (FAFSA) and enrolled institution. Complete the Scholarships & Grants portion of your program application to be considered for all awards to which you are eligible.
MERIT SCHOLARSHIPS
Based on academic achievement. Complete the Scholarships & Grants portion of your program application, along with an essay, to be considered for all awards to which you are eligible.
OTHER SCHOLARSHIPS
Other scholarship awards are based on program or alumni status.
CIEE Gaborone on Instagram
Gaborone Study Abroad Blog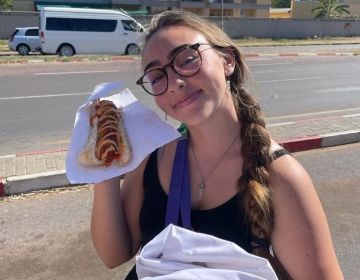 Written by Kat Laird. My name is Katherine Laird and I was part of the Summer 2023 in the Community Public Health Program. Below is what I wish I knew... keep reading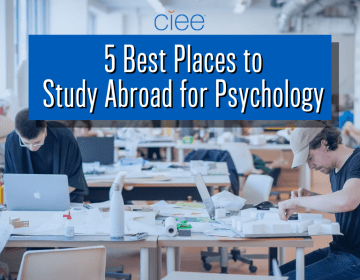 If you're studying psychology or you're passionate about the field, consider studying abroad to learn all about this fascinating discipline from another country's perspective. Below w e've listed some of... keep reading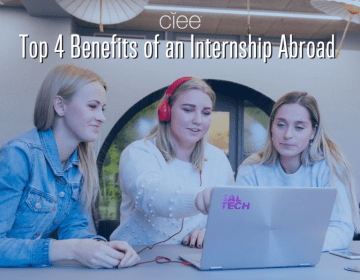 An internship anywhere is a great opportunity to gain practical real-world work experience and learn more about a field you're passionate about. An internship abroad , however, provides all that... keep reading
Gaborone Study Abroad Reviews
"CIEE has a strong support team that does a good job in exposing students to diverse experiences."

Ja'Na B., DePauw University