Weekend Getaway to Jeju Island
After the end of midterms, my girlfriends and I were all thinking the same thing. It was time for an adventure. We all packed our bags and eagerly headed to our weekend getaway vacation in Jeju Island. Jeju lies in the Korea strait and is known for its beautiful landscape and delicious seafood. I knew Jeju would be amazing, but it went beyond my expectations. Despite being a small island, it had everything from beaches, mountains, caves, cliffs and more. Since we only had a weekend, we definitely had to narrow the amount of things we wanted to do. Here is a list of what I did: Camellia Hill, Osulloc Tea Museum, Cheonjeyeon Falls, Loveland and Saebyul Oreum. I really enjoyed all the activities I did here, and I plan to come back to do so many of the other things that this place has to offer. 
Here are a few tips if you are considering a trip to Jeju Island: Have a budget for getting around by taxi or bus. Subways are not the main mode of transportation here. Do not be surprised to find that many things close early here. I would reccomend starting the day earlier rather than later. For food, try Jeju's black pork, seafood and tangerines. If you are interested in hiking, check out Hallasan Mountain. I was unable to do it this trip, but this is one of the things that I hope to come back in the future to do. 
Before going to Jeju, I only viewed it as a touristy place. An island that people just want to visit. I never understood why some people would want to live here their whole lives. After talking with the locals and seeing Jeju myself, I was completely wrong. I saw how appealing it would be to call this place "home." Jeju has it's own distinct touch through the people, the food, the hospitality and the nature. I'm constantly fascinated and amazed at the different sides of South Korea. It may be a small country, but it has a larger personality than I have ever imagined.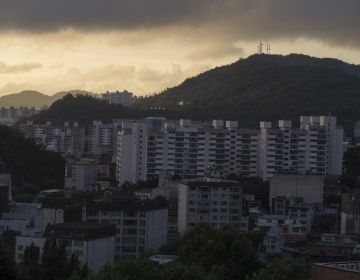 My first blog about my initial impressions of the CIEE Seoul program and Korea in general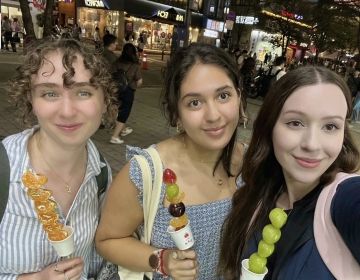 One of the most unexpected and exciting aspects about studying abroad is just how many friends you make from countries all around the world. I have learned so much about... keep reading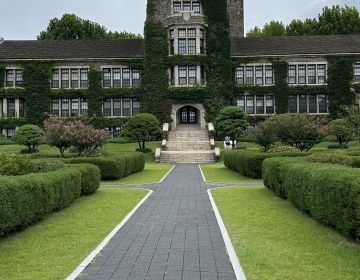 Hello everyone! I'm France, a student at Claremont McKenna College in Claremont, California, currently studying at Yonsei University for the 2023-2024 academic year. I can't express how thrilled I am... keep reading