University Music Festivals in Seoul
When a Korean friend asked me if I wanted to see PSY and aespa for free at a university, of course I said yes! It turns out that Korean universities hold school spirit festivals every year during Spring, and many Korean musicians, comedians, hosts, and more come to perform at the events. Thousands of students flock to get a spot on the school grounds to see their favorite performers, and I was one of them this year!
I attended Hanyang University's first and second day of festivities. I was hoping to see PSY on the first day, which sadly didn't happen. The next day, I perfected my plan and returned to the university, where I saw Jannabi and aespa perform. The key is to arrive early, bring food, and don't leave your seat to go to the bathroom! Many people want seats, so when they run out, they run out. Some people get creative and find other spots like balconies and calssrooms with a view, but an outdoor view of the stage is best. Acts like Jannabi, aespa, Red Velvet, PSY, Brave Girls, Ailee, TWICE, Heize, Bibi, Zico, and so many more know how to get the school spirit flowing, so if you can make it to a university festival in South Korea, definitely do it!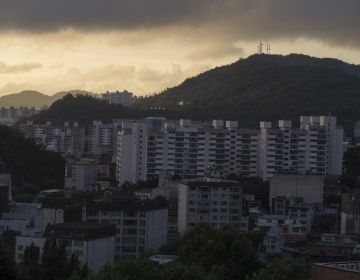 My first blog about my initial impressions of the CIEE Seoul program and Korea in general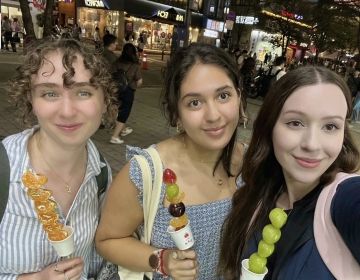 One of the most unexpected and exciting aspects about studying abroad is just how many friends you make from countries all around the world. I have learned so much about... keep reading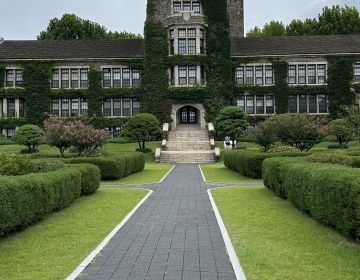 Hello everyone! I'm France, a student at Claremont McKenna College in Claremont, California, currently studying at Yonsei University for the 2023-2024 academic year. I can't express how thrilled I am... keep reading