Three MUST TRY Restaurants in Sinchon, South Korea
Being in South Korea for the first time, I had no idea what to do or try. And if you're a "foodie" like me, you know the struggles of finding new places to try. If you are unsure of what to try here are my three MUST TRY restaurant suggestions.
1.The Witch Cafe
Located about 7 minutes from the main gate of Yonsei University, this underground restaurant serves food with a spooky theme. Perfect for those that love Halloween! Some of their main dishes include kimchi fried rice with a skull-shaped egg, different kinds of pasta such as carbonara, pizzas, steaks, and even a drink called "Trolls Blood" (10/10 recommend). The overall set-up of the restaurant is really cute and perfect for photos. From a witch hat plate to floating candles they have it all!
2.Rolling Pasta
Across the street from the Witch Cafe is another restaurant perfect for satisfying your pasta cravings. With a nice view of the main plaza of sinchon, you can enjoy a wonderful dinner at a low cost of about $4. They have a variety of pasta, rice dishes, and pizza that you can choose and love! As a quick warning, this restaurant tends to get packed quite quickly so, I would not recommend going in the middle of the day during rush hour. 
3.빠빠빠 (Ppappappa Chicken)
If you are planning on going out with a group of friends then I would highly recommend checking this place out. Almost every time I went, my friends and I would share the chicken tteokbokki rose pasta and leave the restaurant wanting more. The place feels like you are at home and the staff is really kind. The price is fairly cheap too which makes things better (especially if you split the check with a group of friends).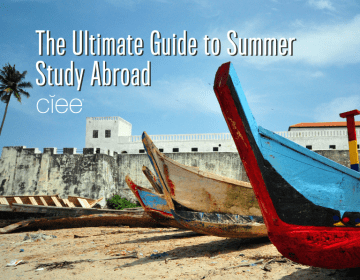 A summer study abroad experience is the best. With good weather, unbelievable global destinations, and the chance to earn extra credits toward your degree, you just can't beat a summer... keep reading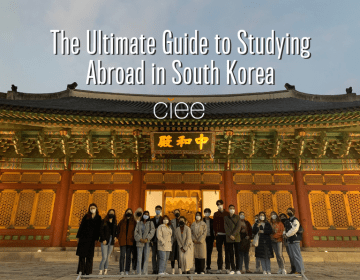 If you're looking to discover a multi-faceted country with a rich culture, beautiful cityscapes and countryside, an incredible ancient history, and unique modern development, then consider studying abroad in South... keep reading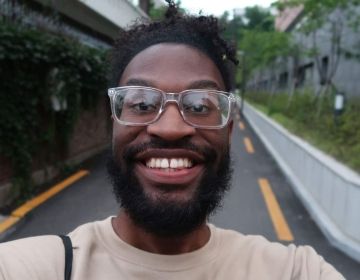 This journey has been interesting to say the least. From getting in a car accident my first week of being in Korea to meeting some really cool international friends, I... keep reading