Strasbourg & Kehl - Paris Study Tour
SPRING '19 BLOCK II - STRASBOURG & KEHL
Nestled along France's border with Germany, and connected to the German city of Kehl by a pedestrian and bike bridge as well as a common park, Strasbourg was fawned over and fought over for centuries by the two nations before returning to France at the end of World War II. The city is a core of pedestrian cobbled streets, canals, half-timbered houses and spires where you can satisfy both your physical appetite (with copious rustic Alsatian dishes) and your intellectual curiosity (with impressive art and culture museums). Toss in the seat of the European Parliament, a lively bar scene and some repurposed historical buildings—now elegant hotels and gastronomic havens—and you have an international city with year-round appeal.

FREE TIME SUGGESTIONS 
The Cathédrale de Notre Dame de Strasbourg is one of the jewels of Gothic architecture in France. With its huge, towering spire and rich, roan stone, it bears witness to the extraordinary wealth of the city in the 13th century, when it was built. Flamboyant carving, and magnificent laughing angels (and the Tempter) greet you at the portal. Once inside, marvel at the stained glass rosary and the astronomical clock stage-left of the altar, an ingenious piece of Renaissance technology. It is on the main square of Strasbourg, and you can't miss it!

Read more about the amazing study tour!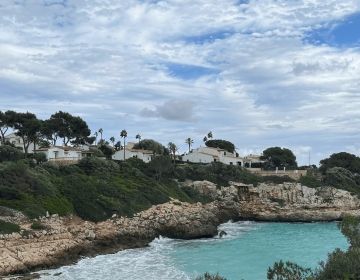 By: Kenny Wu Studying abroad might seem daunting initially, but I assure you, it's a life-changing experience that you absolutely must not delay. My journey began with CIEE's Open Campus... keep reading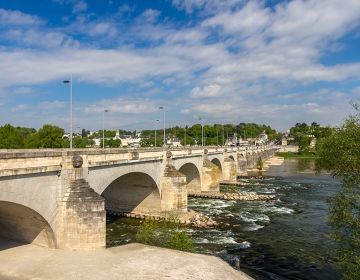 SPRING BLOCK I - TOURS Once a Roman city, then a city of trade and merchants in the Middle Ages and the capital of the kingdom of France during the... keep reading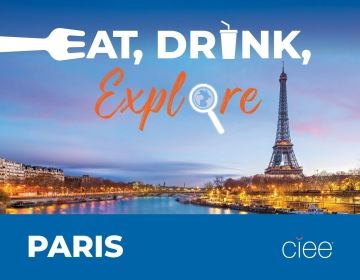 EAT What to eat in Paris? It would be easier to define what NOT to eat in Paris. The City of Lights tends to wow the fussiest of palettes so... keep reading