The Seven Wonders of Rennes
There are many different lists of the "Seven Wonders of the World," including the Seven Wonders of the Ancient World, the Seven Natural Wonders of the World, and even USA Today's Seven Wonders of the World. Unfortunately, no such list exists for the beautiful city of Rennes. I decided at the beginning of my semester to find the seven best spots in Rennes, which was a great reason to get out and explore the city, and throughout my time I have compiled a list. So here we begin, the Seven Wonders of Rennes.
1. Columbus Cafe. We are starting strong with this cafe, it is a favorite among students in Rennes. Around lunchtime, you will see students start lining up to get these reasonably priced sandwiches and baked goods. This cafe is home to my absolute favorite thing in Rennes: their pistachio muffin. I didn't even know I liked pistachio flavoring until this muffin, but now I get it almost every day. I honestly think it will be the thing I miss most about Rennes.

2. Thabor Park. Self-proclaimed "one of the best parks in France," Thabor lives up to its expectations. It is a huge, beautiful green space located next to the Republic area, with flowers, fountains, statues, and many different areas each with its own charm. This is where my friends and I love to walk around when it is nice outside, along with families and most of all, couples.

3. Sainte Anne Crêperie. When in France, eating Crepes is a must, and Sainte Anne Creperie has the best crepes I have ever had in my life. When my parents visited me, I took them here and this was their favorite thing they had eaten the entire week they spent in France. If you go, order the Sainte Anne Crepe. You are welcome.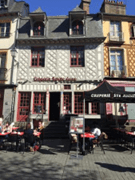 4. Marche de Lices. You'll probably find this outdoor farmer's market on all the Rennes brochures for very good reason. This market is one of the largest in France, selling everything from fresh produce to meats, baked goods, and even flowers. My personal favorite is the seafood section, just because they have so many different kinds I feel like I am at the beach.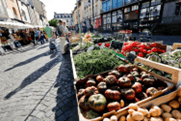 5. Au Bon Moment. At the beginning of the semester, my friend Celeste and I decided to try out every Cafe in Rennes. While we definitely didn't accomplish that, we did manage to find a favorite. This little cafe is tucked away on the prettiest street in Rennes, with a cute interior full of vines and delicious coffees. I had my first Chocolate Viennois there, and it changed my life. 

6. Musée des Beaux Arts. I had heard a lot about this museum from my friends before I visited it, and I was not disappointed. The museum may not be as large as the museums in Paris, but I actually preferred it. It was very manageable and had such a variety of pieces, as well as an archeological exhibit that was so cool. This is perfect for a rainy day or an activity to do either solo or with friends.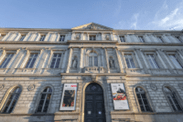 7. Carrefour Express. This last wonder may seem a little strange, but I love this grocery store. Every time I traveled, even when I visited Italy, there was always a Carrefour Express. It is dependable, diverse, and sells wine for 2 euros.

There you have it, my Seven Wonders of Rennes. I hope this list serves as a jumping-off point for your time in Rennes, and better yet, I hope you go out and find your own list!
Adelaide Haake
College of William and Mary
CIEE-Rennes Liberal Arts Spring 2023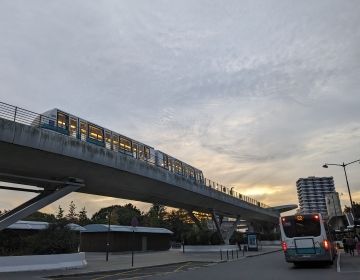 Language is a tool that opens a door for you to explore a new culture, people, tradition, and more. Its acquisition can take any method: studying grammar and vocabulary by... keep reading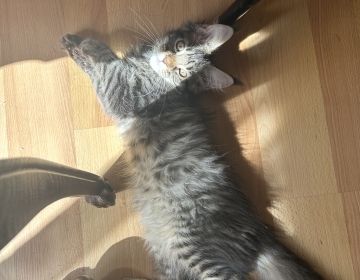 When I decided to study abroad in France, something I had always dreamed of doing, I knew that my life here would be a lot different than what I was... keep reading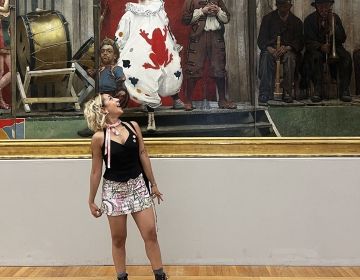 By: Dahlia Saenz How to become an expert art observer while getting the best deals on admission rates and entry times. So you have found yourself studying abroad in the... keep reading