Freshman year of college is such a life changing and exciting time. Meeting so many people from all over the world, honing in on a subject you really care about, always being surrounded by friends–the list goes on. However, for me, these months were extremely draining at times. Luckily, I go to school only an hour away from home and saw my family at least once a month. They were always there if I forgot something at home, they knew all my friends by name, and I could give them hugs when I missed them. 
I would say my transition into college went very smoothly. In the weeks leading up to my program, I had all-time low energy levels and all-time high butterflies. This would be the longest period of time I would go without seeing my family, and I was scared I wouldn't have it in me to make friends all over again.
I know I've only been here for a week, but my worries are slowly melting away (and not just because of the heat). Inevitably, you will have to make friends. The difference is that we're all older. We understand that you can survive a couple of days and weeks without finding your crowd. I've found conversations to be so much more genuine and unique, so I'm confident I'll find my people soon.
If you have the same worries coming into your program as me, that's okay. Deciding to go abroad was the hard part, what's left is much easier and comforting than you think.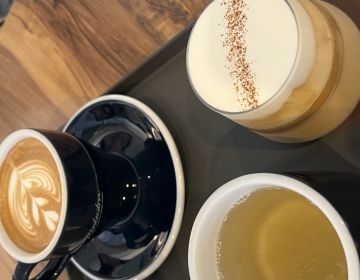 If you find yourself bored in Seoul, here are some things you can do late at night!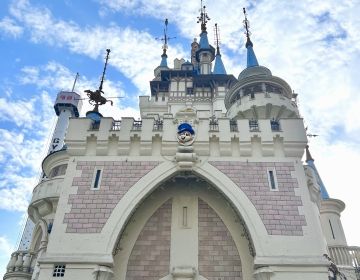 I simply have never experienced a place like Lotte World before. My Seoulmates group teamed up with another Seoulmates group to go to Lotte World and I was under the... keep reading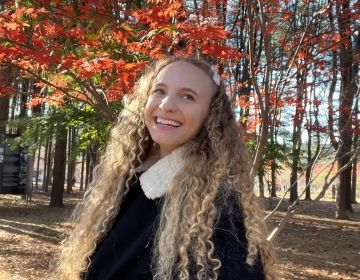 One of the perfect fall getaways from Seoul (Its proximity to Seoul makes it perfect for a day trip!) is that of Nami Island--a micronation on the Han River located... keep reading