On a bright and sunny Friday morning, my fellow CNMJ friends and I hopped on a tiny, yet charming bus enroute to Brno, Czech Republic. Though I slept most of the drive, we embarked on a journey from the beloved Bohemian lands of Prague to the undiscovered Moravian lands of Brno. I opened one eye as we stopped at a gas station to use the bathroom, and I saw rolling hills that I never knew existed due to my immersion in the urban life in Prague. It was beautiful.
We arrived just in time for lunch, and were checked into our stunning hotel, complements to CIEE. I was amazed at the simplicity of the Brno streets; they were not flooded with tourists, kids were running around chasing bubbles, and the actual streets were modern and did not have the infuriating cobblestone that we have all tripped over before. Yet, for some reason it almost felt like a miniature Prague. Trams still did not stop for anyone, hidden parks welcomed all, and a castle was found at the top of a large hill as they always seem to be found. Brno did not seem far off of the characteristics of what I have come to know and adore in Prague. It was just a little bit smaller.
Our advisors on the trip, shout out Peter and Kristina, brought us to my favorite activity of the trip; a wine tasting in a cute winery that it almost seemed to come out of nowhere. It was quaint, almost like a café, yet had the vibe of a bar, making the atmosphere in the air a perfect mixture of tranquility and community. The energy was fitting for drinking wine if you ask me. We all stepped inside of the reserved room for us, and there were wine glasses all grouped together in clusters lining the middle of the table. We were all absolutely thrilled to say the least. Family dinner with wine? Yes, please.
We devoured plates and plates of brie, heavily salted mozzarella, bread, prosciutto, salami, nuts of all kinds, and some sort of smoked cheese that we could not identify. This deluxe mixture along with the famous Moravian wine was something that I could not get anywhere else. Even Prague. In terms of learning about the Czech culture, this was the perfect activity for us to do. Fun, friends, and wine. What more could college kids ask for?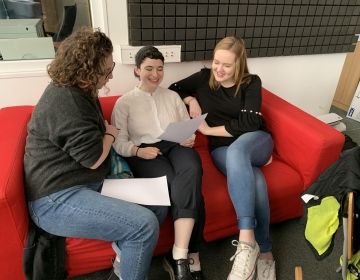 My name is Eliza Siegel and I'm a student on the Communications, New Media + Journalism program in Prague. I am also an editorial intern at Transitions Online, a news... keep reading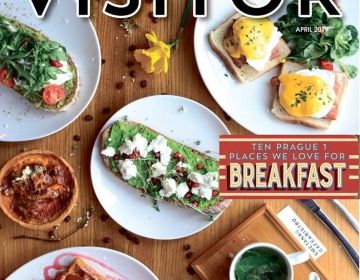 My name is Kelley Barrett and I'm a student on the Communications, New Media + Journalism program in Prague. Every Monday and Wednesday I make my way ... Every Monday... keep reading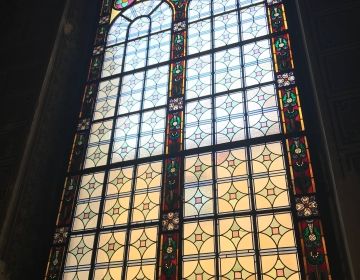 Have you ever wondered why the famous Czech beer, Pilsner Urquell, has its name? I bet you do. Should've came on the Pilsen excursion, huh? A group of eight students... keep reading