Marseille - Paris Study Tour
FALL '18 BLOCK III - MARSEILLE
Founded by the Greeks around 600 BCE, Marseille is known to be the oldest city of France. For many years, the busy port suffered from a negative image and could not bear comparison with cities in the south of France such as Cannes, Nice, and Aix-en-Provence in the eyes of visitors. Today, Marseille is a dynamic, edgy, bustling city, the second most populated in France with 852,516 residents. The European Capital of Culture in 2013, the city has sparkled with a new sense of optimism and self-confidence. The heart of the city is the vibrant Vieux Port. Just uphill is the neighborhood of Le Panier, the oldest section of the city. Also worth exploring are the République quarter, with its stylish boutiques and Haussmannian-type buildings, and the Joliette area, with Marseille's famous striped Cathédrale de la Major as its center.
FREE TIME SUGGESTIONS 
The museum of Mediterranean and European civilizations brings together objects from all fields of human activity (art, industry, science, popular culture, politics…) in its permanent collections as well as thematic exhibitions. In just a few years, its building—a cube of dark concrete mesh—has become a familiar landmark in the landscape of Marseille's Old Port.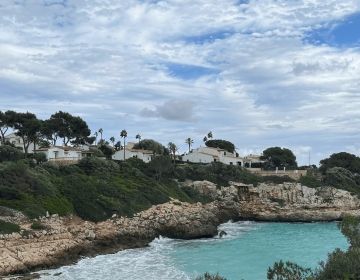 By: Kenny Wu Studying abroad might seem daunting initially, but I assure you, it's a life-changing experience that you absolutely must not delay. My journey began with CIEE's Open Campus... keep reading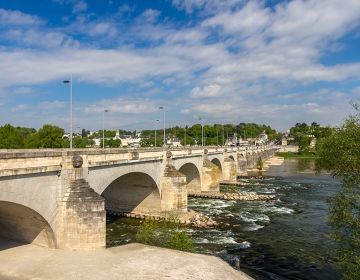 SPRING BLOCK I - TOURS Once a Roman city, then a city of trade and merchants in the Middle Ages and the capital of the kingdom of France during the... keep reading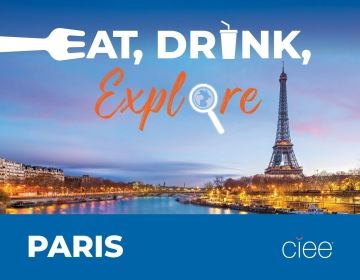 EAT What to eat in Paris? It would be easier to define what NOT to eat in Paris. The City of Lights tends to wow the fussiest of palettes so... keep reading