The host institution's workshops : Enjoy Your Cultural Activities !!
•    The host institution's workshops offer a great experience to enjoy cultural activities, make new friends, and use French. 
•    The host institution's のアトリエでは文化活動を楽しむ、新しい友人を作る、フランス語を話す良い経験ができます。
•    Les ateliers culturels : une bonne opportunité pour se faire des amis et parler le français.  

           Après les cours de français, les étudiants intéressés restent sur le campus et participent à des activités culturelles. Par exemple, ce semestre, il y a eu l'atelier de la musique, de la chanson, du théâtre, de la traduction, du journal et de la radio. Il y a aussi l'atelier de l'expression écrite / écriture créative. Comment est-ce que ce type d'expériences aident vos séjours en France ?

           Je me suis décidé à rejoindre l'atelier de la musique parce que j'aime faire du piano. Le premier jour, le professeur m'a encouragé à faire du piano devant tout le monde dans l'atelier. J'étais très nerveux, mais il m'a bien loué après avoir fini ma musique (en fait, il a loué tout le monde ce jour-là). Le professeur était aussi étudiant de français avant, et il enseigne la musique à l'université Rennes 2 maintenant. Les membres de l'atelier sont talentueux et je me suis fait des amis. Notre atelier est très libre et les membres suggèrent des chansons, en essaient et en choisissent pour le spectacle à la fin du semestre. Nous travaillons autant le rock que la musique classique.  

           La meilleure expérience de l'atelier est la relation humaine. Comme il y a des personnes qui s'intéressent au même sujet qui se réunissent dans un atelier, nous pouvons parler du sujet aux nouvelles personnes. Dans notre atelier, nous nous voyons parfois à l'extérieur du campus et nous parlons de beaucoup de choses. Par ailleurs, dans l'atelier, des étudiants utilisent le français, donc c'est une bonne expérience de pratiquer le français dans des contextes différents. De plus, nous nous amusons bien !! Voulez-vous essayer de rejoindre un atelier culturel pendant dans vos études à Rennes ? 
Yuichi MATSUNA 
Soka University of America 
Liberal Arts Spring 2023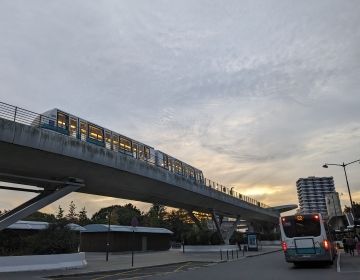 Language is a tool that opens a door for you to explore a new culture, people, tradition, and more. Its acquisition can take any method: studying grammar and vocabulary by... keep reading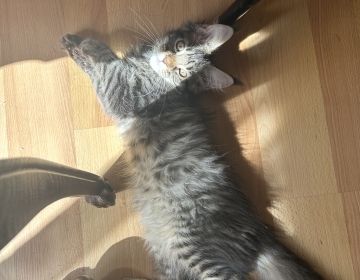 When I decided to study abroad in France, something I had always dreamed of doing, I knew that my life here would be a lot different than what I was... keep reading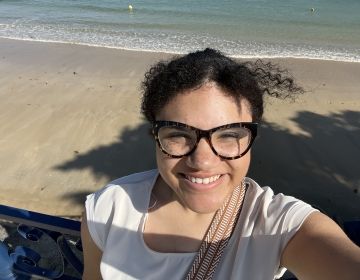 When I decided to study away in Rennes, I knew that I would spend part of my time going to shops throughout various parts of Rennes. Most of the time... keep reading