I am currently attending Yonsei University in Seoul, South Korea. One of the most surprising facts I have learned about the country is that 70% of the country is covered in mountains. Although I was shocked to learn this fact, I was happy because I enjoy hiking in my free time.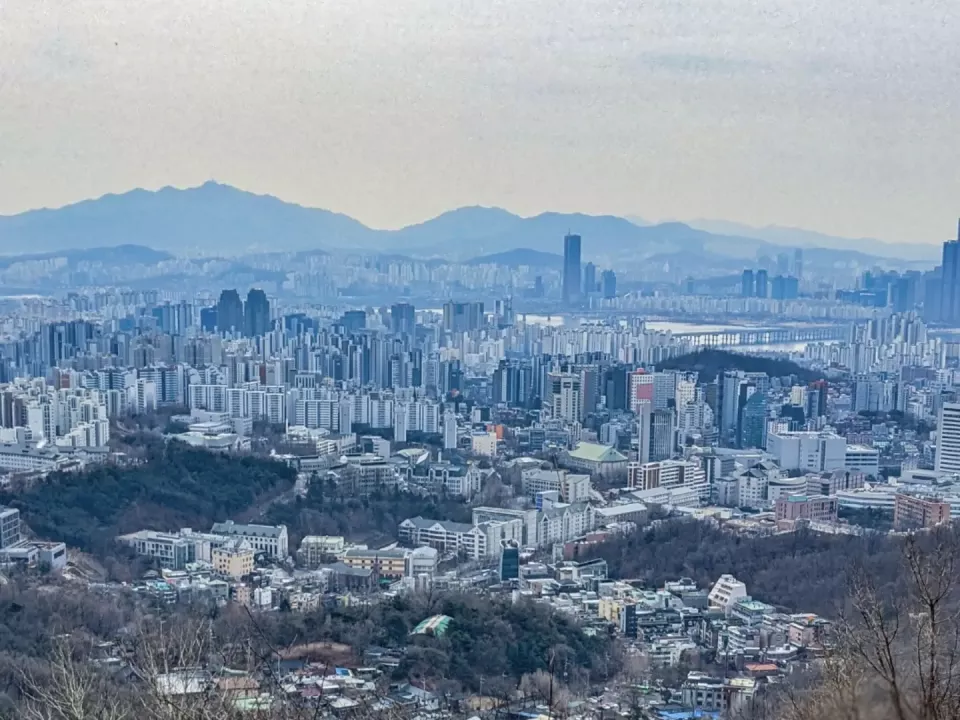 One of the aspects of Yonsei University I like is that it is situated near hiking trails. Last month I was able to hike up Ansan Mountain a couple of times with other CIEE Students. The trail up Ansan Mountain is an experience I will never forget as it has several places you can stop and admire the plants and temples surrounding the area.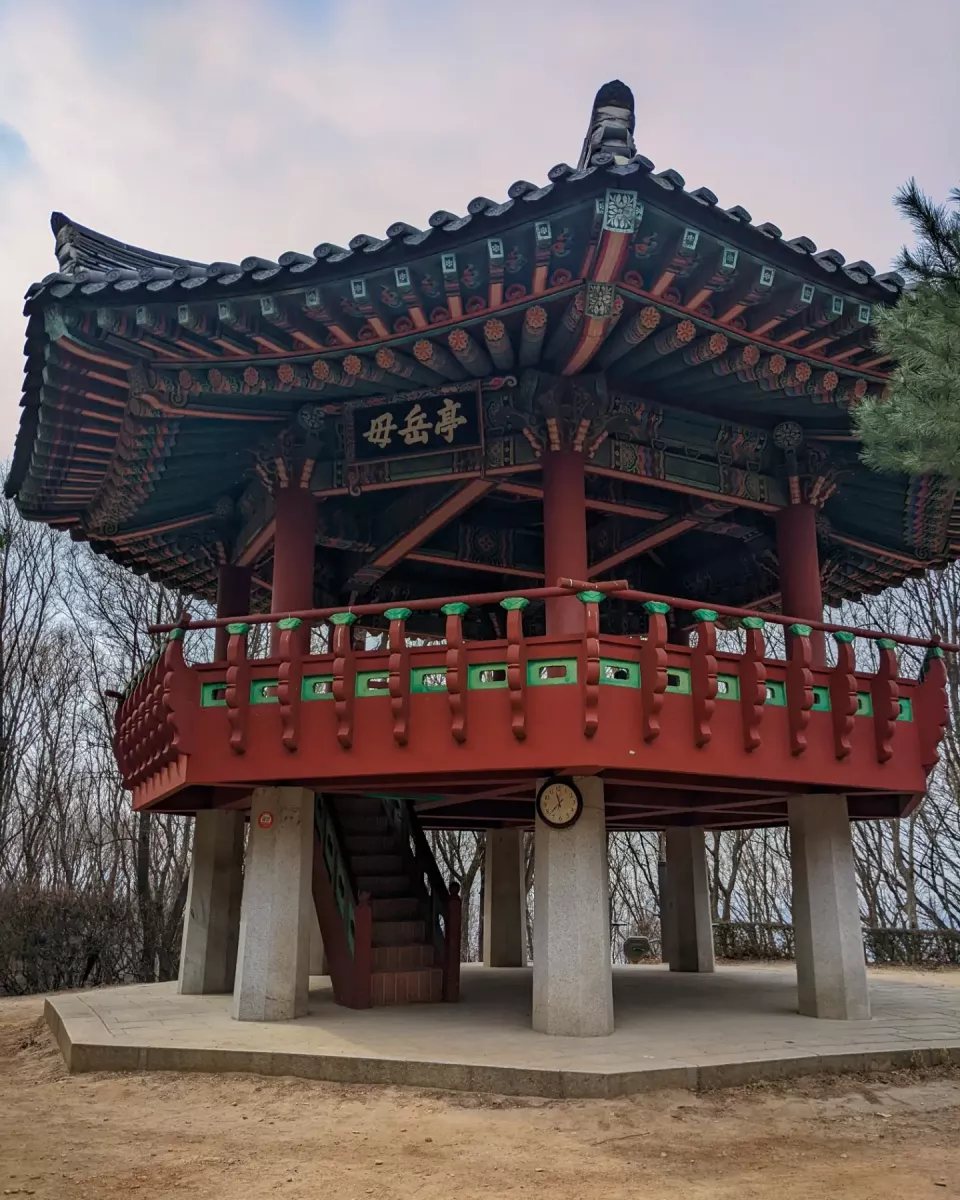 Another shocking aspect of Korea that I noted was the importance of health and exercise. While hiking up the mountain I noticed several exercise equipment along the trails, which are for public use. I also saw several people with different age ranges running, stretching, and using the equipment. I also thought the placement of the trail was interesting as it connects to a park and is situated behind Yonsei University and next to a large neighborhood.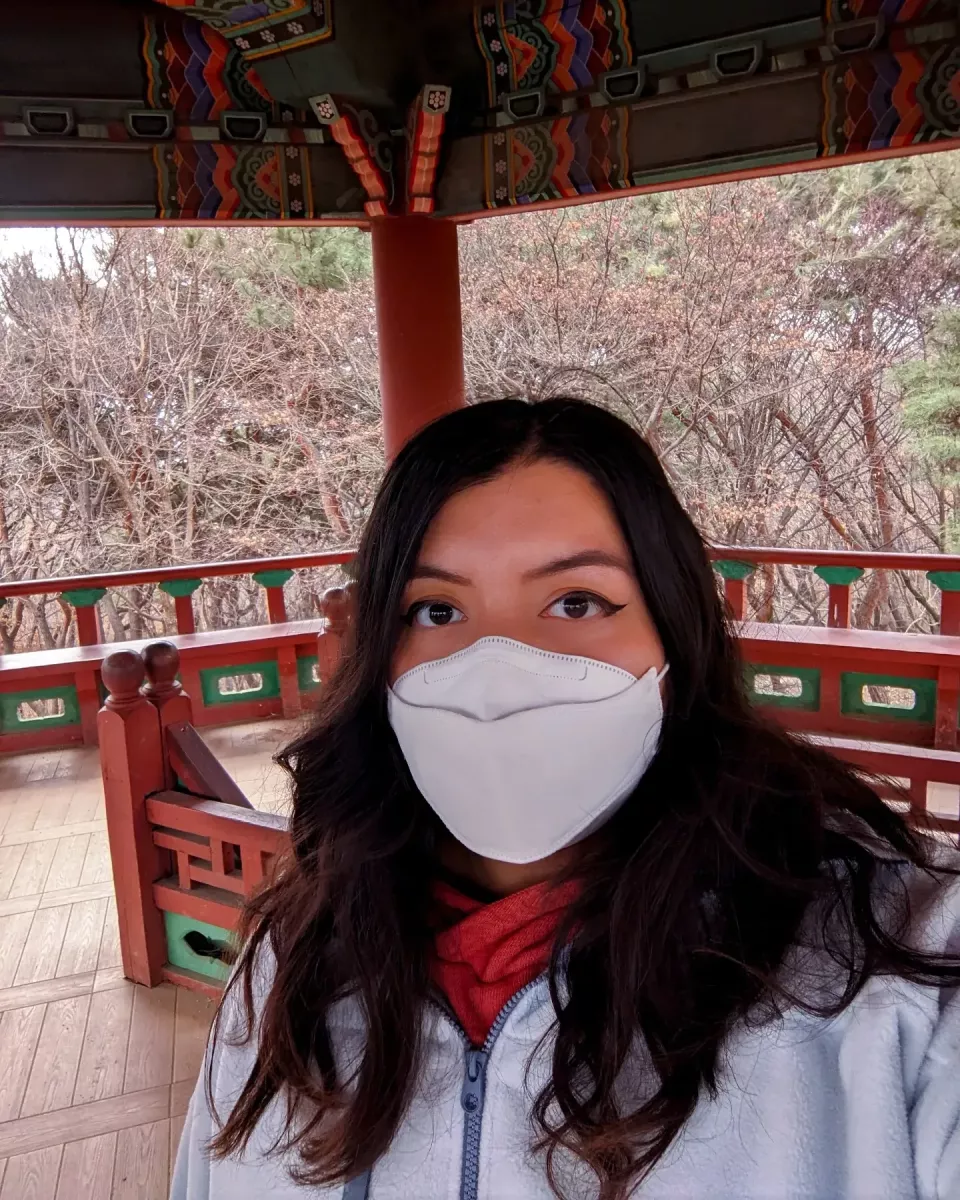 I enjoyed the hiking trips I did at Ansan Mountain as it is close to campus, has an amazing view of Seoul, and helped me understand the importance of fitness in South Korea.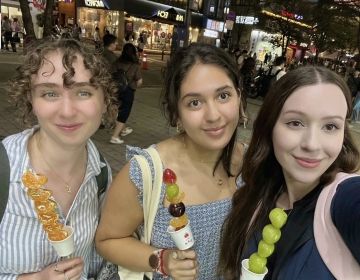 One of the most unexpected and exciting aspects about studying abroad is just how many friends you make from countries all around the world. I have learned so much about... keep reading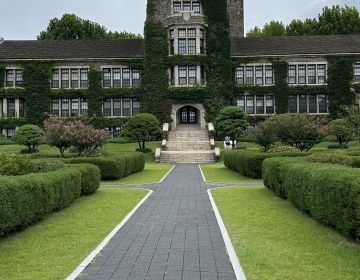 Hello everyone! I'm France, a student at Claremont McKenna College in Claremont, California, currently studying at Yonsei University for the 2023-2024 academic year. I can't express how thrilled I am... keep reading