Hear from the 2021 Frederick Douglass Global Fellows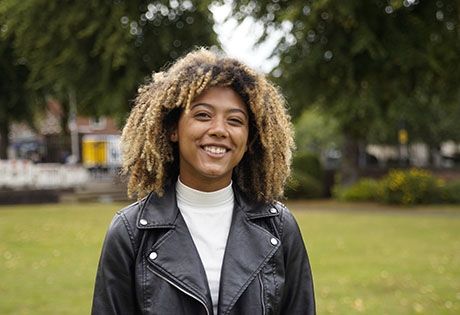 Leeah Derenoncourt, Emerson College
"At 13, Frederick Douglass taught me that words have power," shared Leeah during a presentation to her classmates. "Today I am here to tell you the same...We must harness our personal narratives to further our movements. Through storytelling, we can make our movements not only great, but known."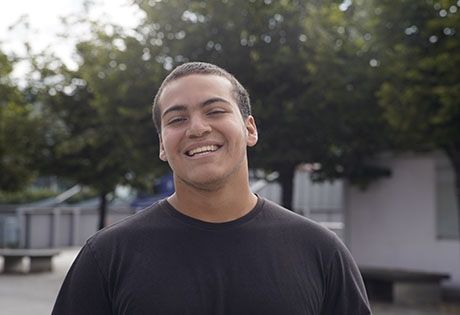 Isaiah Franco, Wofford College
"The great only appear great because we are on our knees. Let us rise!" - James Larkin

"While controversial later in the life, this quote has stuck with me for the entirety of my time in Ireland, so far," wrote Isaiah. "In our remaining time in Ireland and after, I know the Douglass Fellows have the capacity not only to be great, but to help us all rise."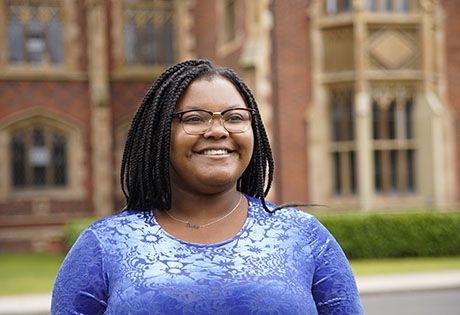 Iesha-Lashay Phillips, Oberlin College
"It's kind of refreshing to be learning in an environment where my beliefs and stances on important issues are challenged, instead of people automatically agreeing with me based on how I look. I enjoy the challenge, but I also appreciate how this experience is pushing me to become better at supporting my arguments which, in turn, is making me stronger in my beliefs."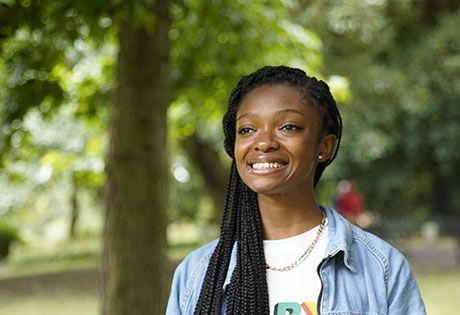 Delali E. Gadzekpo, University of Tennessee at Chattanooga
"All of this," shared Delali during a presentation to the Fellows, "I am able to do through the power of music, because it is a multi-dimensional, metaphysical, all-encompassing experience that isn't hindered by the limitations or expectations of society."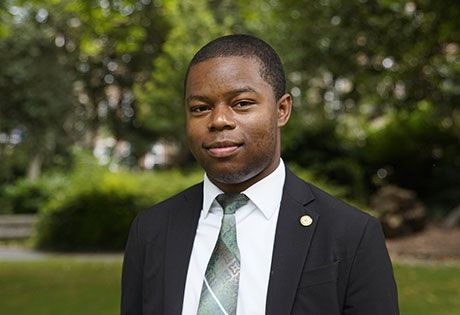 Paul Douillon, University of Miami
"Ireland will forever have a special place in my heart, as will all of my fellow Fellows."
---
For more, check out Instagram, where the 2021 Frederick Douglass Global Fellows chronicled their four-week odyssey at @ciee_douglass and the hashtags #AspireTo #FDGF #CIEE.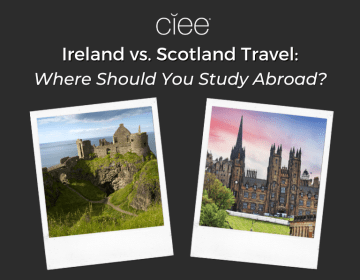 When you think of Ireland and Scotland , you might be imagining two very similar countries – lots of greenery, the U.K., cafés, and packed, early histories. And although there... keep reading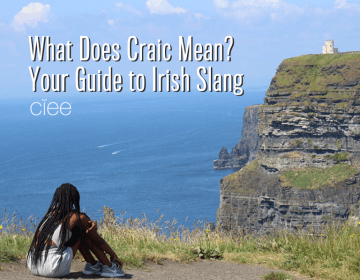 For those not from Ireland , the frequent use of "craic" by the Irish can be a little confusing. We get it. The concept can be a mix of a... keep reading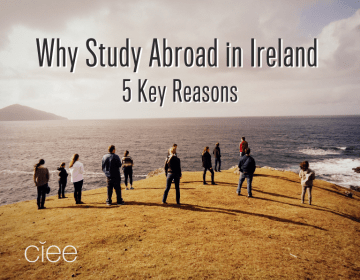 There is no doubt about it : The small country of Ireland has a huge amount of opportunity for those looking for an exciting adventure. Especially for students looking to... keep reading